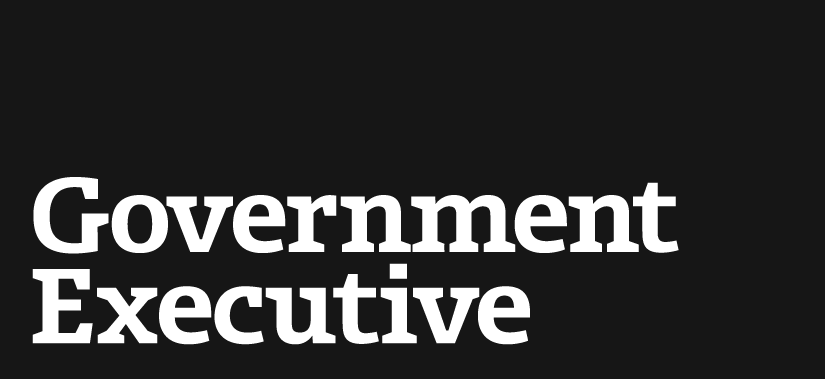 Database captures every bomb the U.S. has dropped since World War I
August 2, 2012
The project -- which began as a hobby and has since become Robertson's full-time job -- finds Robertson searching through papers and other documents, combing them for records of deployed ordnance. In his efforts, Robertson has so far discovered around 1,000 original raid reports from World War I, all of them entered by hand. He has also scanned a reported 10,000 pages of bombing records -- both typed and hand-written -- from World War II. He has scoured more than a million records from Vietnam.
The project -- official name: "THOR: Theater History of Operations Reports" -- isn't merely useful as a kind of meta-historical database, a weapons-eye view of 20th-century warfare. It's also a living document,
the Boston Globe reports
. Its data are up-to-date. Robertson uses the tool to keep track of ordnance used in the United States's ongoing wars -- Iraq, Afghanistan -- which can in turn be used as evidence for investigations into the many civilian deaths associated with those wars.
Read
more
at
The Atlantic
.
---
August 2, 2012
https://www.govexec.comhttps://www.nextgov.com/analytics-data/2012/08/database-captures-every-bomb-us-has-dropped-world-war-i/57195/