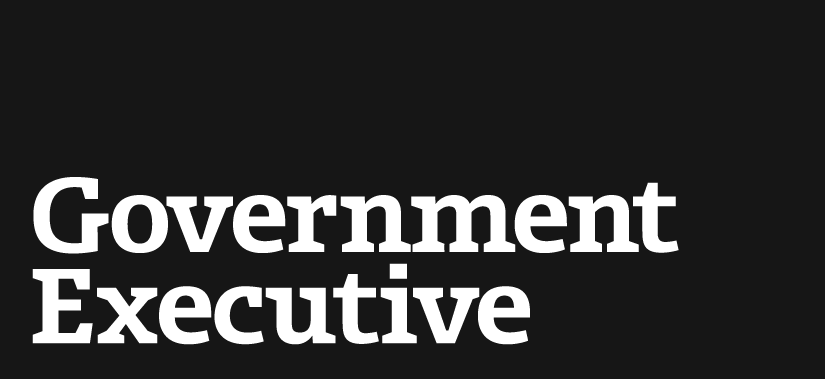 Recovery board's 'wall of shame' gets smaller
July 20, 2012
The board charged with monitoring spending for the 2009 economic stimulus package tagged fewer noncompliers with its reporting system during the most recent quarter than any other period since the law went into effect, according to a blog post Tuesday.
Only 303 of roughly 140,000 spending reports failed to come in during the first quarter of 2012, down from 418 missing reports the fourth quarter of 2011. Those both add up to about a 0.2 percent noncompliance rate.
Of the 303 missing reports in the first quarter of 2012, 139 involve Justice Department grants to cities, counties, police departments and other law enforcement entities. Most of the nonreporters were first time offenders, the Recovery Board said.
Recipients failed to file about 4,400 spending reports during the first quarter after stimulus funds were disbursed in September 2009. Since then, the Recovery Accountability and Transparency Board has published quarterly lists of noncompliers on what it calls its "wall of shame."
The board has credited its system of requiring reporting from funding recipients -- and calling out those who don't comply -- with contributing to the less than 1 percent rate of fraud in stimulus spending. Legislation that would require similar reporting on grants and contracts governmentwide is working its way through Congress now.
(Image via NAN728/Shutterstock.com)
---
July 20, 2012
https://www.govexec.comhttps://www.nextgov.com/analytics-data/2012/07/recovery-boards-wall-shame-gets-smaller/56901/