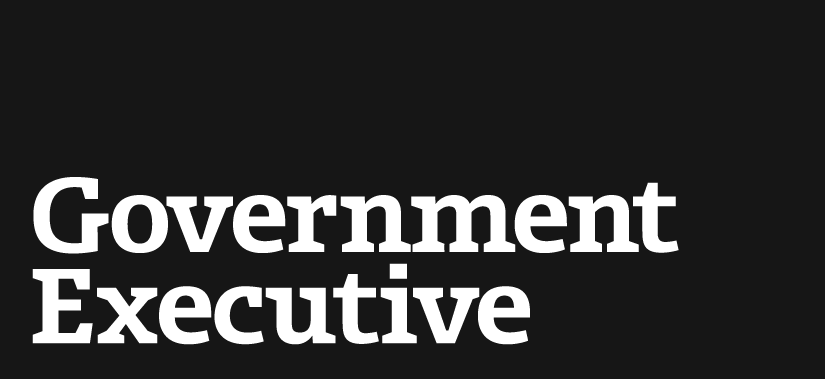 Federal officials look to spur growth in health care tech
June 6, 2012
Health and Human Services Secretary Kathleen Sebelius and Federal Communications Commission Chairman Julius Genachowski made separate pitches on Wednesday designed to spur the burgeoning market in mobile health technology, and the use of government health data to improve health care delivery and affordability.
Sebelius, speaking at the Health Data Initiative Forum in Washington, D.C., said both the 2010 health reform law and the administration-backed Recovery Act had helped hospitals and primary care doctors move to electronic health records. The Administration push is, "developing a sustainable business case for health care innovation," Sebelius said, citing a twofold uptick in the number of hospitals and primary care physicians who have switched to electronic health records.
Additionally, the Center for Medicare and Medicaid Services is launching its own data analysis unit, which will use the volumes of patient and hospital data to look for ways to save money and improve the delivery of care, as well as develop plans to release more health data to the public, so that developers may use it to create their own applications. "We're seeing an unprecedented expansion of platforms that can support new health innovations," Sebelius said.
At a separate, private event, the FCC chairman announced plans to relax access restrictions to spectrum for testing purposes, to establish what the FCC is calling "innovation zone licenses" that permit experimentation with wireless medical devices in approved locations. Genachowski also proposed speeding the approval of research licenses for companies that want to test wireless medical devices, as well as for universities and non-profits.
---
June 6, 2012
https://www.govexec.comhttps://www.nextgov.com/analytics-data/2012/06/federal-officials-look-spur-growth-health-care-tech/56122/