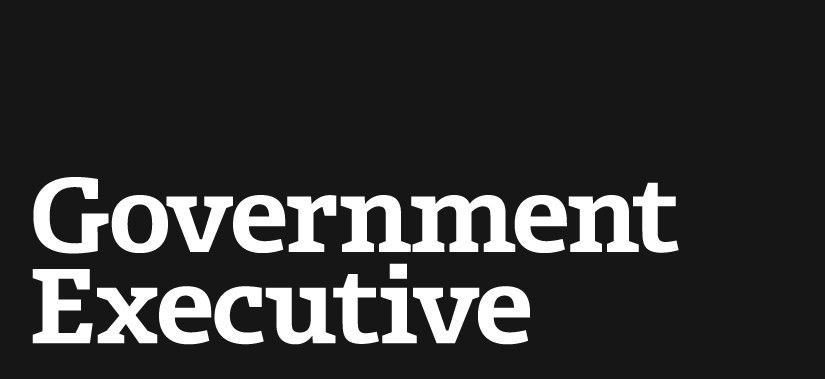 Freddie Mac CEO to resign
October 27, 2011

The CEO of mortgage-finance giant Freddie Mac will resign, Bloomberg reports.

Charles Haldeman Jr., who has helmed Freddie for just over two years, told the company's board he will depart "some time in the coming year," according to the Federal Housing Finance Agency, the firm's federal regulator.

The U.S. government took over the financially embattled Freddie Mac and its sibling Fannie Mae in 2008. Haldeman's departure is indicative of a larger shakeup of Freddie, with four of the 11 board members recently announcing departures. Haldeman plans to stay until a new CEO is hired.

"As an executive, you want to know where you're heading, and there is only uncertainty now," former Fannie Mae financial analyst Chris Gamaitoni told Bloomberg. "This is a further indication that the Obama administration needs to give direction sooner rather than later on how these companies should be reformed."

Earlier this year, President Obama said Fannie and Freddie would be "wound down." On Monday, he announced a new initiative intended to help underwater homebuyers with mortgages through the two firms to refinance as part of a series of executive orders intended to boost the weak economy without congressional authorization.
---
October 27, 2011
https://www.govexec.com/technology/managing-technology/2011/10/freddie-mac-ceo-to-resign/35250/