TECH - ALL ARTICLES
Results 61-70 of 5928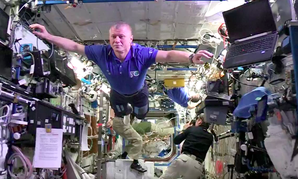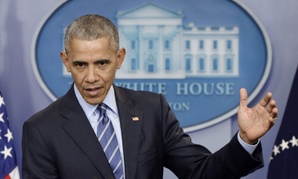 The sanctions target Russian intelligence leaders. Obama also expelled 35 Russian diplomats in the U.S.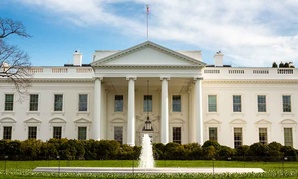 White House's online petition platform has seen 38.5 million signatures on over 473,000 petitions.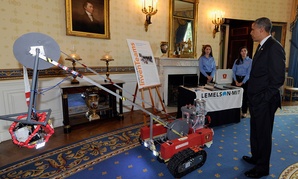 The outgoing president leaves behind some solid accomplishments in the world of science, tech and medicine. But the biggest departure from his predecessors might have been in his approach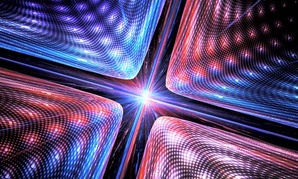 S. Darin Kinion also owes $3,317,893 in restitution.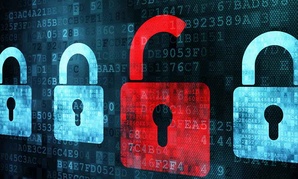 Much more than election hacks and encryption showdowns went down this year.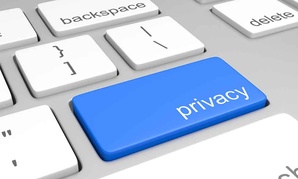 This year was "probably the worst year ever in online privacy," according to one company.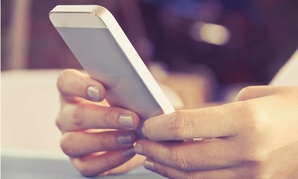 But lawmakers part ways on need for improvement on recordkeeping.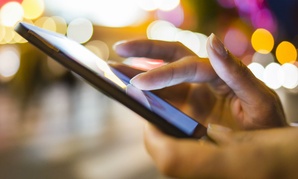 Career development apps were high on the list.