TECH - ALL ARTICLES
Results 51-60 of 4391
Cybersecurity and government data leaders to headline daylong event.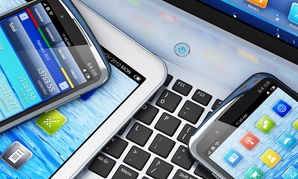 This is no small task considering the agency currently provides 36,000 mobile devices to its employees stationed in almost every country in the world.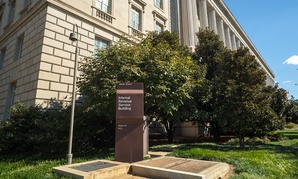 An internal investigation revealed that the data breach affected 220,000 more taxpayer accounts than was originally estimated.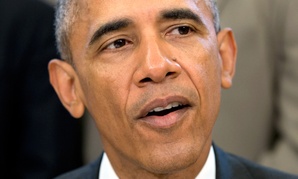 The president signed an executive order ensuring the PIF program outlasts an administration change.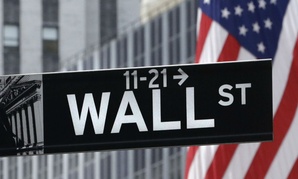 Just another week in ThreatWatch, our regularly updated index of noteworthy data breaches.
DevOps University plans to use real-world scenarios, hands-on experiences and train agency employees at both the executive and grassroots levels.
"Neil" is a candidate for the name of 51 Pegasi b, the first planet ever to be found orbiting around a Sun-like star.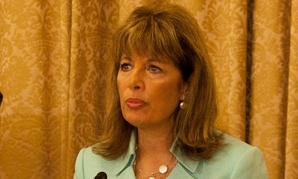 Lawmakers led by Rep. Jackie Speier want to outlaw nonconsensual porn, but they'll be up against opposition from free-speech advocates.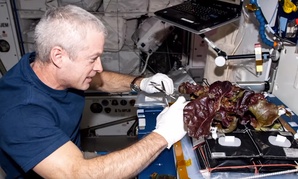 Red lettuce is the leafy green of choice.