TECH - ALL ARTICLES
Results 3361-3370 of 6615
Twitter plans to make its IPO filing public this week.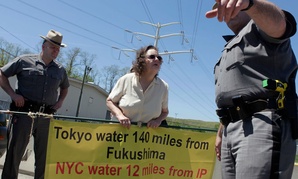 State officials seek answers from the feds.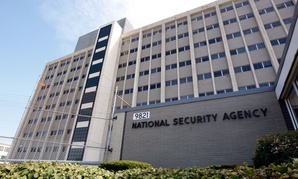 Can you be both righteous and morally flexible?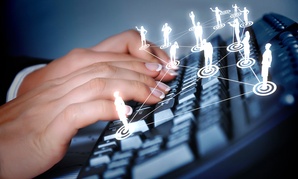 Agencies have been encouraged to track how their programs are received online.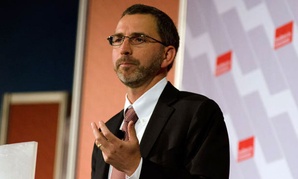 DHS, Agriculture and HHS also tout their workplace savings, thanks to telework and other efforts.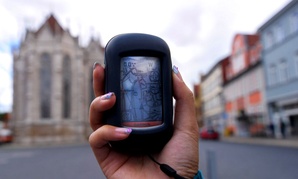 U.S. still has no defense against GPS jamming or spoofing.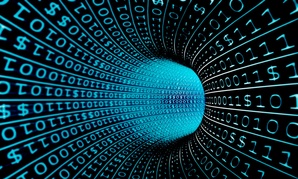 DATA Act's proposed common codes and data standards win broad praise.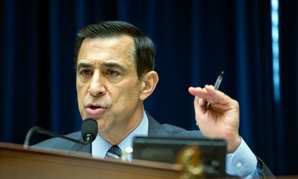 Better training needed in records compliance at EPA, Energy, CFTC.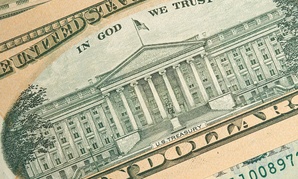 Bill's sponsor says legislation would create 'magnifying glass' to root out waste.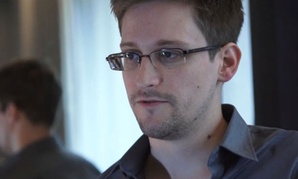 Contractor interviewed too few, says counterintelligence executive.