TECH - ALL ARTICLES
Results 3341-3350 of 6306
Significant gaps still exist in ensuring secure remote network access for federal workers.
What always-on younger generations will bring to the workforce.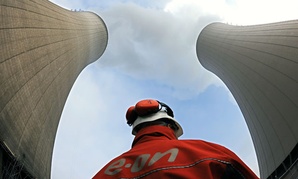 Operators of the 104 U.S. nuclear reactors will have till the end of 2016 to comply with updated requirements.
Colbert says new Apple product could be nominee.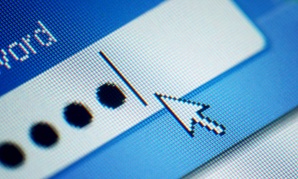 After FDA whistleblower case, Congress looks into privacy limits.
Telework Exchange's annual event runs March 5-9.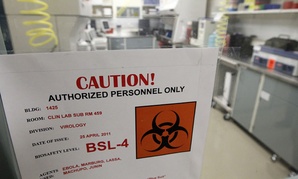 Proposed budget reductions would hit state and local readiness programs.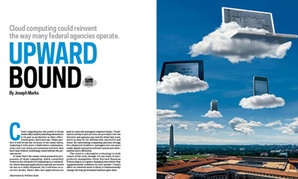 Cloud computing could reinvent the way many federal agencies operate.
Cloud vendors and feds are forecasting mostly clear skies for a fast-track security certification process.
Agencies are making their case for the cloud, despite some unique challenges.