TECH - ALL ARTICLES
Results 3141-3150 of 6097
Agencies are making their case for the cloud, despite some unique challenges.
Project on the commissary roof at a base in Japan may save $300,000.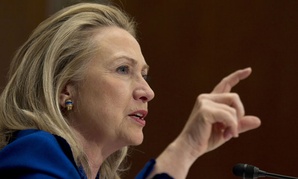 State Department request is for $51.6 billion.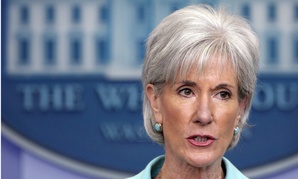 HHS stands by the predictive computer program.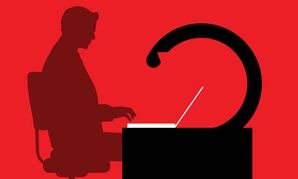 Officials pledge to continue working on protecting the retirement plan's electronic records.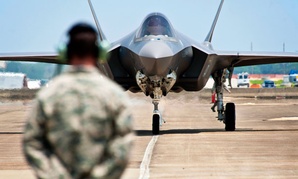 Defense still looking to cut costs of F-35 program.
Veterans Affairs responds to criticism of its telework program.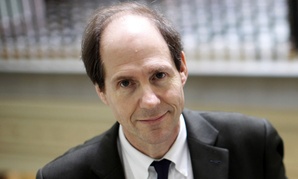 Revised Regulations.gov is welcomed by both sides in debate on regulation.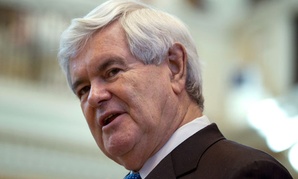 Presidential contender wants to allow energy development on federal property.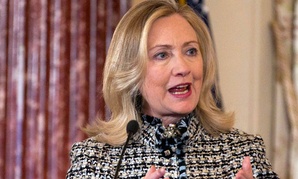 Secretary of State touts 'jobs diplomacy.'