TECH - ALL ARTICLES
Results 3111-3120 of 6096
Submitted comments now accessible from both websites.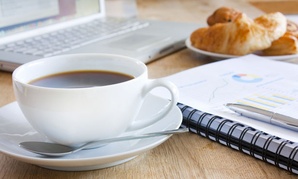 Patent and Trademark Office remains a telework leader -- and boosts satisfaction, too!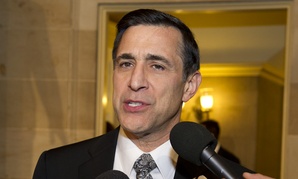 DATA Act would require online disclosure of spending and curb conferences.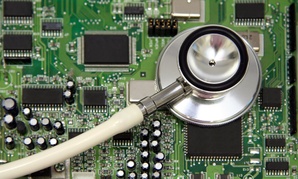 Five major trends in health IT.
OPM may have trouble reporting telework progress; Pentagon unveils new telework policy.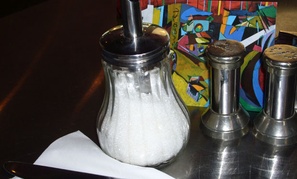 Nano-chocolate dusted on diet foods and microscopic particles of silver to keep food smelling fresh will receive individual regulation.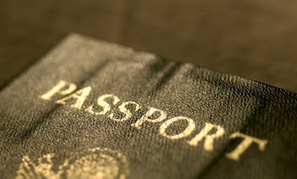 Does the Tax Man have the right to prevent us from traveling, even without a formal charge of evasion or another crime? Maybe we're about to find out.
IT platform offers up small State Department projects to eager college student volunteers.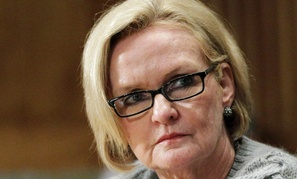 Daily highlights in the wake of GSA's extravagant conference spending.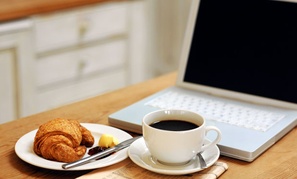 Despite adequate IT setups many employees are at least partially covering costs out of their own pockets, survey of 152 shows.