TECH - ALL ARTICLES
Results 3111-3120 of 6028
Focus on cyberspace involves technology currently programmed or built in regions that are threatening America's national security, experts say.
Cyberspace, space and science research to get funding boost.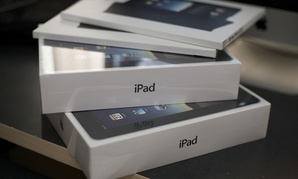 Shift from paper follows similar moves by operators in the commercial aviation industry.
Hackers snatch the codes for accessing government servers when personnel use the same login information everywhere.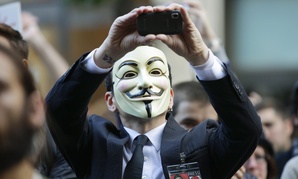 In 2012, hacktivists and offline activists could unite to attack critical infrastructure systems, according to researchers at security firms.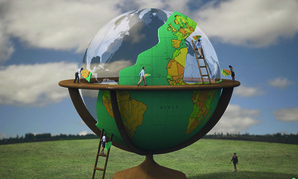 More than 40 nations have joined a partnership to promote transparency; what that means depends on where you live.
Lower risk of selecting a company familiar with the department's practices did not justify the higher price tag, watchdog says.
Veterans Affairs is ramping up its social media savvy to reach more vets and their families.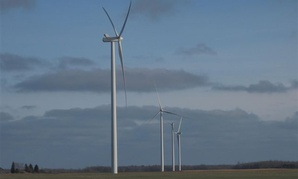 Solar and wind projects on public lands are ahead of schedule, officials say.
Proposals to extend the pay freeze could make it even harder to compete with the private sector for talent.