TECH - ALL ARTICLES
Results 3101-3110 of 6028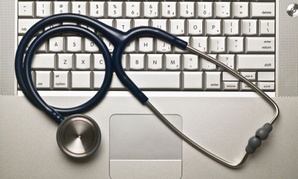 VA will begin shifting operations at hospitals in New York and New Jersey in March.
Insurance plans in FEHBP must by mid-March add features allowing enrollees to download and store information about lab results, medication, allergies and appointments.
The Pentagon CIO must evaluate commercial cloud services before funding the agency to host military applications online.
Business.USA.gov aims to provide entrepreneurs and businesses with a central place for critical information.
Growing fleet serves about 3.3 million veterans who don't live near a VA hospital.
Google challenged the original email award to Microsoft on the grounds it was rigged in that company's favor.
The broadband carrier is trying to resolve concerns that its service interferes with navigation receivers.
Salaries have been slow to grow, but feds -- especially those in IT -- are better off than their private sector peers.
Agency could save on travel costs and reduce greenhouse gas emissions.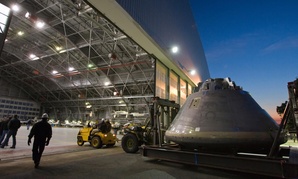 Two other companies bid on the project, but did not offer to conduct a comprehensive assessment of the vehicle, space agency said.