TECH - ALL ARTICLES
Results 3091-3100 of 6193
The United Nations's globe-spanning, definitive guide.
Could human and machine forecasters work together to increase their foresight?
VA expands list of illnesses related to traumatic brain injury that will qualify vets for disability benefits.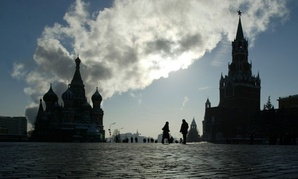 UN-recognized organization fails to reach consensus on declaration to avoid cyberwar.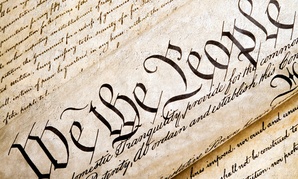 Thousands sign on to plea to avert austerity crisis.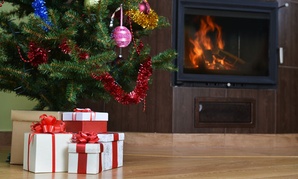 If the movement gains 25,000 signatures, the White House will issue a response.
Department will issue terms of use within the next six months.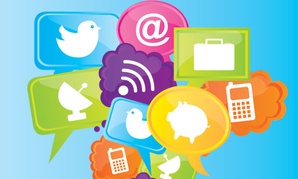 Americans who 'live in networks' demand new ways of interacting with agencies.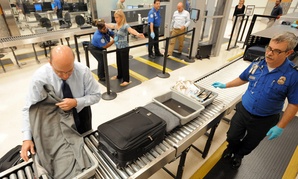 TSA inspection change went into effect on Nov. 19 without public input.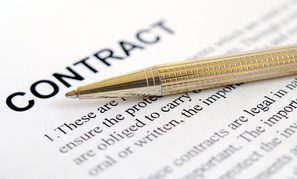 Money would fund a docket to organize claims, create transparency in process.