TECH - ALL ARTICLES
Results 3061-3070 of 6187
BYOD strategies will be part of the remade organization's portfolio.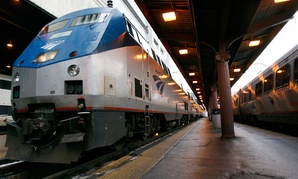 Whoever takes over next at the Transportation Department will head an agency in the midst of seismic transitions.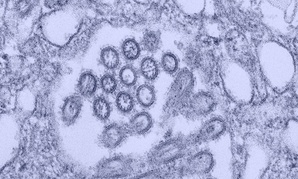 Global pause took effect last January after bioterrorism fears caused a panel to recommend more studies.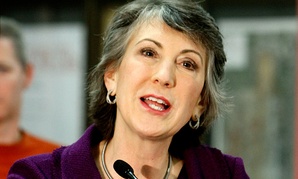 Former Pentagon, Silicon Valley executives explore barriers to agency change.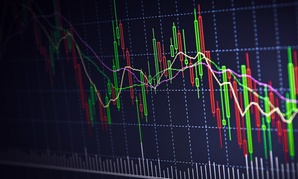 Results for the end of 2012 reflect that 'some of [the firm's] markets are contracting,' official says.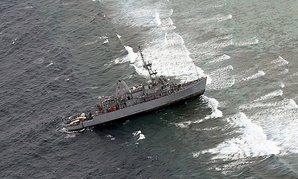 The Naval minesweeping ship was heavily damaged after it struck a coral reef.
The French military is currently trying to push back on the ground against a growing faction of militants.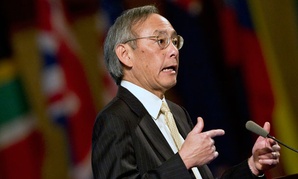 The Nobel physicist tasked with transforming the energy economy faced political battles.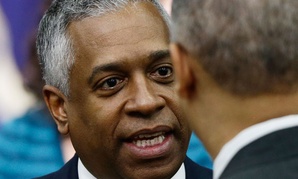 He would be the first confirmed head of the agency.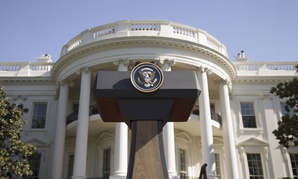 Only a handful of petitions have crossed the new threshold.