TECH - ALL ARTICLES
Results 3031-3040 of 6030
With retirements up, managers look to the next generation.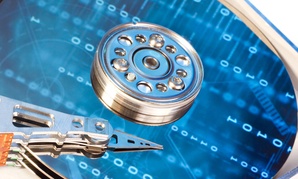 Media groups and House Republicans call changes intrusive, propagandistic.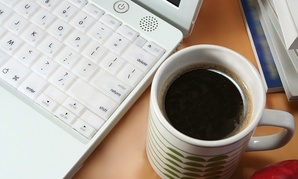 Plan makes little mention of telework, but the practice will be key to implementation.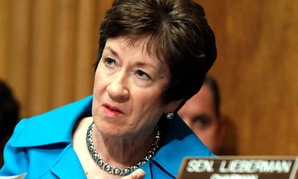 Sen. Susan Collins asks why beneficiaries weren't notified of the July 2011 attack sooner.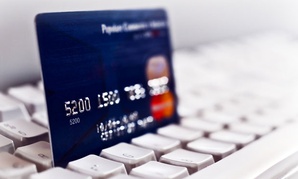 Board stands by hacked third-party contractor Serco.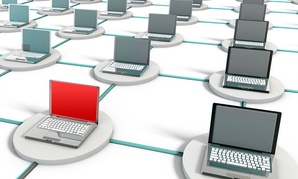 Social Security numbers, financial information compromised.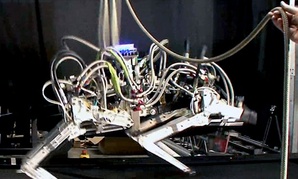 Arlington building also wins distinction for green attributes.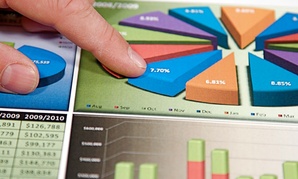 Sixty-seven percent are using new techniques, but few are completely integrating them into operations.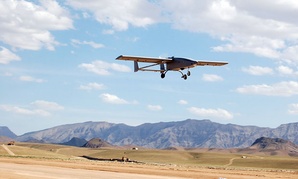 As unmanned systems advance, do humans have to remain in the loop?
Measuring program results is a challenge.