TECH - ALL ARTICLES
Results 3001-3010 of 5914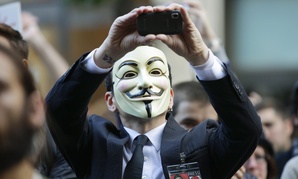 In 2012, hacktivists and offline activists could unite to attack critical infrastructure systems, according to researchers at security firms.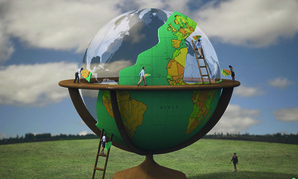 More than 40 nations have joined a partnership to promote transparency; what that means depends on where you live.
Lower risk of selecting a company familiar with the department's practices did not justify the higher price tag, watchdog says.
Veterans Affairs is ramping up its social media savvy to reach more vets and their families.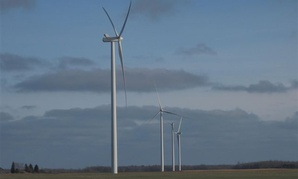 Solar and wind projects on public lands are ahead of schedule, officials say.
Proposals to extend the pay freeze could make it even harder to compete with the private sector for talent.
Fewer than half of the surveyed agencies have developed an agencywide Web strategy and most say they manage their websites in a highly decentralized way.
Forget electronic voting machines; there are other ways to manipulate ballots, security analysts and former hackers say.
The provision adapts an earlier demand in the House-passed version of 2012 defense authorization legislation.
Adam Davidson lost his job for comments made to The Washington Post .