TECH - ALL ARTICLES
Results 3001-3010 of 6030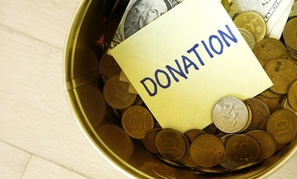 Federal employees' charity campaign should expand donor base and get a website, commission finds.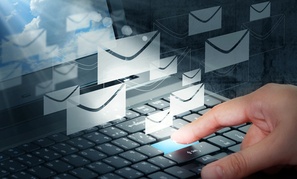 About 28 percent of our time in the office is spent managing our inboxes.
Founder Matt Mullenweg says his company employs about 120 people spread out across 90 cities.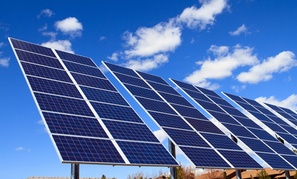 Plan identifies suitable land, speeds permitting and maps transmission lines for major projects.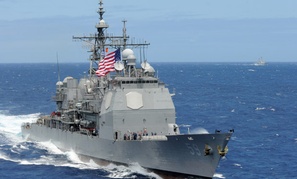 Most surveyed by National Journal believe biofuels will survive opposition.
Agencies want to know more about the new way of working.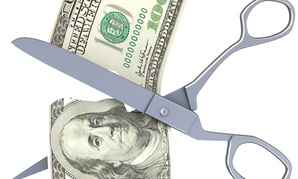 Military contractors; Justice v. Apple; and avoiding a shutdown fight.
Tangherlini asks IT contractors for help with modernizing.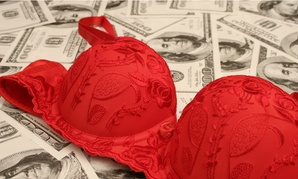 Department takes a tough line on improprieties, documents show.
Measures of telework success should rely less on hours at home and more on quality of work.