TECH - ALL ARTICLES
Results 2991-3000 of 5926
Employees are warming up to working remotely, survey finds.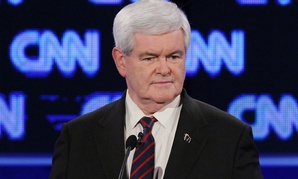 Rivals criticize idea as pandering to Florida interests, joke about sending politicians to the new colony.
A daily roundup of late-night video.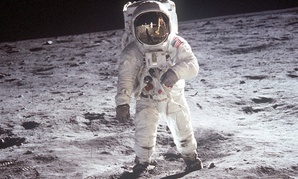 Newt Gingrichs space plan may not be quite as grandiose as he thinks.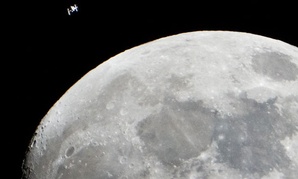 When 13,000 Americans are living on the moon, they can petition to become a state, GOP contender says.
An older version of the storage program is in use for two weeks until a patch is ready, DISA says.
The service must be able to quickly deploy inexpensive tools to keep networks secure.
The agency supplied transit companies with a play-by-play account of the December situation to prevent a broader attack.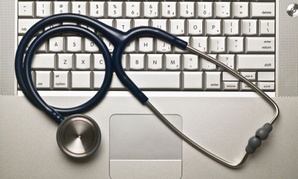 VA will begin shifting operations at hospitals in New York and New Jersey in March.
Insurance plans in FEHBP must by mid-March add features allowing enrollees to download and store information about lab results, medication, allergies and appointments.