TECH - ALL ARTICLES
Results 1-10 of 3504
Intelligence experts say the government needs to hire more data scientists to keep up with the big-data savvy private sector.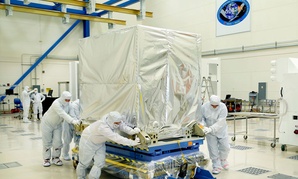 Chief among new NOAA satellite guru's priorities will be overseeing two new programs worth a collective $20 billion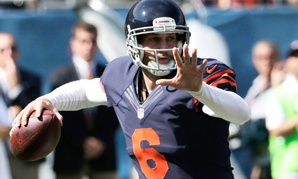 Commissioner calls the ruling a "victory for fans."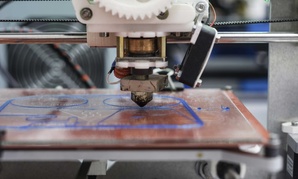 The Navy is still several years away from being able to print spare parts for ships and airplanes, but 'that day will surely come.' By Marcus Weisgerber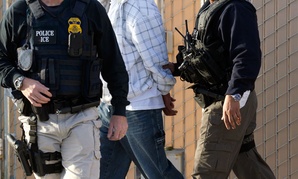 The deal is part of an $818 million program to replace a 1980s-era watch-list system.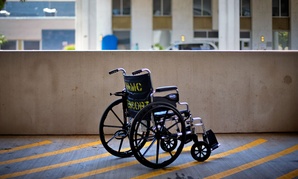 VA aims to roll out new software to first 300 users in 2016.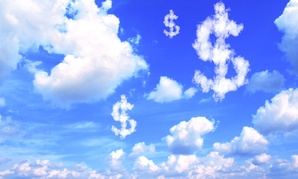 Consider moving legacy systems to the cloud, GAO says.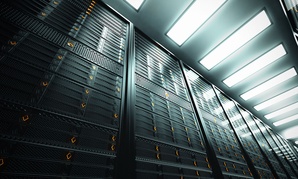 The Pentagon, alone, changed cost savings estimates three times.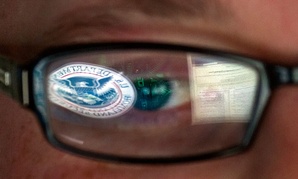 DHS insists it's building a strong cyber team, but spate of departures loom large.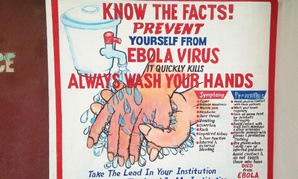 Scientists are using computer models to predict the outbreak's next moves, but they can't account for human behavior.