TECH - ALL ARTICLES
Results 1-10 of 5576
Chief Data Scientist DJ Patil wants to connect government data professionals so they can help other agencies.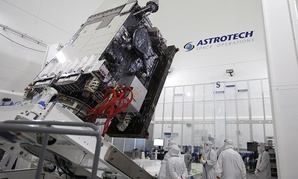 After a year of delays, NOAA expects to launch GOES-R this fall.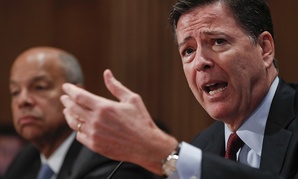 Fifteen years after the 9/11 terrorist attacks, a Senate committee probed senior counterterrorism officials about their efforts.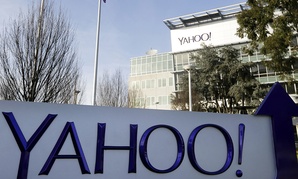 Sen. Mark Warner wants to know what and when Yahoo executives knew about the security breach.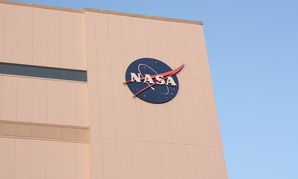 The album is a reminder of the best and worst of the 1970s.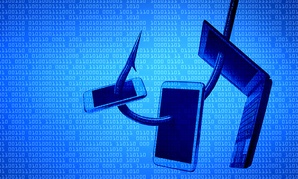 It's easier to accidentally provide hackers access to networks than you might think.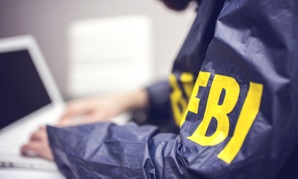 We don't expect our own government to hack our email – but it's happening, in secret, and if current court cases go badly, we may never know how often.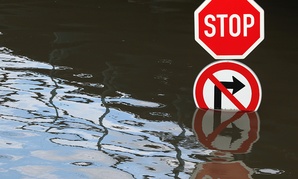 DHS is experimenting with flood sensors that could activate an emergency alert system.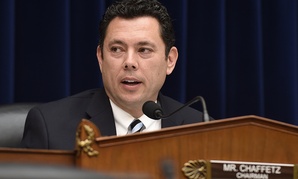 Bryan Pagliano, former tech specialist for Hillary Clinton, previously warned he would evoke his Fifth Amendment rights if he testified.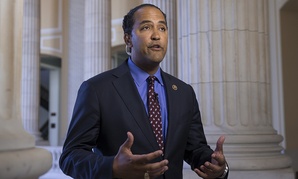 The federal government's woefully old IT systems are apparently something both political parties believe require fixing.