TECH - ALL ARTICLES
Results 1-10 of 5502
The president is also scheduled to guest-edit an issue of Wired magazine.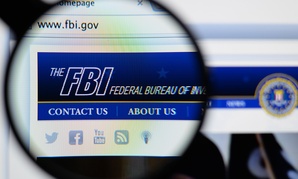 Cyber special agents at the bureau need more than technical skills: They also need to carry a gun.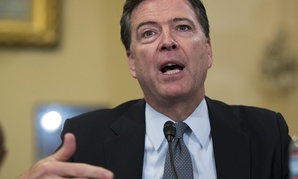 A renewed debate about encryption is coming, according to James Comey.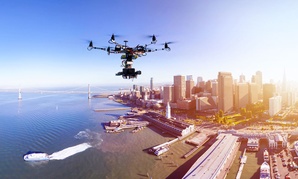 For anyone that wants to start a drone business—this is not a simple test.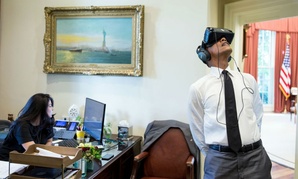 Virtual reality is such a new technology that it's really cool, and perhaps a little surprising, to see a sitting president embrace it in such a big way.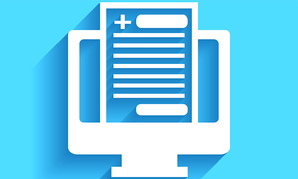 The department is collecting comments until October.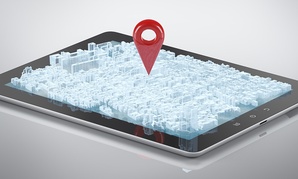 The intelligence agency wants technology that can automatically recreate a geographic scene, including buildings, from sensor data.
Currently, the department uses open source software "infrequently and on an ad hoc basis," unlike tech companies like Google, Amazon and Facebook that wouldn't exist without open source software.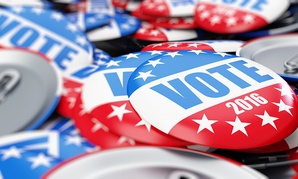 An FBI bulletin warns of possibly linked attacks on two states' election databases.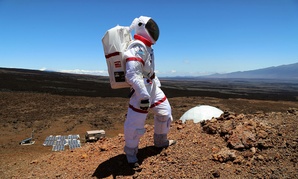 What will it take to survive the three-year long trip to the red planet?