TECH - ALL ARTICLES
Results 1-10 of 5937
In a whitepaper released earlier this week, the Obama administration outlined some policy goals.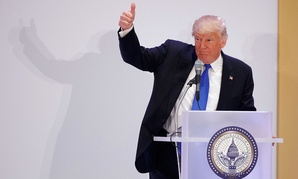 Trump does not want to seem to let go of his personal account.
The new commander-in-chief noted offensive military cyber capabilities and using offensive cyber to disrupt ISIL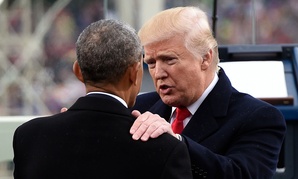 The official White House website now displays a photo of Trump and a quote from the president himself that reads: "The Movement Continues—The Work Begins!"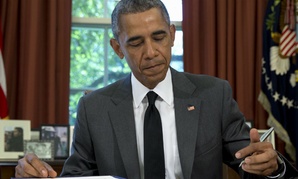 Obama signed the law shortly before handing the White House over to President Donald Trump.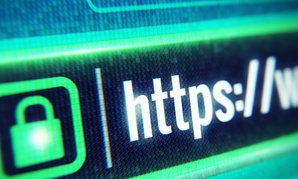 About 70 percent of federal web domains now use https encryption.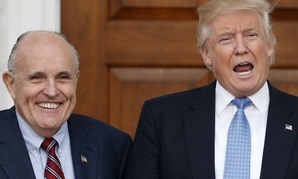 Questions surround how the new president will tackle cybersecurity.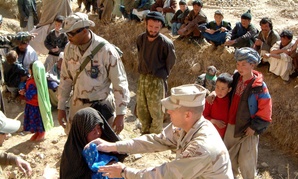 Communication is critical in most professions, but in some, clear verbal exchanges can mean the difference between life and death.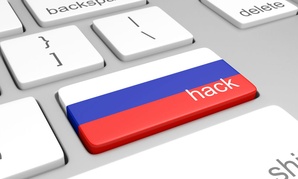 The Electronic Privacy Information Center cites an "urgent public interest" in the records being released.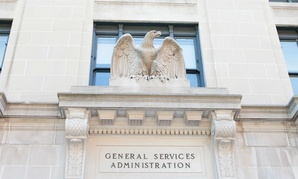 The Office of Information Technology Category welcomes two officials from FCC and Treasury.