TECH - ALL ARTICLES
Results 1-10 of 6020
The agency is checking other expirations to avoid other hiccups, an official said.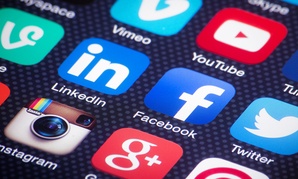 DHS Secretary John Kelly's suggestion that foreign travelers may be required to hand over their social media accounts could violate privacy and cybersecurity standards, several trade groups have said.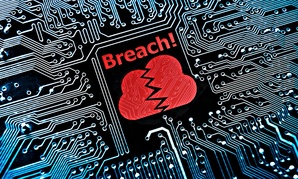 Advisers wanted to ensure the notifications aren't mistaken for phishing attempts.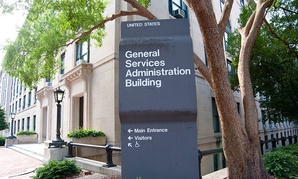 18F staffers say the report confuses security with checking boxes.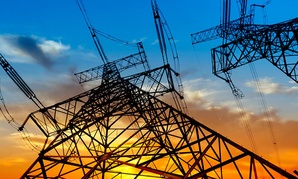 The federal government wants input on the best ways to protect companies from losing control of physical assets.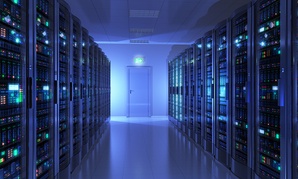 An OIG report suggests the Bureau of Indian Affairs' cyber program wasn't enough to protect 24 systems internally.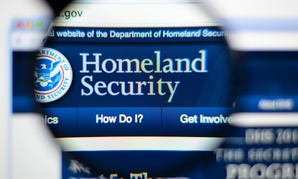 DHS' cyber research division looks for technology the private sector will use but might not develop on its own.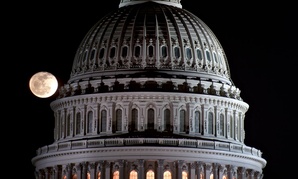 The space agency is in limbo as it waits for direction from Trump and a Republican-controlled Congress.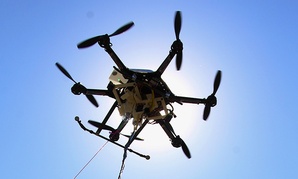 Drones can do more than make deliveries.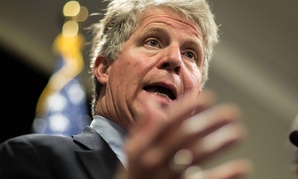 New York District Attorney Cyrus Vance advocated a congressional ban on cop-proof encryption, but legislation never got off the ground.