TECH - ALL ARTICLES
Results 1-10 of 5383
And one in three thinks the cyber shortage makes their organizations more vulnerable to attack.
​The U.S. space agency wants to make sure its government property is accurately accounted for.
Carter also added tech heavyweights such as Amazon CEO Jeff Bezos to the Defense Innovation Advisory Board.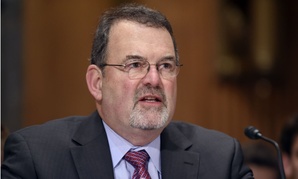 Circular A-130 centralizes policy on cybersecurity, privacy, records management, open data and acquisitions.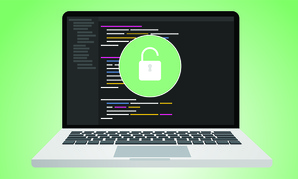 USDS and OMB's procurement policy office collaborated on the TechFAR hub.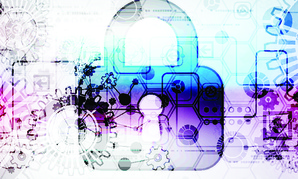 The agency's Rapid Innovation Fund is pursuing "mature prototypes" of cybersecurity technologies that could be operationalized within two years.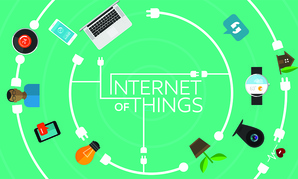 A new report suggests leadership vacuums and lack of an IoT strategy could hinder adoption.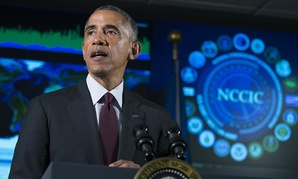 For years, there has been confusion in the private sector and internally among agencies about who's in charge when hackers hit the homeland.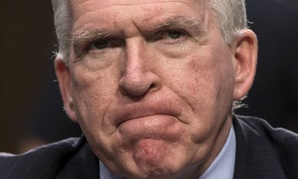 Combining data sets offers a clearer picture of an event, John Brennan said.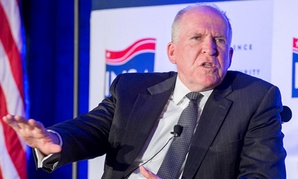 Initial skepticism "has dissipated as we've been able to explain what the purpose is," John Brennan said.