TECH - ALL ARTICLES
Results 1-10 of 6549
Real-time feedback could help the Veterans Affairs Department direct respondents to task forces for suicide or homelessness.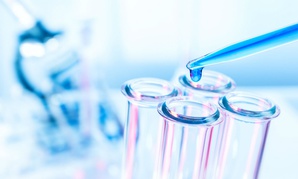 Fiscal 2019 initiatives should be "budget neutral" and agencies should consider private-sector solutions, guidance states.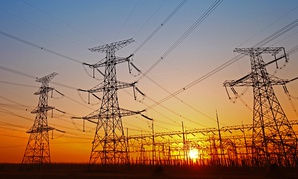 The report urges rapidly declassifying cyber threat information between industry and government and other measures to ease the exchange.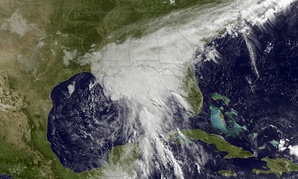 The agency shared more details about what it needs to process weather data.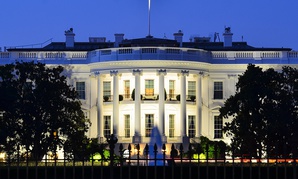 John Sherman is a CIA and NGA veteran.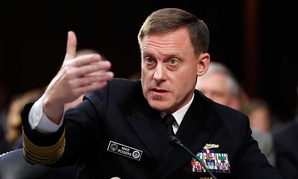 Cyberwar and cyber intelligence are diverging, as are Cyber Command and the NSA. Here's what that means for the man who leads both entities, the future of signals intelligence collection, and cyberwarfare.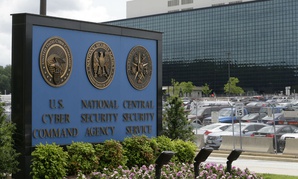 CYBERCOM is now a full combatant command rather than a sub-unified command beneath U.S. Strategic Command.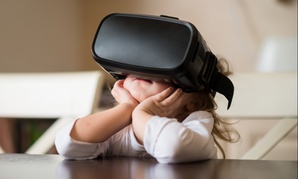 The National Institutes of Health are looking for small businesses to furnish the virtual reality technology.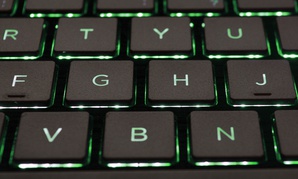 A new group signed to see if the technology can help fight insider threats.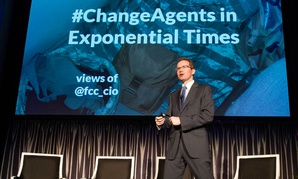 David Bray revealed a change of plans to the FCC staff.