TECH - ALL ARTICLES
Results 1-10 of 3669
GAO's action could further delay Navy's plans to upgrade the nation's surface warship fleet.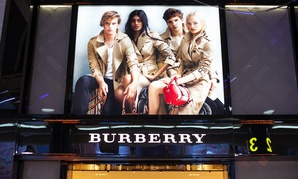 Lessons on digital transformation from Nike, Burberry and Starbucks.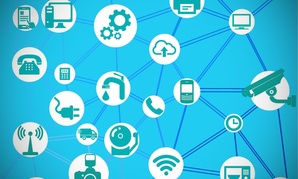 Key questions about the emerging technology remain unanswered, and the government is still firming up the basics.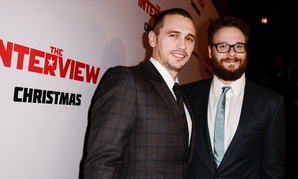 It's also not the first time that Hollywood has caved to world pressure.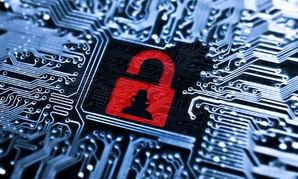 OPM is alerting more than 48,000 federal employees their personal information may have been exposed following a breach at KeyPoint Government Solutions, which conducts background investigations of federal employees seeking security clearances.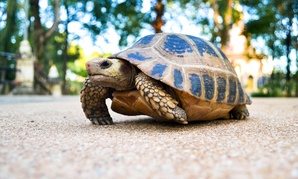 After a tough year, agency CIOs say it's time for new approaches to rooting out and responding to cyber incidents.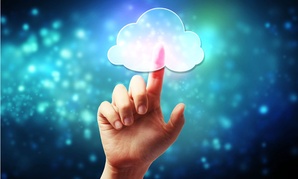 The new guidance overrides two previous memorandums that charged DISA with assessing the security of commercial cloud service offerings.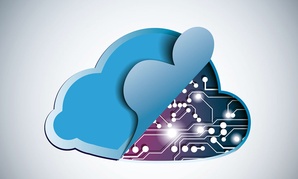 GSA's two-year road map presents a concrete plan for the future of FedRAMP.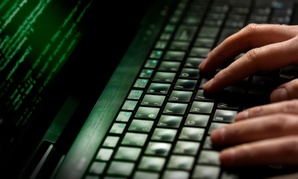 USPS, State and the White House, during recent breaches, had golden opportunities to stalk adversaries.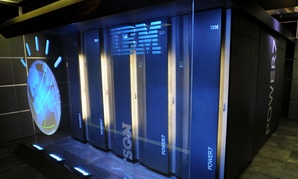 The pilot program could show how cognitive computing systems can distill complex data sets into useful information.