Agencies will have to scramble to find fiscal 2015 funding.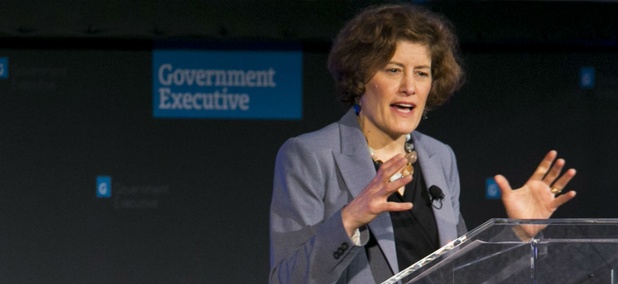 Nextgov
The National Science Foundation's four-year-old Innovation Corps has just added many more federal agencies to its repertoire.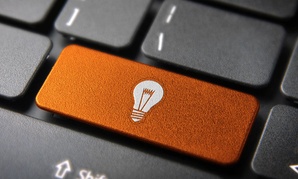 Nextgov
Jason Matheny had previously been in charge of IARPA's "Anticipating Surprise" office, overseeing efforts to develop new capabilities in predicting and forecasting events related to national security.