This is White House communications strategy in the 21st century.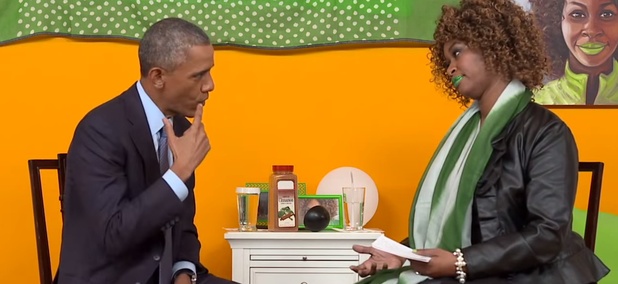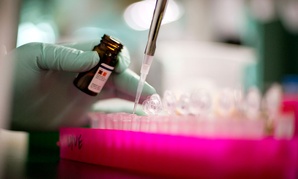 Nextgov
When it comes to tech and science government agencies, more than half of the public polled view them favorably.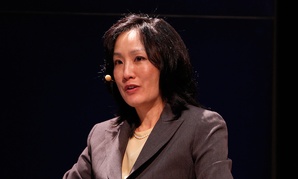 Michelle Lee is a popular pick to run the Patent and Trademark Office. But don't expect her to prescribe to Congress how—or when—it should tackle patent trolls.