The ride-share service's apparent attempts to sabotage its competitors might become red meat for the Federal Trade Commission or state attorneys general.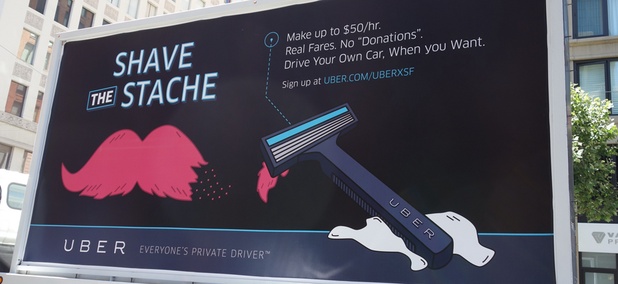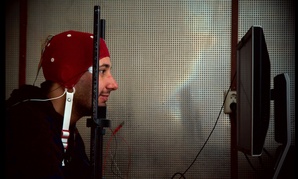 Defense One
Can you read my mind? Researchers announce first brain-to-brain communication without a surgical implant. By Patrick Tucker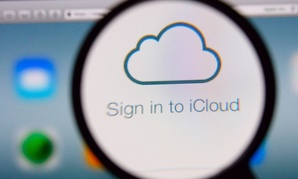 Nextgov
Federal employees could be uploading sensitive information when they work on their personally owned iPhones.