Women are underrepresented in the energy sector at a time of rapid change and demand for new talent. Hiring more women could make energy companies more innovative and speed the shift to clean fuels.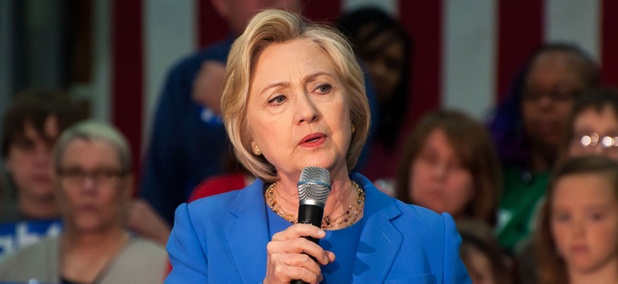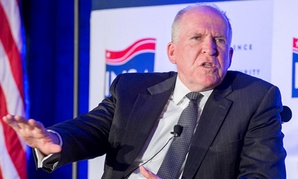 Nextgov
Initial skepticism "has dissipated as we've been able to explain what the purpose is," John Brennan said.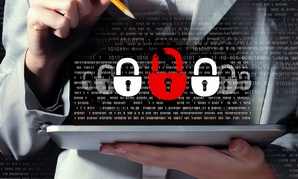 Nextgov
The effort aims to encourage the public and private sectors to pool knowledge about medical record hacks.