Military bases usually get their electricity from the civilian grid, which is vulnerable to attack and to disaster. Solar-powered microgrids could protect national security, and would save money.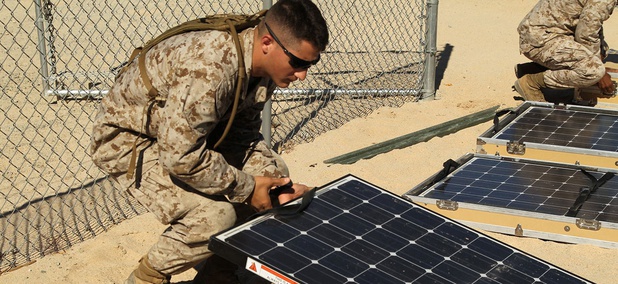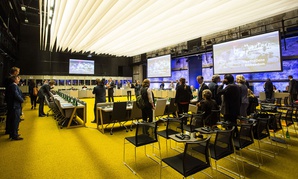 When European defense ministers played a tabletop cyber defense exercise, things got hard very quickly.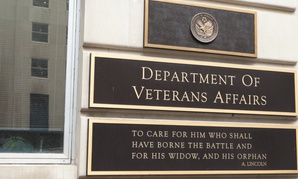 Nextgov
After another high-profile departure, there are 11 acting CIOs across the 24 CFO Act agencies.