Tomorrow's operations will be shaped by automated analysis of the world's open-source data, says the service's chief of staff.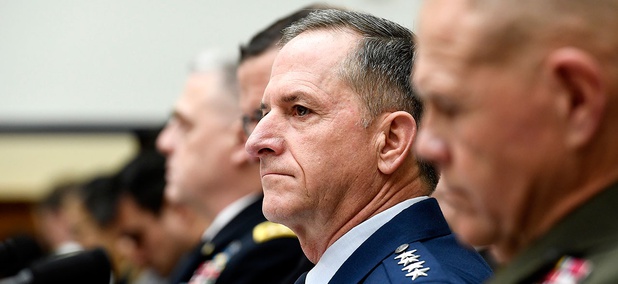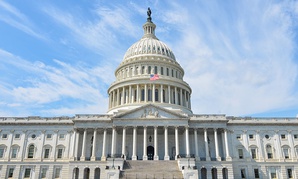 Nextgov
The funding bump would raise the upper chamber's cyber protections and train senators and staff in cyber hygiene.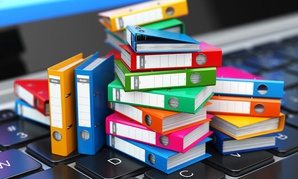 Nextgov
The online files will be accessible in read-only mode until then, the agency says.