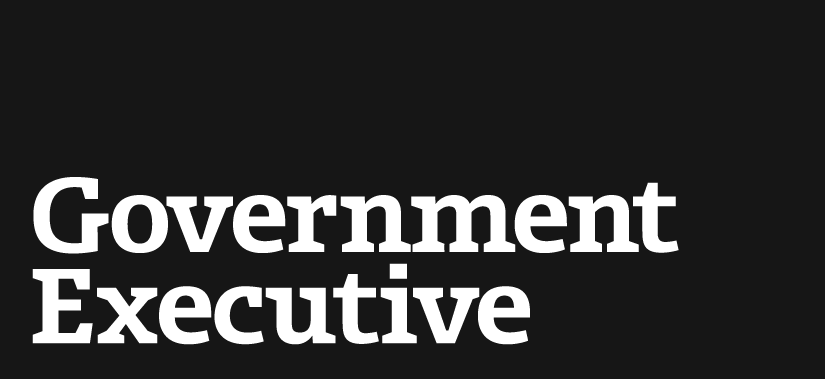 Congress Gets Its Drone Memos, and Obama Gets His CIA Director
March 5, 2013
The Senate Intelligence Committee voted in favor of John Brennan's nomination to be CIA director, 12-3, after it was announced that the committee finally got more access to the White House's legal memos about drone attacks. The Obama administration has so far resisted all calls to share their confidential legal arguments that were used to justify the targeted killings of Americans in terrorist operations, apart from two non-classified memos summarizing their contents. However, after many loud complaints from both Democrats and Republicans, including threats to hold up the nomination, the White House has agreed to let committee members and one staff member read the papers. The legal memos spell out the administration's requirements and scenarios for killing certain American citizens without trial.
After approval by the committee — the "no" votes apparently include Sen. Tom Coburn, and not Marco Rubio — a full Senate vote is expected on Thursday, with Senate Majority Leader Harry Reid calling for a vote by the end of the week while saying that "Republicans again and again interject politics into the confirmation process." For now, though, it looks like there won't be a filibuster. There are also still complaints from Senators Lindsey Graham and John McCain about wanting to know what the White House knows about Benghazi, but the administration has already offered to provide more info on that in exchange for a vote — and it looks like some emails have already been shared on that front.
Read more at The Atlantic Wire.
---
March 5, 2013
https://www.govexec.com/technology/2013/03/congress-gets-its-drone-memos-and-obama-gets-his-cia-director/61694/