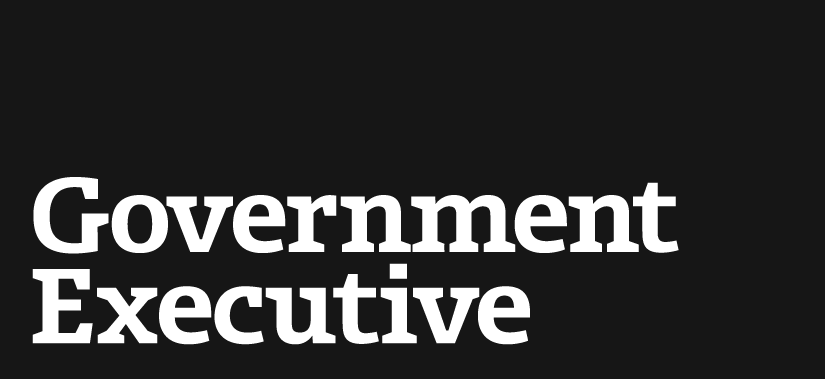 Michelle Obama's Pinterest page is surprisingly personal
June 13, 2012

By now you're probably wise to the fact that many celebrities' "official" Twitter and Facebook accounts are actually run by their handlers and their teams, and the FLOTUS isn't an exception. Which is why we were surprised that her newly-launched Pinterest account feels almost personal.

Similar to her official Twitter account, the "-mo" signature is the way you distinguish which pins the Michelle Obama posted personally. Going by that rule, it seems like the FLOTUS only composed seven of her tweets since the beginning of May (the account averages around two tweets per day, the majority coming from her staff). That's a different story with her Pinterest.

Read the rest at the Atlantic Wire.

---
June 13, 2012
https://www.govexec.com/technology/2012/06/michelle-obamas-pinterest-page-surprisingly-personal/56239/