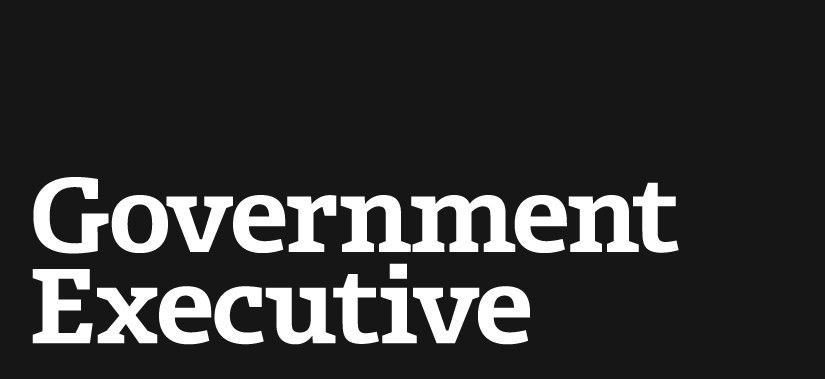 Privacy advocate decries ID tags in passports
March 28, 2005

Privacy activist Bill Scannell has launched a Web site designed to discourage the State Department from deploying remote tagging technology in passports.

In February, the department proposed significant changes to U.S. passports that, among other things, would mandate the usage of radio-frequency identification (RFID) tags. The tags would contain all the information about people on their passports, as well as facial biometric information.

Privacy advocates and security experts have criticized the initiative, saying that it could make Americans more insecure because the chips would broadcast the passport holders' information to potential terrorists who have scanning technology.

"From identity theft to identity death, an RFID-chipped U.S. passport means good news for the bad guys," Scannell wrote on his site, called "RFID Kills."
---
March 28, 2005
https://www.govexec.com/technology/2005/03/privacy-advocate-decries-id-tags-in-passports/18869/