Measure passed the House earlier this year with major bipartisan support, but was cut out of ongoing funding negotiations.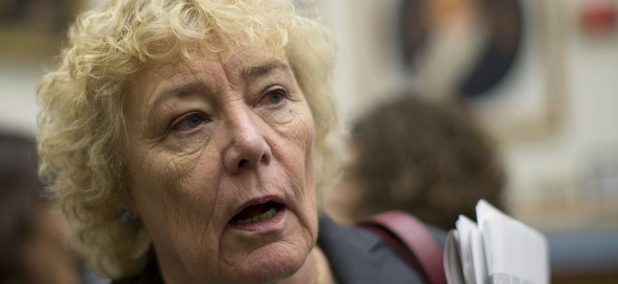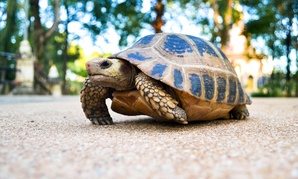 Nextgov
After a tough year, agency CIOs say it's time for new approaches to rooting out and responding to cyber incidents.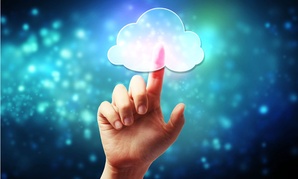 Nextgov
The new guidance overrides two previous memorandums that charged DISA with assessing the security of commercial cloud service offerings.