National Archives welcomes input on preservation of electronic communications.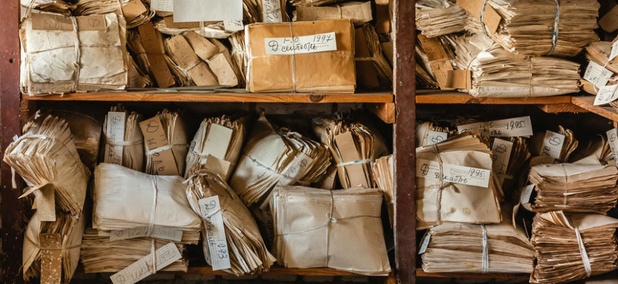 Nextgov
The so-called high-impact baseline has become a major priority because of recent demand from both the Defense Department and civilian agencies.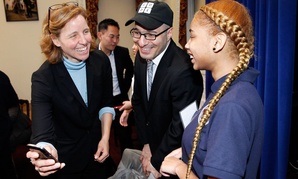 Nextgov
Megan Smith is touting the Obama administration's all-of the-above approach to refreshing its tech workforce, including tapping Silicon Valley alumni to work on short-term projects and retraining existing federal techies.