VMware and Carahsoft agree to pay $75 million for overcharging agencies.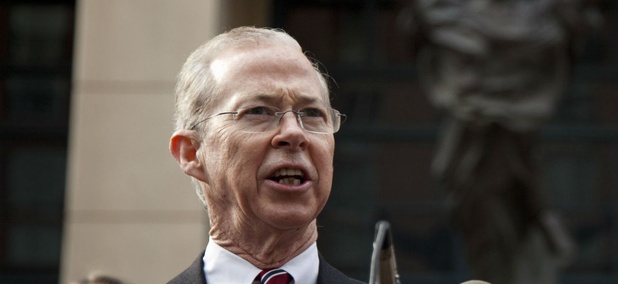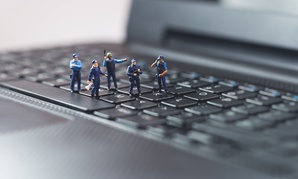 Since April 2013, six hacks targeted OPM and its contractors.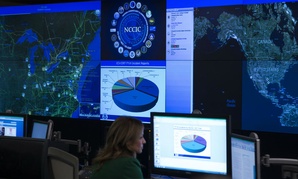 Nextgov
Pentagon suppliers score below hacked retailers and banks on cyber defense, according to industry-developed metrics.
Nextgov
The agency that suffered three big data breaches needs $170,000 project managers to move forward with a computer upgrade.
Nextgov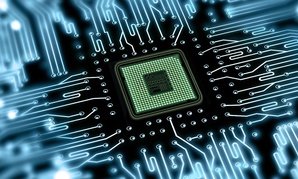 The Human Organs-on-a-Chip bested 75 other finalists in the 2015 Design of the Year.
Nextgov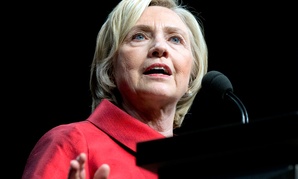 The former secretary of state accused China of stealing large amounts of government information.
Nextgov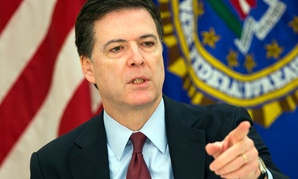 Previewing a round of testimony before Congress later this week, James Comey warned that too-tough-to-crack encryption allows bad actors to "communicate with impunity."
Nextgov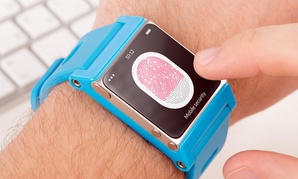 The most successful mobile identity services highly depend on collaboration between public authorities, banks, telecom operators and the private sector.
Nextgov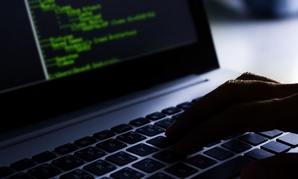 Just another week in ThreatWatch, our regularly updated index of noteworthy data breaches.
Nextgov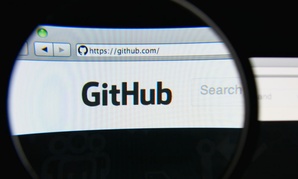 Ben Balter, chief executive for code repository site Github, talked with Nextgov about last week's announcement.
Nextgov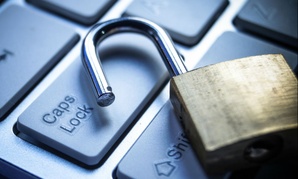 Many consumers do not have much faith in federal agencies keeping their personal information safe, according to a new report.
Nextgov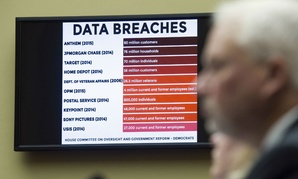 Modernized technology and formal standards like FISMA won't be enough -- mindsets must change, too.
Nextgov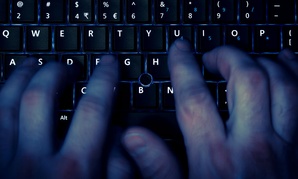 Emails claiming to come from the agency and contractor CSID might be after money, U.S. secrets or both, say experts.