Report chronicles the need for better collaboration between government and the private sector.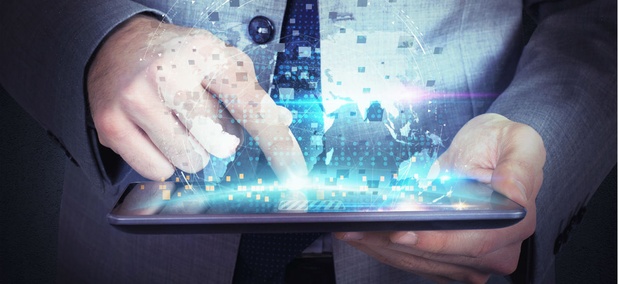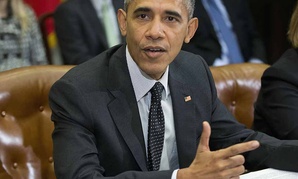 Nextgov
The federal action plan calls for a new commission, public service campaigns, and funds for replacing old, insecurable government IT.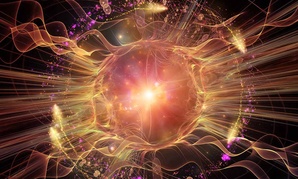 Nextgov
The emerging tech agency appears to have made at least two awards for that program.