The space agency is in limbo as it waits for direction from Trump and a Republican-controlled Congress.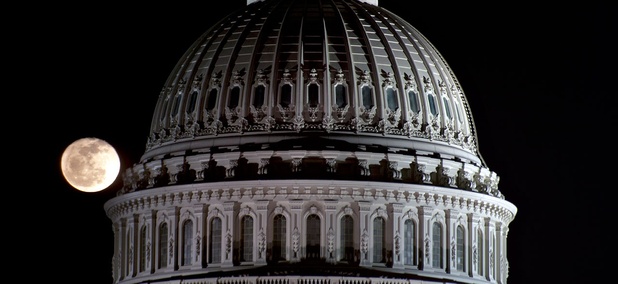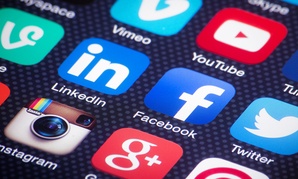 Nextgov
DHS Secretary John Kelly's suggestion that foreign travelers may be required to hand over their social media accounts could violate privacy and cybersecurity standards, several trade groups have said.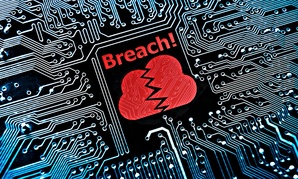 Nextgov
Advisers wanted to ensure the notifications aren't mistaken for phishing attempts.