Josh Earnest spent this week fielding a barrage of questions about Hillary Clinton's e-mail practices at the State Department.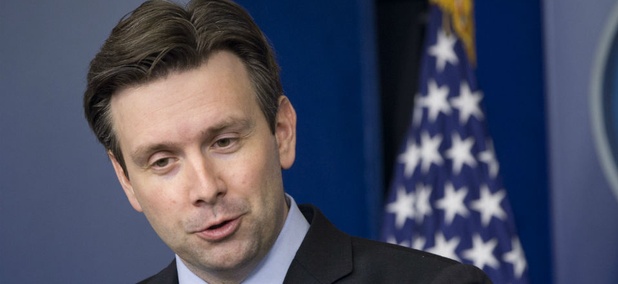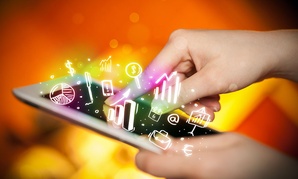 Nextgov
The fifth installment in our collaboration with Socrata's Open Data TV.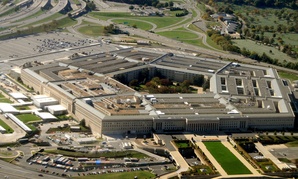 Nextgov
The data compromised includes employee contact information and mobile device ID numbers.
Nextgov
The FTC is looking for anyone who can block, forward and predict which phone calls are made by automated systems.
Nextgov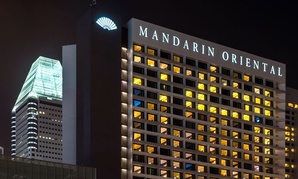 Just another week in ThreatWatch, our regularly updated index of noteworthy data breaches.
Nextgov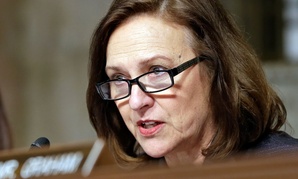 The bipartisan group urged the United States to articulate a national strategy for developing, and deploying, the 'Internet of Things.'
Nextgov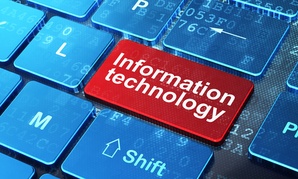 The IT Solutions Challenge will consist of several working groups of "rising stars" from the IT world tasked with zeroing in on tech issues in the federal government.
Nextgov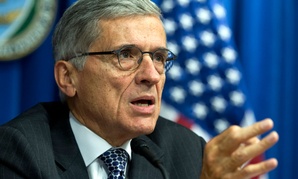 Here are three arguments cable and telecom giants are likely to use to try to kill the rules.
Nextgov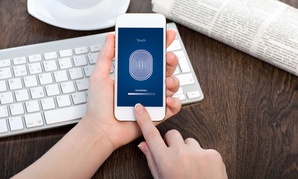 As data rather than voice or text becomes the big reason people use their mobile phones, networks want to extract more value from their users.
Nextgov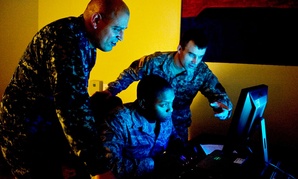 The military has been given the go-ahead to fast-track the hiring of 3,000 computer whiz civilians.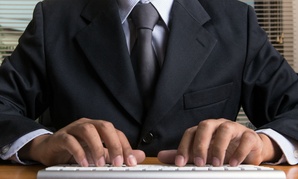 Employees are more afraid of retaliation by bosses than disclosure, survey finds.
Nextgov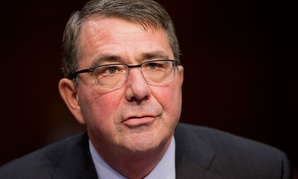 The new director for digital media and strategy will revamp DOD's communication via social media.
Nextgov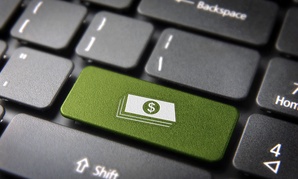 Big-ticket IT procurements and system modernizations provide a road map of agencies' spending priorities in the year ahead.