The GOP leader stopped short of an explicit shutdown threat, but he did say a Republican majority would use the budget to go after EPA's environmental rules.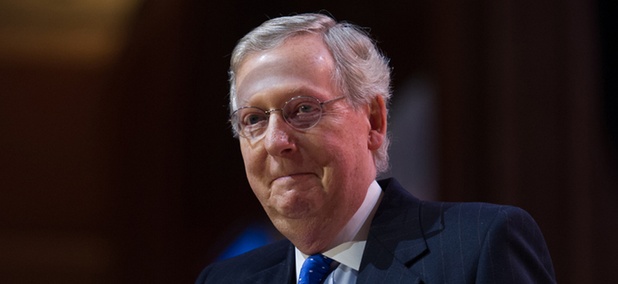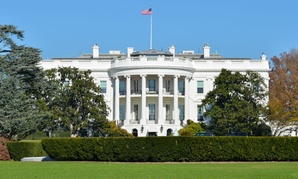 Online petition tallied more than 100,000 signatures Tuesday, a benchmark that requires a response.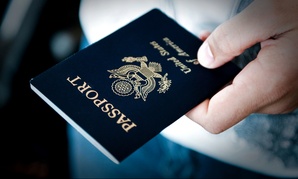 Familiar faces are very easy for humans to identify, but faces we've never seen before are extremely difficult to match up to a photograph.