A new RAND report says ideas like mutually assured destruction and minimal deterrence strategy offer a lot less assurance in the age of intelligent software.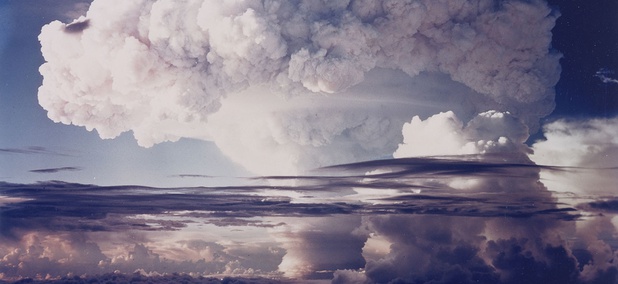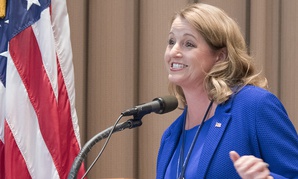 Nextgov
Suzette Kent shares just what kind of ideas the board is looking for.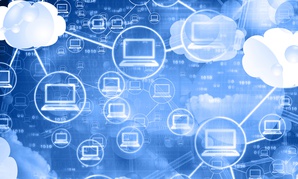 Nextgov
The giant and groundbreaking IT contract may cover just a fraction of the cloud-services orders to come.