Mass surveillance just earned another 90-day blank check, nine months after President Obama promised to rein in the NSA's spying powers.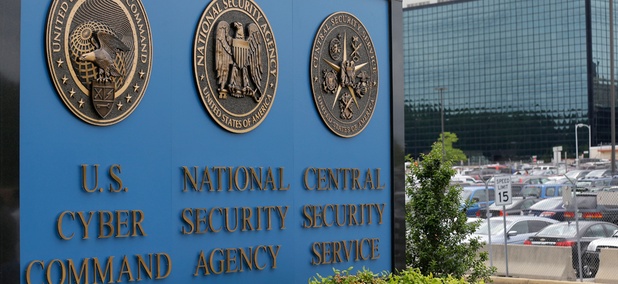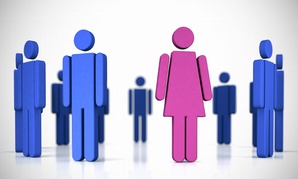 Nextgov
Here's what the government can do as an employer to get its house in order.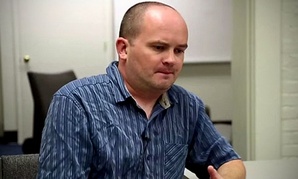 Nextgov
The head of the U.S. Digital Service is taking a fix-it first approach to his office.