Each year, the government grants green cards to 10,000 rich investors, the vast majority of whom are Chinese. Is this program creating enough jobs to warrant its continuation?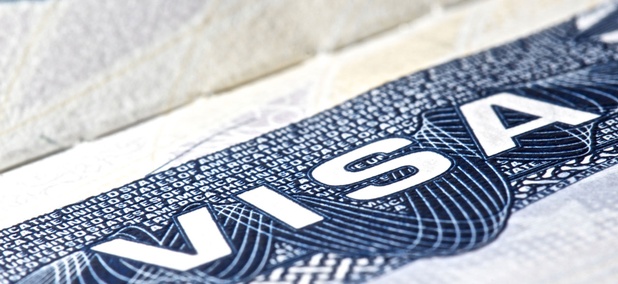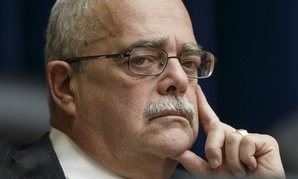 Nextgov
Rep. Gerry Connolly's assessment is at odds with what leaders of the intelligence community and OPM have said.
The agency has proposed its largest ever fine of a company for unauthorized drone flights.
Nextgov
Here's why cyberthreat information sharing between the public and private sectors might make sense.
Nextgov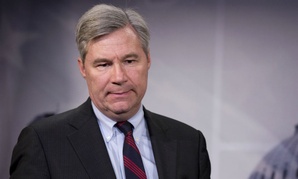 The measure aims to fix the system's problems—but also make them more transparent.
Nextgov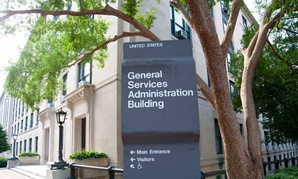 Kostin's new work will focus on "developing new programming to help an incoming administration get up and running on Ready to Govern."
Nextgov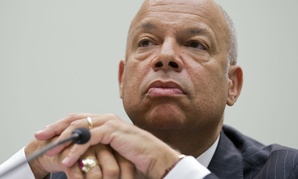 The bipartisan measure was approved Sept. 30 by the Committee on Homeland Security and is expected to easily pass, as is, this evening.
Nextgov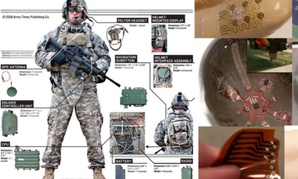 A researcher at the service's Weapons and Materials Directorate lays out a vision for additive printers on the battlefield.
Nextgov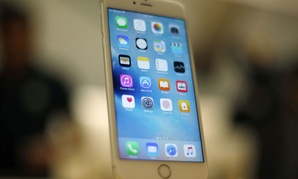 Are the 6s and the 6s Plus calling your name?
Nextgov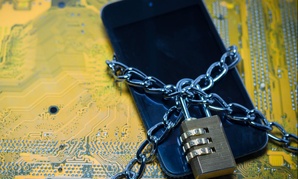 Sending just one text can enable the UK and the US to furtively take over someone's smartphone.
Nextgov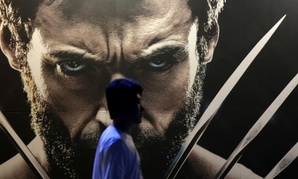 The project aims to figure out how to monitor and treat the human body with its own nervous system.
Nextgov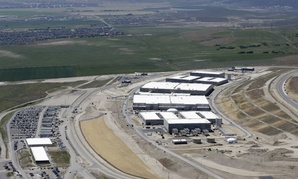 By throwing out a key international agreement, the ruling delivers a blow to global tech companies.