Josh Earnest said Tuesday that it's up to the State Department to handle how its employees use email correspondence to conduct official work.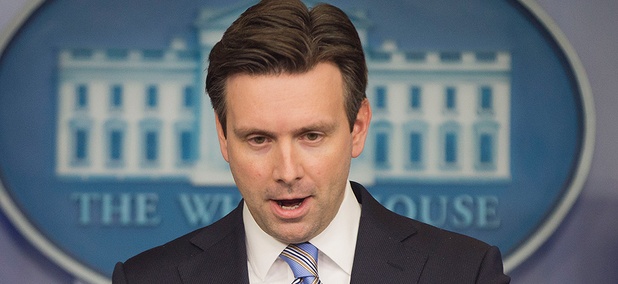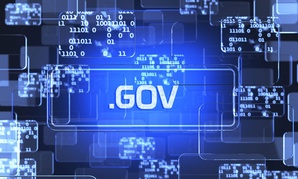 Nextgov
At a recent conference, Justice Department Chief Information Officer Joe Klimavicz said some agencies will be quicker to enact the federal IT reform.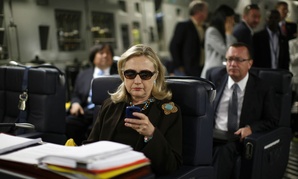 Government Executive survey shows a third of high-level executives see it done.