A DHS rule change aimed at undocumented immigrants could invade the personal privacy of fare more people than the ones they're targeting.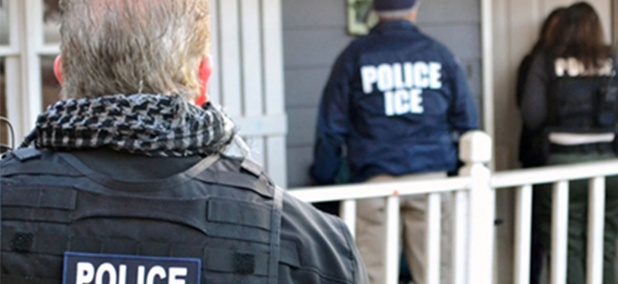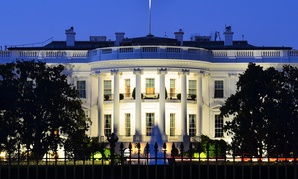 Nextgov
Gerrit Lansing made the move to the White House in January after serving as the Republican National Committee's chief digital officer since 2015.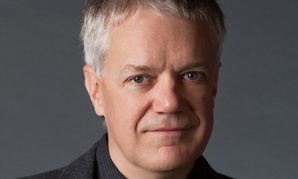 Nextgov
Part of hacking government includes finding policies and regulations that are barriers, Technology Transformation Service Commissioner Rob Cook said.