An interim director is steering the ship, but the delay between administrations is unprecedented.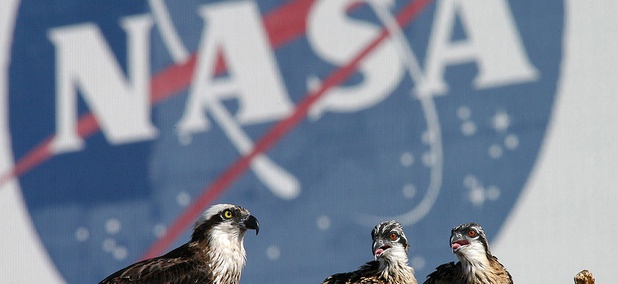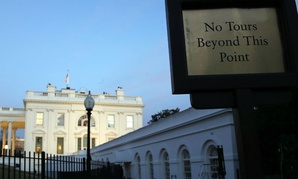 Nextgov
Prolonged funding lapse could have a significant impact on companies' cash flow and their employees' paychecks.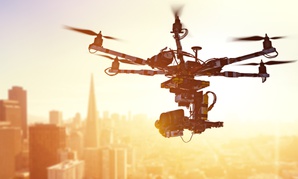 Nextgov
A National Institute of Standards and Technology contest wants the drone that can haul the most for the longest flight time.