The Kentucky senator defends the White House drone policy he once lambasted in a 13-hour filibuster, dulling any edge he may have had on a GOP pack running on the same national security platform.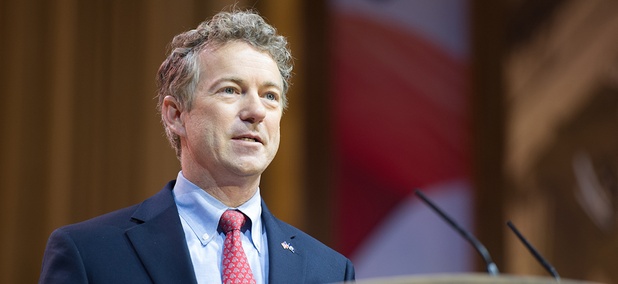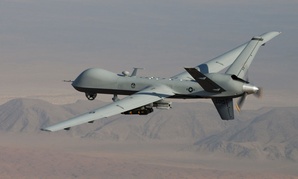 Nextgov
Research studies on drone vulnerabilities published in recent years essentially provided hackers a how-to guide, an Israeli researcher says.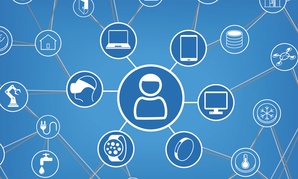 Nextgov
Governments face unique challenges in fully implementing emerging technology: outdated hiring practices and concerns about the privacy of citizen data, among others.
Nextgov
The thrust of the new legislation gives agency CIOs greater power over their agency's IT purse strings.
Nextgov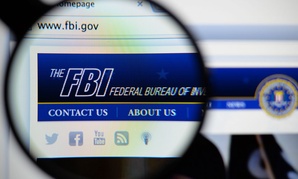 The FBI plans to contract out professional, management and support services for up to $100 million.
Nextgov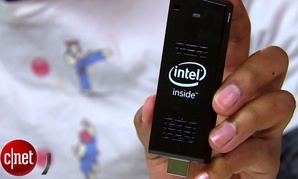 Great things come in small packages.
Nextgov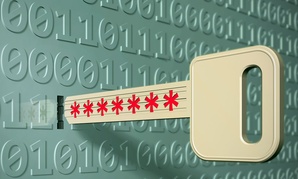 Participants will be tasked with designing innovative tools to improve data collection at GSA and other agencies.
Nextgov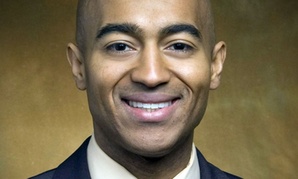 In his first year on the job as chief of the FCC's Enforcement Bureau, Travis LeBlanc has issued some of the largest fines in the agency's history.
Nextgov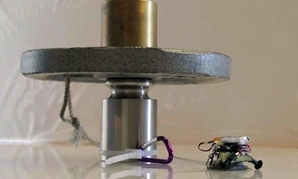 These tiny robots' feats of strength are equivalent to a human dragging a blue whale across land.
Nextgov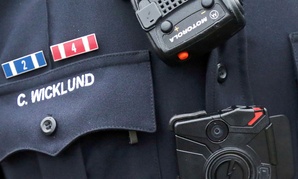 Police body cameras are meant to be a tool of public accountability. But even experts can't agree on how to make sure that happens.
Nextgov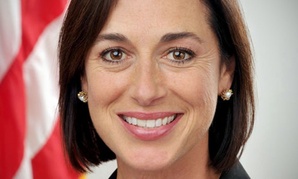 The internal medicine specialist took office a little over a year ago -- 10 years after President George W. Bush's administration created the Office of the National Coordinator for Health Information Technology.
Nextgov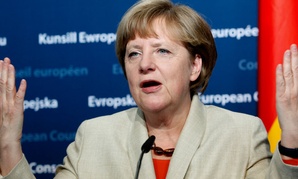 Germany deeply distrusts how the U.S. handles digital data.
Nextgov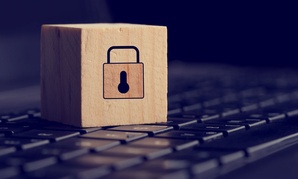 Agencies reported nearly 70,000 cyberincidents in fiscal 2014, a 15 percent bump up from the previous year.