Americans have, for centuries, found creative ways to spy on friends, enemies, and everyone in between.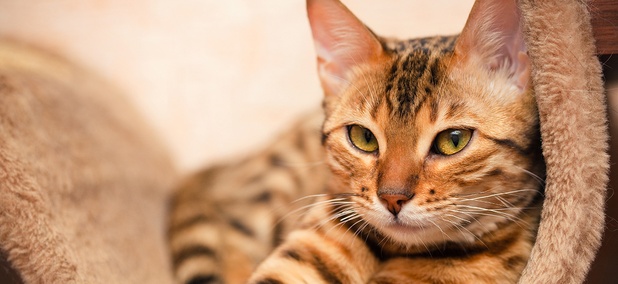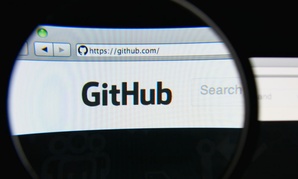 Nextgov
Ben Balter, chief executive for code repository site Github, talked with Nextgov about last week's announcement.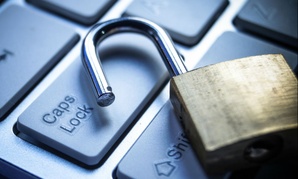 Nextgov
Many consumers do not have much faith in federal agencies keeping their personal information safe, according to a new report.