Banks are using blockchain tech to revamp financial services. and now USPS wants in.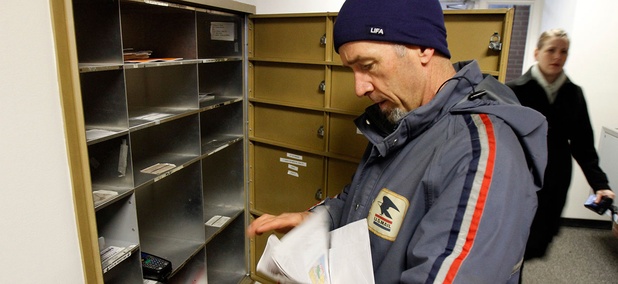 Nextgov
Most medical device manufacturers do not have the know-how or tools to patch vulnerabilities in devices quickly.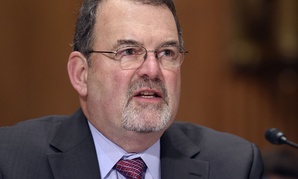 Nextgov
There is bipartisan dismay at the age of some critical IT systems that house everything from taxpayer data to benefits claims.