Months after it announced it was hacked, the agency has finally put together an inventory of its own servers.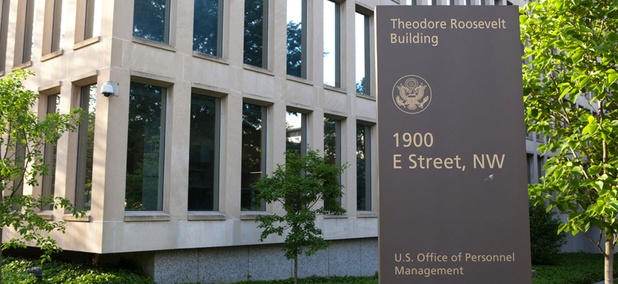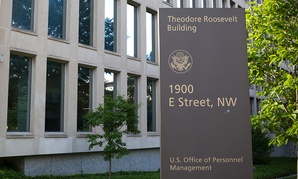 Nextgov
Visitors can use the Pentagon-hosted website to check if their personal data was stolen in a massive breach of sensitive background investigation files.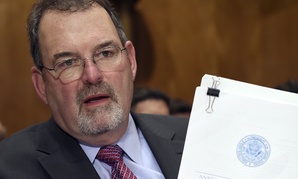 Nextgov
Federal Chief Information Officer Tony Scott announced the winning teams of the first-ever CIO Council IT Solutions Challenge.