Each year, the government grants green cards to 10,000 rich investors, the vast majority of whom are Chinese. Is this program creating enough jobs to warrant its continuation?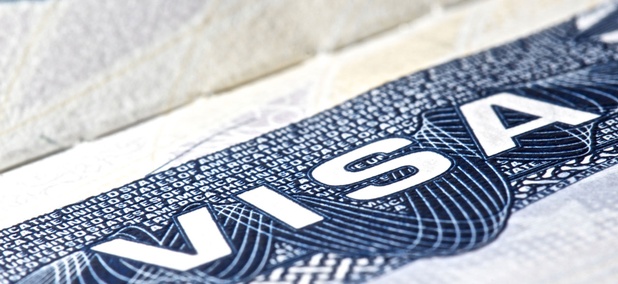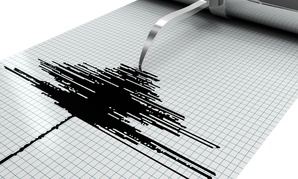 The agency learned to separate background noise from the "wow, that was an earthquake!" tweet.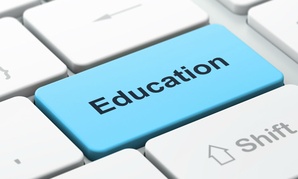 Nextgov
The government should encourage more hands-on education and incident-based testing at the colleges and universities that help fill the pipeline of cyber talent.