Report chronicles the need for better collaboration between government and the private sector.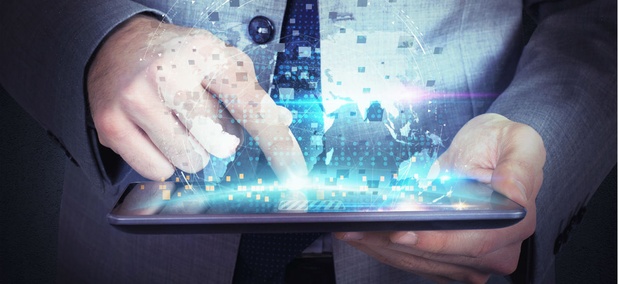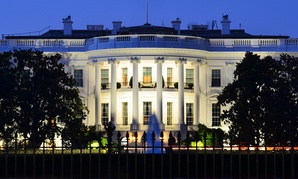 Nextgov
Officials say they hope to hire and onboard the new infosec chief in the next 60 to 90 days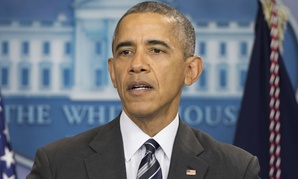 Nextgov
The funding and personnel adjustments come after a year of constant disclosures about agency hacks.
Nextgov
The president's 2017 fiscal year budget boosts total research and development funding to $152 billion.
Nextgov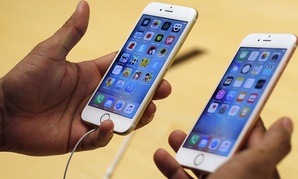 There are more ways to destroy your smartphone than just dropping it.
Nextgov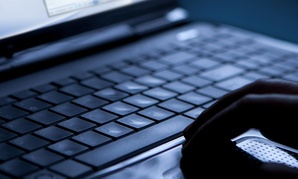 After getting shut down late last year, a website that allows free access to paywalled academic papers has sprung back up in a shadowy corner of the Internet.
Nextgov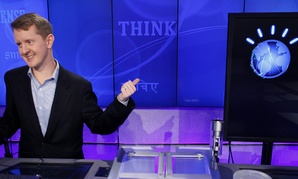 it might be the perfect time for an actual robot to enter the race.
Nextgov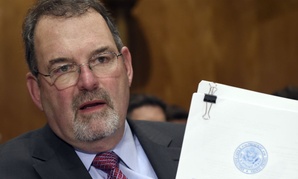 The $3.1 billion revolving fund would be situated at the General Services Administration.
Nextgov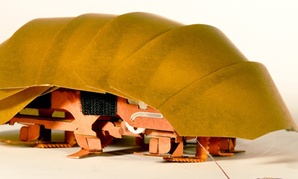 Biologically inspired robot bugs could be the next big thing in intelligence collection.
Nextgov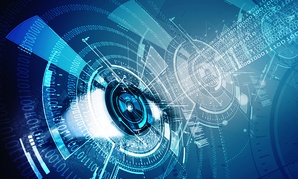 SOCOM is seeking a wearable system that can correct the error, known as "parallax," which occurs combining visual feeds from offset sensors.
Nextgov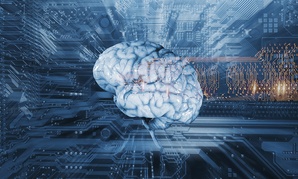 Five reasons the benefits of defense-related artificial intelligence research outweigh the risks—for now.
Nextgov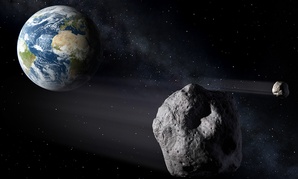 The first line of planetary defense is a physicist in California.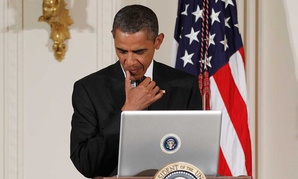 In addition, here are some of our tips to get your wireless internet as good as it can be.