Agencies will have to scramble to find fiscal 2015 funding.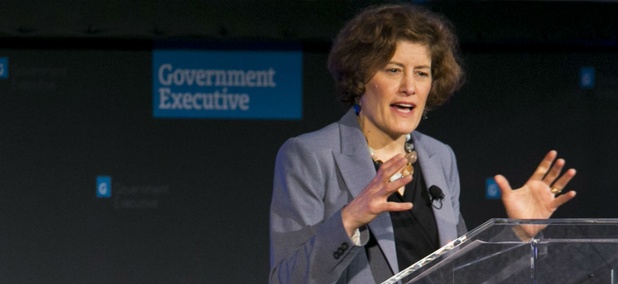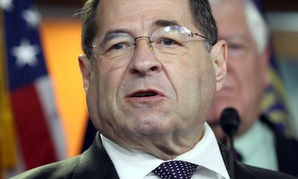 Nextgov
Representatives discussed how data could be both useful to consumers -- and also a potentially risky asset.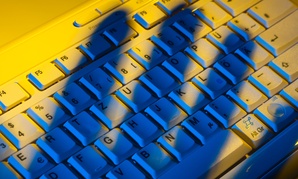 Nextgov
Many federal technology decision-makers say they see widespread use of shadow IT in their agency, but consider themselves Ill-equipped to handle its accompanying security risks.