The research agency is making underwater robots that can sleep for years and other robots that can fix satellites in space.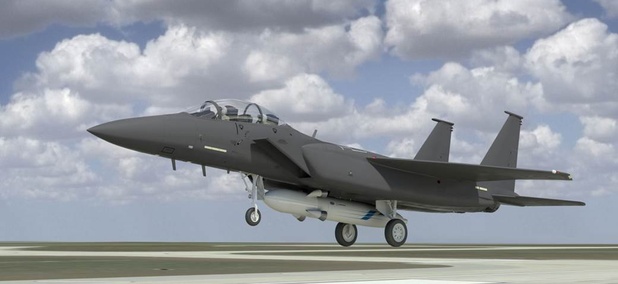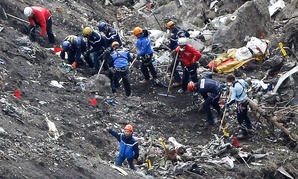 Nextgov
Experts say the downing of Germanwings flight 9525 seems like the classic case of the insider threat -- which belies easy tech fixes.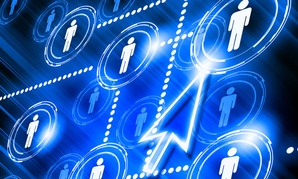 Nextgov
A new website fusing elements of Facebook and LinkedIn aims to help cybersecurity workers hone their skills and employers get a bead on new talent.