The lab exposed workers to live anthrax and deadly strains of bird fly by improperly transporting them.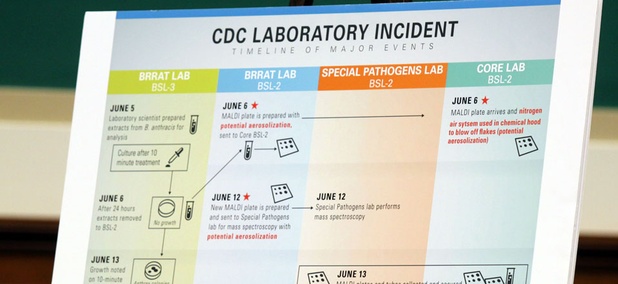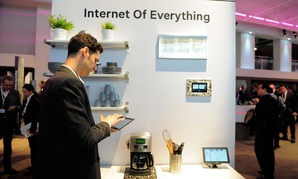 Nextgov
IoE will demand a shift in how the current and future employees are educated to fill critical gaps.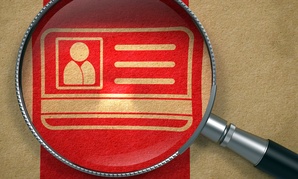 Nextgov
An HHS audit detailed a total of six shortcomings with the agency's handling of smart cards.