Each year, the government grants green cards to 10,000 rich investors, the vast majority of whom are Chinese. Is this program creating enough jobs to warrant its continuation?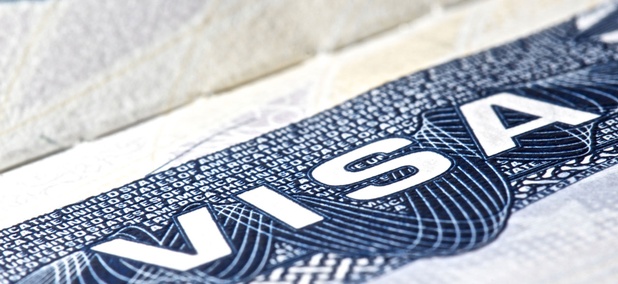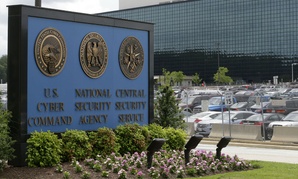 Nextgov
The first job under the forthcoming contract to outsource all mission support involves a lot of digital munitions-making.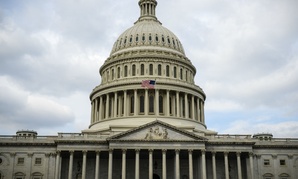 Nextgov
The legislation comes two weeks after a watchdog report on the lack of coordination in the Department of Homeland Security's cybersecurity efforts.