Measure passed the House earlier this year with major bipartisan support, but was cut out of ongoing funding negotiations.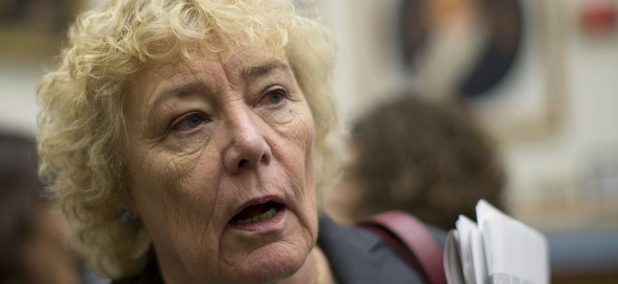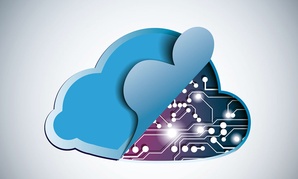 Nextgov
GSA's two-year road map presents a concrete plan for the future of FedRAMP.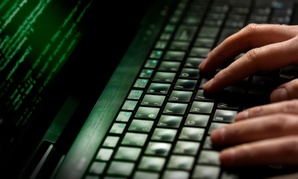 Nextgov
USPS, State and the White House, during recent breaches, had golden opportunities to stalk adversaries.
Nextgov
The new guidance overrides two previous memorandums that charged DISA with assessing the security of commercial cloud service offerings.
Nextgov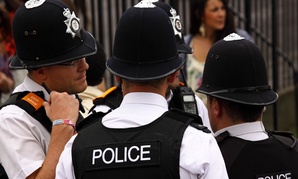 British bobbies may soon be ditching caps and tunics for a striking new digital look that includes a robotic exoskeleton and Google Glass.
Nextgov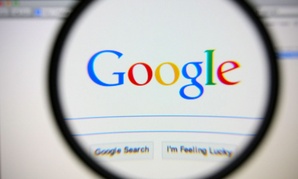 Despite a crushing defeat this year, the search giant is already preparing for 2015 to push surveillance reform in Congress.
Nextgov
It's not just the Elf on the Shelf; children have been taught for centuries that dangerous authorities are watching and judging them.
Nextgov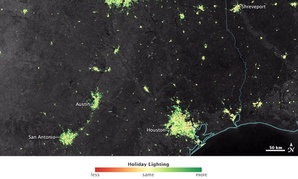 They're especially bright in the suburbs, says NASA.
Nextgov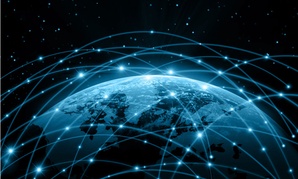 "It's not as if anybody asked two-thirds of humanity whether they wanted to be put online."
Nextgov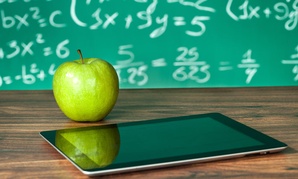 Just because the students love using their devices to connect with friends, this does not necessarily mean they want school involved in their circuitry.
Nextgov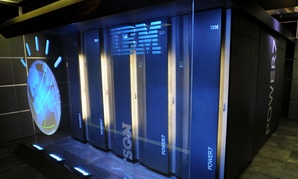 The pilot program could show how cognitive computing systems can distill complex data sets into useful information.
Nextgov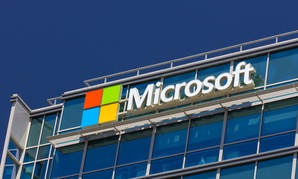 Apple, Amazon, Verizon, AT&T and others want to keep the U.S. using search warrants to seize private data stored overseas.
Nextgov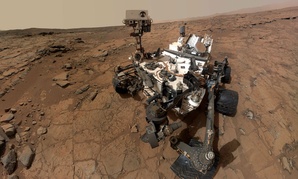 Before the first spaceflight, humanity's sense of what—or who—might be in our galactic neighborhood was, by today's standards, remarkably optimistic.