Three years of FCC documents reveal the recent jokes and moments that received complaints.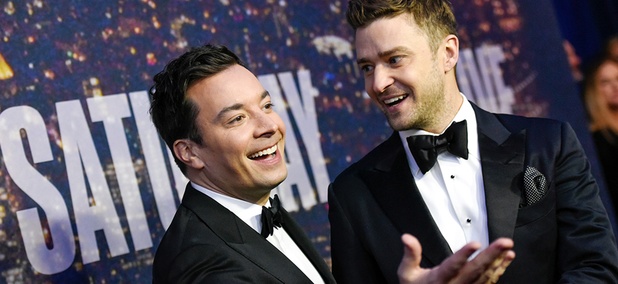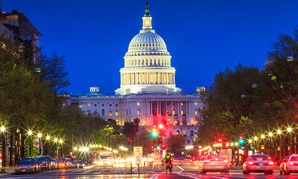 Nextgov
Next week, Hack4Congress will bring together a wide array of participants to help solve challenges that could make Congress function more efficiently.
Nextgov
The new squad is already working to transfer electronic health records to the Department of Veterans Affairs from DOD.