It's not enough to have laws on the books if the people they're designed to help don't know about them.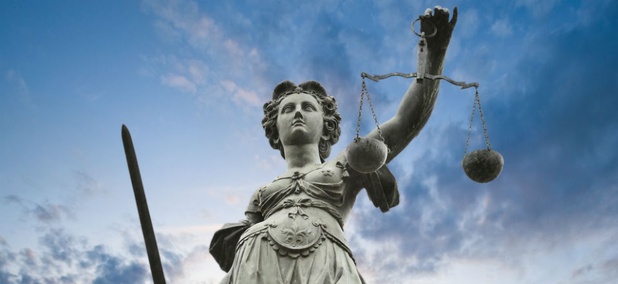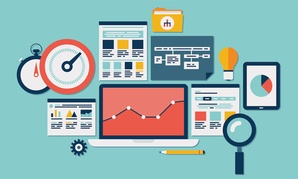 Nextgov
All told, there are some 1.6 million government workers (including state and local) in positions where data is "central to the job," according to a recent Commerce Department report.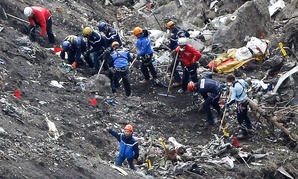 Nextgov
Experts say the downing of Germanwings flight 9525 seems like the classic case of the insider threat -- which belies easy tech fixes.
Nextgov
Just another week in ThreatWatch, our regularly updated index of noteworthy data breaches.
Nextgov
At the end of a two-day cyber policy hackathon, the team from the University of Maryland University College was awarded the top prize for addressing a massive cyberattack on a fictional country.
Nextgov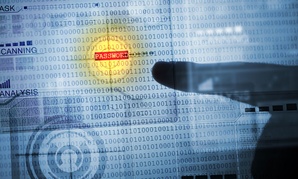 As a result, the company said it was adding two-factor authentication, which offers an additional security layer when users log in, and enhanced controls for team administrators to terminate active sessions and reset passwords for the entire company.
Nextgov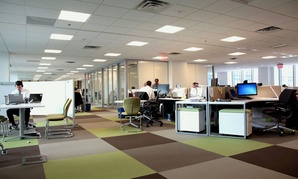 GSA has ensured its headquarters' first major renovation since 1935 would serve as a model for federal offices everywhere.
Nextgov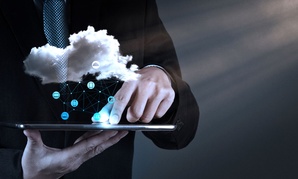 Agency CIOs and other tech officials need to clarify the conversations around cloud.
Nextgov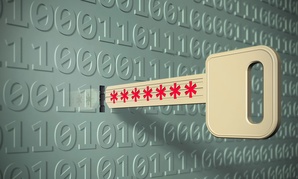 "Points for creativity," a spokesman said Thursday of reports that suggested otherwise.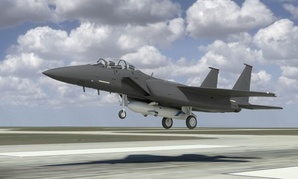 The research agency is making underwater robots that can sleep for years and other robots that can fix satellites in space.
Nextgov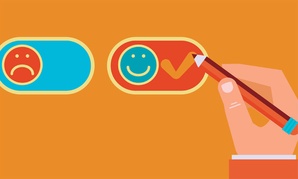 Still, the biggest challenge to the government improving its customer experience still lies with people, not tech, experts say.
Nextgov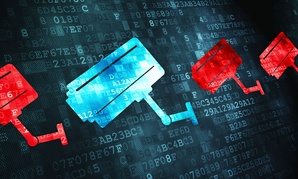 The Intelligence Committee unanimously passed its information-sharing bill Thursday.
Nextgov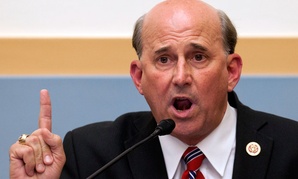 Rep. Louie Gohmert lashes out over net neutrality regulations.