The goal of the new regulations is to secure sensitive data on the computers and networks at smaller companies.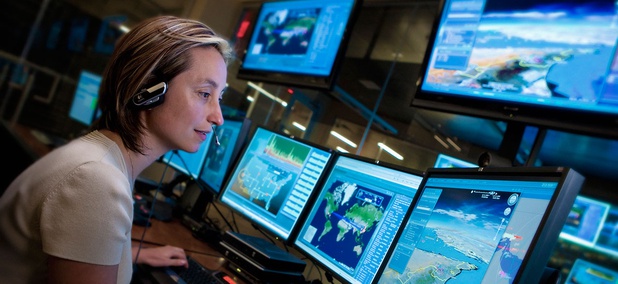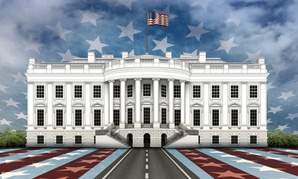 Nextgov
The new site is designed to match private sector quality, a senior administration official says.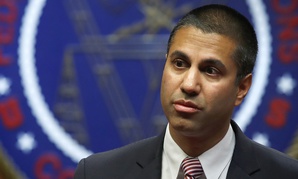 Nextgov
After the vote, the power to police internet service providers shifts back the Federal Trade Commission.