Chief records officer disputes legal group's interpretation of 2012 emails.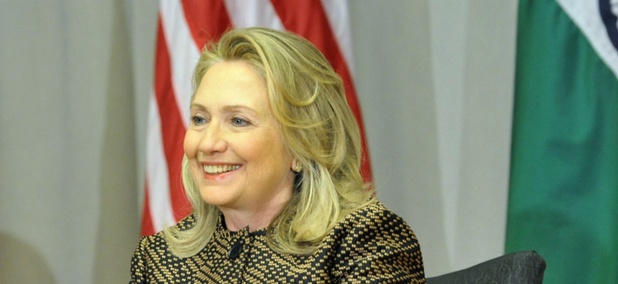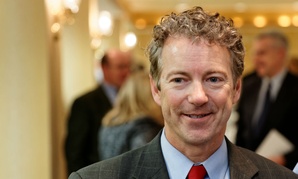 Some surveillance critics want the White House contender to block any Patriot Act extension. Others hope he steps aside to allow one last vote on the Freedom Act.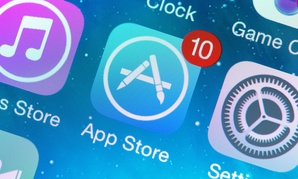 Nextgov
An FDA app used by food investigators to enter data while performing field inspections won "Best Business Investment."