National Archives welcomes input on preservation of electronic communications.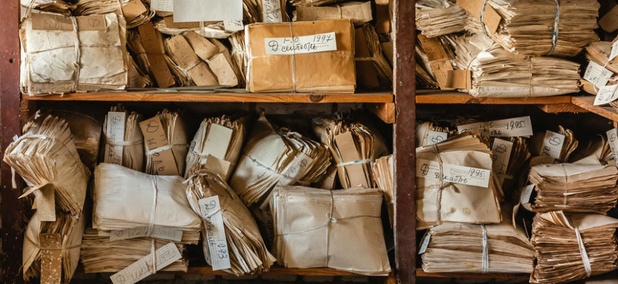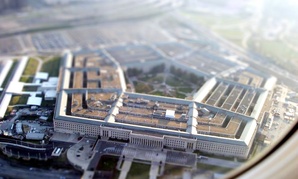 Nextgov
The proof is in the participation: The Defense Department's latest cloud security guidelines received 800-plus public comments, the vast majority of them from industry players and cloud providers.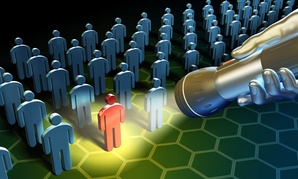 Nextgov
Employees who click on dubious email attachments, plug in unsecured storage devices or leave laptops unsecured, among other problematic IT practices, may be the biggest threat posed to securing federal agency networks.