The administration brought in techies after three years of controversy.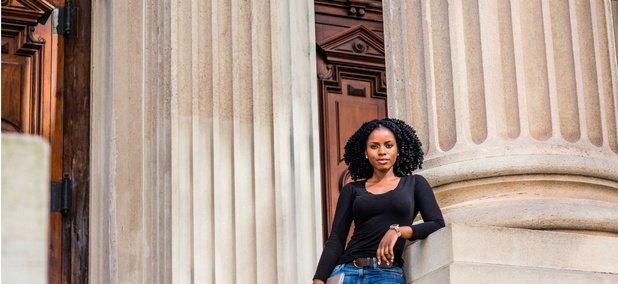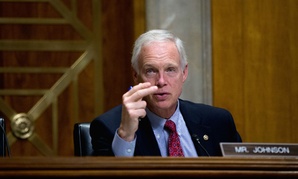 Nextgov
The intrusion-prevention system, named EINSTEIN 3 Accelerated, garnered both ridicule and praise following the OPM hack.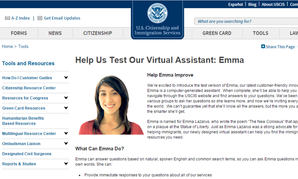 Nextgov
A rudimentary, text-based version of more advanced virtual assistants such as Apple's Siri, Emma interprets typed questions and direct users to relevant parts of the USCIS website.