A New York congressman has been fighting for years to prevent agencies from buying cars that run on regular gasoline.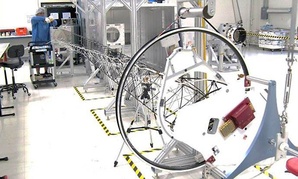 Nextgov
The magnetometer is the fifth main instrument to fly aboard the first Geostationary Operational Environmental Satellite.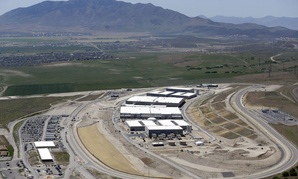 A new FOIA request is just the latest fallout of the Snowden leaks.