Three years of FCC documents reveal the recent jokes and moments that received complaints.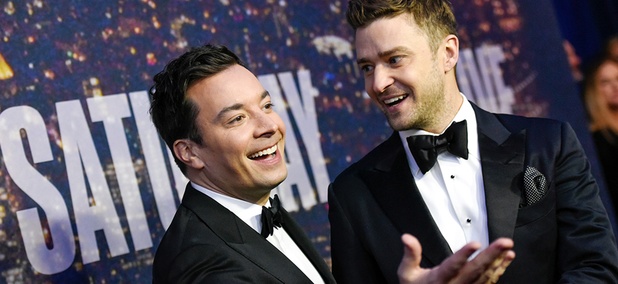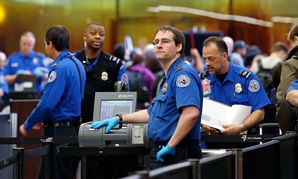 Nextgov
The prospective measures stem from a report the Department of Homeland Security requested after a former baggage handler last December allegedly helped smuggle loaded guns aboard a plane bound for New York City.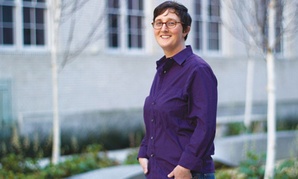 Nextgov
As deputy executive director of GSA's digital services team, Hillary Hartley's job is to put customers at the forefront of any technology project.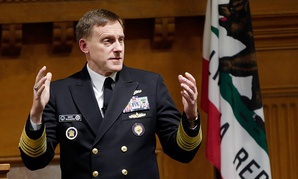 In the tightly controlled discussion about cyber weapons, this counts as a step toward transparency.
Nextgov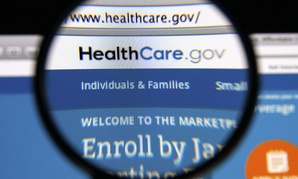 The U.S. Postal Service and the National Parks Service get highest grades in government.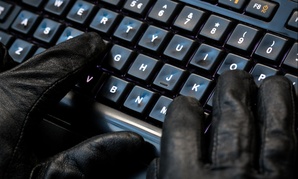 Once in the system, hackers could take loans or withdrawals from retirement accounts.
Nextgov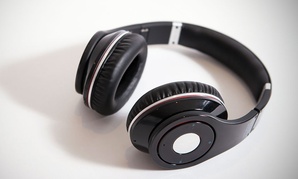 Electronically eliminating the sounds of your surroundings may be one way to finally get some work done.
Nextgov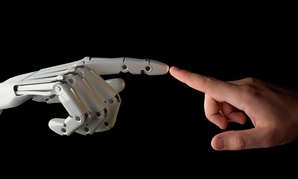 When machines are anthropomorphized, we risk applying a human standard that should not apply to mere tools.
Nextgov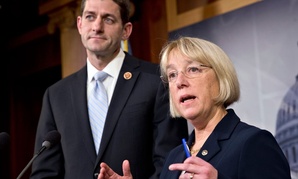 The budget wunderkinds want the federal government to use data to improve its efficiency.
Nextgov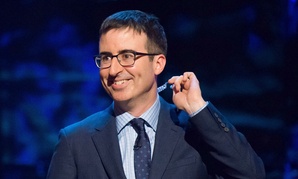 The British TV host excoriated patent trolls on his show Sunday.
Nextgov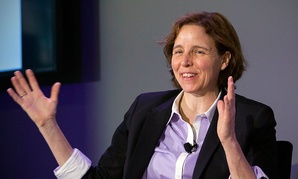 The new legislation would make it easier for lawmakers to compel the U.S. chief technology officer to testify before Congress.
Nextgov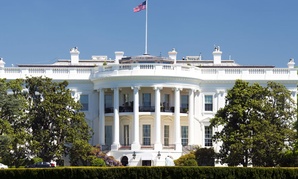 Under federal CTO Megan Smith, the White House hosted its first tech meetup, encouraging technologists from across the U.S. to network with each other.
Nextgov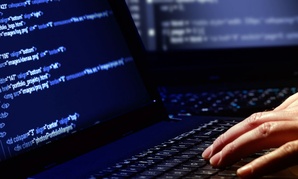 Just another week in ThreatWatch, our regularly updated index of noteworthy data breaches.