Women are underrepresented in the energy sector at a time of rapid change and demand for new talent. Hiring more women could make energy companies more innovative and speed the shift to clean fuels.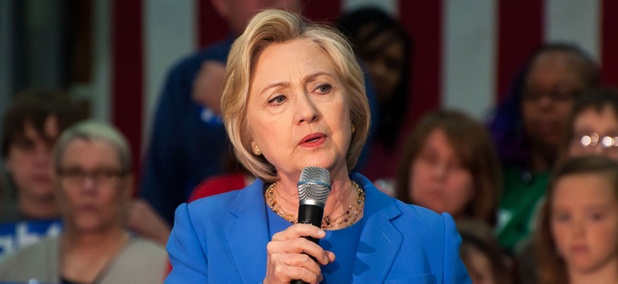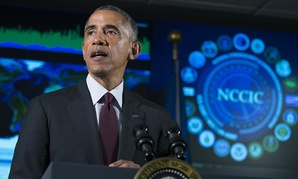 Nextgov
For years, there has been confusion in the private sector and internally among agencies about who's in charge when hackers hit the homeland.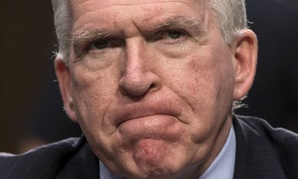 Nextgov
Combining data sets offers a clearer picture of an event, John Brennan said.
Nextgov
USDS and OMB's procurement policy office collaborated on the TechFAR hub.
Nextgov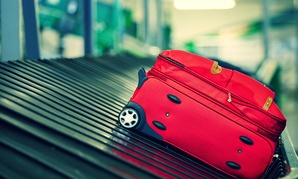 It's a journey just to start the journey.
Nextgov
The agency's Rapid Innovation Fund is pursuing "mature prototypes" of cybersecurity technologies that could be operationalized within two years.
Nextgov
A new report suggests leadership vacuums and lack of an IoT strategy could hinder adoption.
Nextgov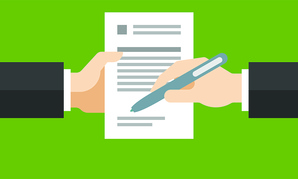 Pentagon watchdog says evaluators didn't understand criteria.
Nextgov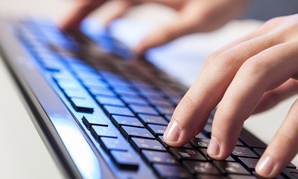 There's a gaping security hole in eight popular models.
Nextgov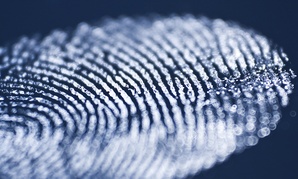 The technology requires more testing before it can be deployed.
Nextgov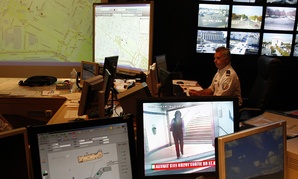 A new report documents how extremist groups' use of secure digital tools software has evolved.
Nextgov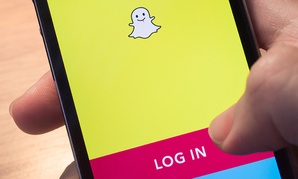 The popular messaging app says it doesn't gather biometric information.
Nextgov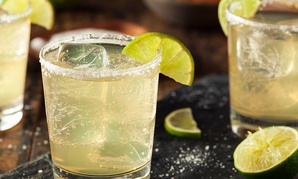 Join Nextgov over cocktails and hear experts chat about the possibilities and challenges AI could mean for the federal government.