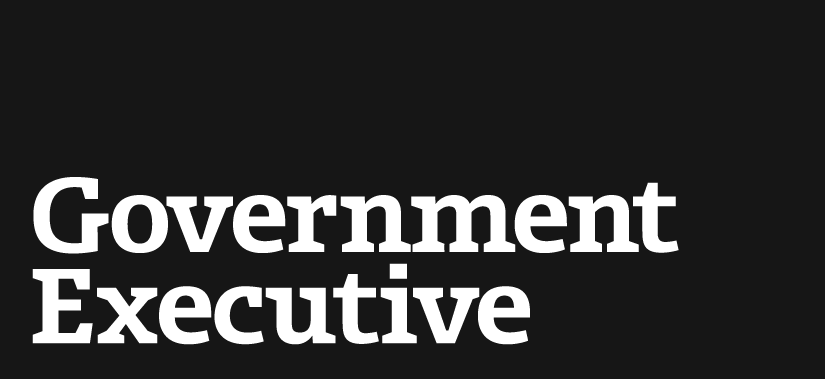 If you're a Fed Who Knows IT, We Want Your Input
June 2, 2014
We here at Government Executive Media Group are looking for a few good federal IT executives to join our Federal Tech Insiders Panel.
Once per quarter, we'll reach out to those who sign up with a survey on the biggest issues in the federal technology community, such as cloud computing, big data, mobile security, cybersecurity and impactful legislation, as well as other influences like how CIOs and CTOs are realizing agency missions.
Better opinions help us craft better research, which we then release back to the federal community through Government Business Council and Nextgov.
Currently, we're gathering feedback regarding open data –specifically, how agencies have opened up their data to the public and how they plan to adhere to the Digital Accountability and Transparency Act.
You can take the three-minute survey here.
Update: This story has been updated to remove mention of Nextgov's charitable pledge because the pledge goal has already been met.
(Image via My Portfolio/Shutterstock.com)
---
June 2, 2014
https://www.govexec.comhttps://www.nextgov.com/ideas/2014/06/if-youre-fed-who-knows-it-we-want-your-input/85648/