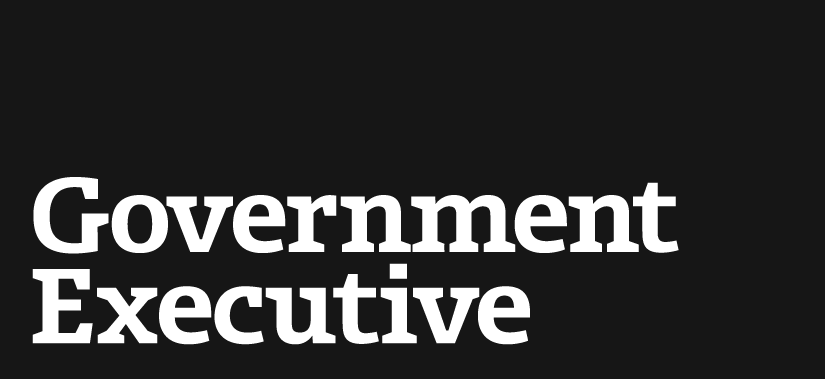 What Kind of Tech Exec (or Potential Exec) Are You?
March 31, 2014
Federal technologists face myriad challenges from delivering quality services on a tight budget to keeping employee morale up when salaries are down.
Everyone would like to be highly productive, maintain tight security and have a perfectly integrated suite of tools to work with. Unlimited opportunity for innovation would be helpful too, of course. In reality, though, technology leaders often have to make compromises in one area to service others.
This week, Nextgov is launching Challenge: Federal Tech, an interactive quiz to help federal technologists examine their priorities and how they make those tough choices.
Quiz questions are based on Nextgov interviews with more than a dozen current and former federal technologists and are designed to simulate some of the toughest choices they have to make. Take the quiz here.
(Image via KieferPix/Shutterstock.com)
---
March 31, 2014
https://www.govexec.comhttps://www.nextgov.com/ideas/2014/03/what-kind-tech-exec-or-potential-exec-are-you/81646/