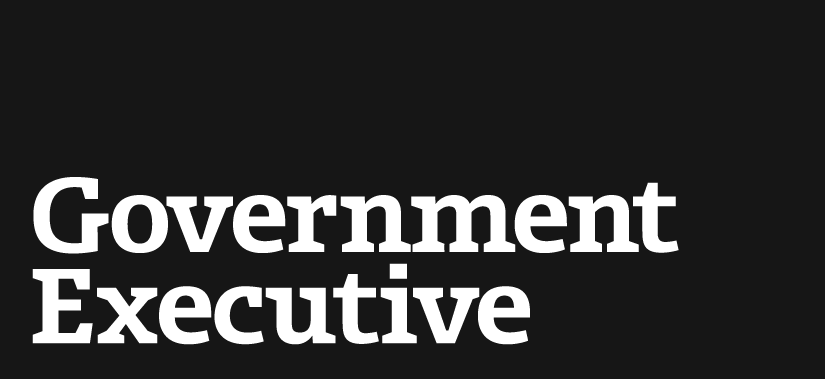 NASA Deputy Administrator Steps Down
August 8, 2013
Lori Garver, NASA's Deputy administrator is stepping down after five years with the space agency. Garver was nominated to her position in 2009. During her tenure, Garver focused on partnerships between NASA and the private industry, as well as getting more girls and women involved in science and technology.
"She has been an indispensable partner in our efforts to keep NASA on a trajectory of progress and innovation," NASA chief Charles Bolden said in a statement. "In a time of great change and challenge, she has been a remarkable leader who has consistently shown great vision and commitment to NASA and the aerospace industry."
She will officially step down on Sept. 6. to become the general manager of the Air Line Pilots Association.
Garver tweeted a thank you to the NASA team for their support:
---
August 8, 2013
https://www.govexec.comhttps://www.nextgov.com/ideas/2013/08/nasa-administrator-steps-down/68300/