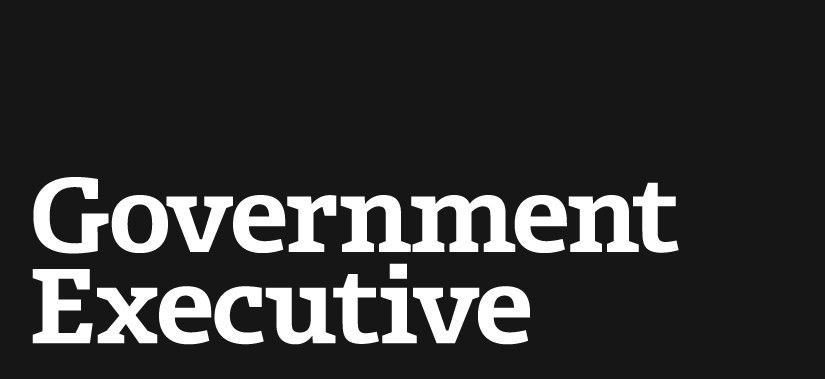 How Feds Fail
May 20, 2013
During a panel discussion on innovation's role in government on Monday, an audience member asked participants how they react when innovations fail.
The panel took place at the American Council for Technology and Industry Advisory Council's annual Management of Change conference in Cambridge, Md. Here's what the panelists said. It's been edited for length.
Gadi Ben-Yehuda, innovation and social media director at the IBM Center for the Business of Government:
I've never lost a game; it's just that some games have ended before I can win. If something I'm working on doesn't get adopted I write up an after action report, lessons learned, things to try for next time. I've usually expanded my rolodex. I have new people I can call on. I thank everyone for their time and try to spread what praise is available around.
Gwynne Kostin, director of the Digital Services Innovation Center at the General Services Administration's Office of Citizen Services and Innovation Technologies:
One of the things I strive to do is never let the word "no" come out of someone's mouth. If I feel like "no" is going to happen then I pull back. It's really hard to undo "no" because people have a stake in it. So if I see that we're going to tank or that things aren't going to go the way we're hoping for, I pull back to fight another day.

The other thing is I don't say that we fail. We just learn. If we're approaching our project or program in a learning way, we're going to do a lot of experiments and learn from them. If you make an assumption and it turns out it was wrong, then you have a chance to pivot to do it better. The most important piece is to make sure your timeline is long enough so you don't get too far down. If it's hard to undo things, then you'll feel like you've failed rather than learned something.
Philip Matkovsky, assistant deputy to the Undersecretary for Health for Administrative Operations at the Veterans Affairs Department's Veterans Health Administration
It's also important that those you've trusted to take a risk are taken care of. That's number one. Number two is you have to shut it down early enough. Don't double down and double down. It's also good to spawn a couple of competing theories, a plan A, B and C so you can test them against each other.
---
May 20, 2013
https://www.govexec.comhttps://www.nextgov.com/ideas/2013/05/how-feds-fail/63308/