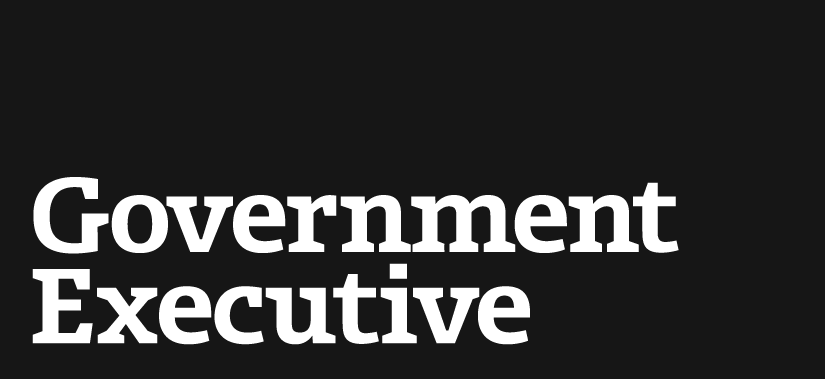 Not All Data Are Equal
May 13, 2013
This article has been updated to correct a typo in the original headline.
One step to making government more data-driven is figuring out which data can lead to good decisions and which are less valuable, Office of Management and Budget official Kathryn Stack said Monday.
"Frankly one of the steps we should be much more disciplined about is having an honest and candid discussion about which of those data sets you can rely on and which ones you can't," said Stack, OMB's deputy associate director for education, income maintenance and labor. "The ones that are high quality we are no doubt underutilizing now. At the same time we are probably wasting a lot of resources on lower-quality data sets trying to figure out what they're telling us."
Stack's office led a project to rationalize data the government collects from state and local education officials so the federal government can rely on the same data that state officials do. She was speaking during a panel discussion on using data to make better government decisions at the Excellence in Government conference sponsored by Nextgov's parent company Government Executive Media Group.
Across the government, officials are aiming to use data to make government more efficient and to more effectively serve citizens. The move is partly driven by smarter data analysis techniques and partly by tighter agency budgets.
OMB's education division also worked on a project to bring more data-based decision-making regarding where to allocate some educational grant money. The Investing in Innovation fund uses a tiered model, offering more grant money to projects that can show they've already produced results.
---
May 13, 2013
https://www.govexec.comhttps://www.nextgov.com/ideas/2013/05/all-datas-not-equal/63133/