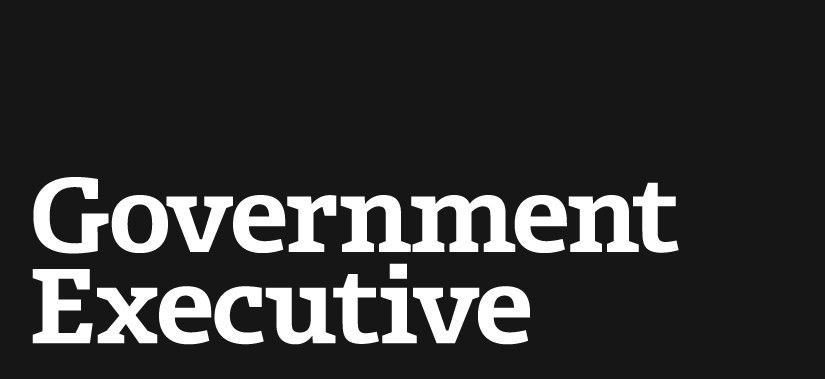 New Guide Offers Tips for Collaborating Across Agencies
February 11, 2013
The IBM Center for the Business of Government just published a new report in its collaborative governance series titled "Implementing Cross-Agency Collaboration: A Guide For Federal Managers." Author Jane Fountain is professor of political science and public policy at the University of Massachusetts, Amhurst, and director of the National Center for Digital Government.
Based on Professor Fountain's in-depth analysis of collaboration projects in the U.S. federal government, the report provides insights into two main factors that support effective collaboration in government:
People skills to develop trust, norms, and connections, and
Organizational processes that allow cross-agency actions to be sustained over time.
Much of the existing research either focuses on specific roles that are needed or the resulting inter-organizational structures. What is largely ignored are the resources and processes needed as well as informal networking and governance mechanisms that need to exist outside the established formal hierarchies to allow cross-agency collaboration.
This is a timely report that is helpful for public manager to understand that even in a bureaucratic hierarchy, innovations, knowledge and resources to fulfill broad mandates need to involve new roles in government, such as the recently established Chief Innovation Officers. These new CIOs (not information officers) need to be boundary spanning individuals who tap into the resources they can access from their own networks, as well as have the freedom to connect with other public managers across organizational lines.
As the new open government paradigm spreads around the world, this report also can help open government activists to understand, build, and evaluate the processes and roles needed to successfully collaborate with all stakeholders: activists, nonprofits, public sector organizations at all levels of government as well as contractors to implement innovative platforms.
---
February 11, 2013
https://www.govexec.comhttps://www.nextgov.com/ideas/2013/02/new-guide-offers-tips-collaborating-across-agencies/61223/