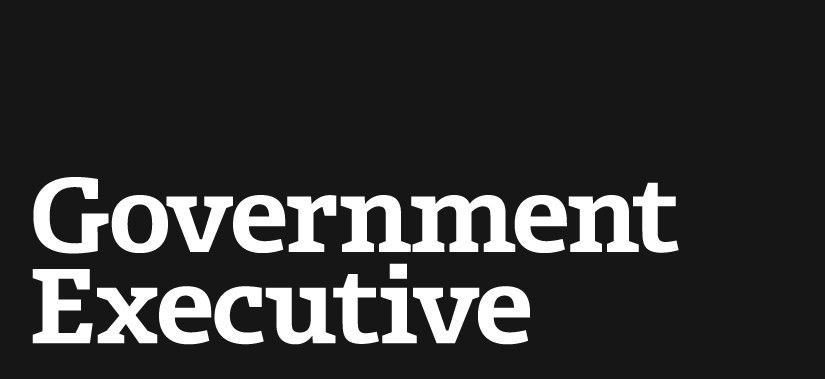 One-third of We the People petitions are Six Months Old
March 27, 2012
The White House protested last week that it listens closely to citizen grievances posted to its We the People online petition site.
The statement was in response to a We the People petition titled "Actually take these petitions seriously instead of just using them as an excuse to pretend you are listening," which gained the 25,000 signatures necessary for an official White House response.
That petition, created on Oct. 28, 2011, mainly attacked the White House for responding to petitions with pro forma statements of administration policy about legalizing marijuana and other issues.
A more recent petition, though, might question whether the administration is doing much more than listening.
Out of 59 live petitions on We the People Monday, 21, or about one third, date back to the site's first two weeks online and are still waiting for a promised response from the White House six months later.
Those petitions were all filed between Sept. 22, 2011 when We the People launched and Oct. 3, 2011, when officials raised the threshold for an administration response from 5,000 signatures to 25,000. Nine of the petitions date back to the first day We the People launched.
A Frequently Asked Questions tab on the petition site states: "We will do our best to respond to petitions that cross the signature threshold in a timely fashion, however, depending on the topic and the overall volume of petitions from We the People, responses may be delayed."
The White House was clearly overwhelmed by a flood of petitions during the site's first days, evidenced by the decision to quintuple the response threshold. And officials haven't ignored the site. They've gamely posted 55 petition responses since October.
Still, six months is a long time to wait for officials to respond to your petition, especially when it's likely to be only a few paragraphs stating administration policy. Petitioners would be justified in thinking the White House hasn't held up its end of the bargain.
For the record, here are the 21 six-month old We the People petitions the White House has yet to respond to:
Petitions filed Sept. 22, the day We the People launched, that met the threshold for a White House response and haven't received one yet:
End the destructive, wasteful and counterproductive "War on Drugs"
Allow Industrial Hemp to be Grown in the U.S. Once Again
Grant voters the ability to vote for the President of the United States by dissolving the electoral college.
Restore democracy by ending corporate personhood.
protect consumers, create jobs and generate revenue by licensing and regulating online poker.
not veto Palestine's application to become a member of the United Nations.
Legal Employment-based Immigration Petitioners Help U.S. Companies and Should NOT be Heavily Backlogged for Years
We the People petitions filed between Sept. 23 and Oct. 3 that met the original 5,000-signature response threshold and are still waiting for a response:
Require all Genetically Modified Foods to be labeled as such.
propose legislation that would make all federal election days national holidays to increase voter turnout.
Abolish Abstinence-Only Education From US Public Schools
Holders of valid, legal visas should be able to renew their visa without having to exit the country
Switching to a free online visa appointment scheduling system in China
Allow United States Disabled Military Veterans access to medical marijuana to treat their PTSD.
Extend the validity period of F1 student visas to be commensurate with the academic program or allow renewal within U.S.
Announce and Implement the NATIONAL ECONOMIC SECURITY AND REFORMATION ACT - NESARA
Allow H-4 visa member to work legally
ban the use of gas chambers for killing shelter companion animals. They are inhumane, expensive and dangerous to humans.
Release all non-violent drug offenders. Release all inmates who are incarcerated for cannabis related crimes.
End the Military's Discrimination against Non-Religious Service Members
---
March 27, 2012
https://www.govexec.comhttps://www.nextgov.com/ideas/2012/03/one-third-of-we-the-people-petitions-are-six-months-old/55298/