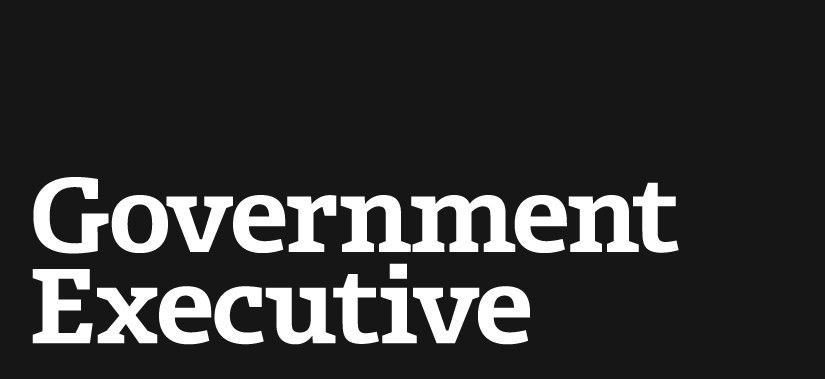 NASA Wins Third Shorty Award
March 28, 2012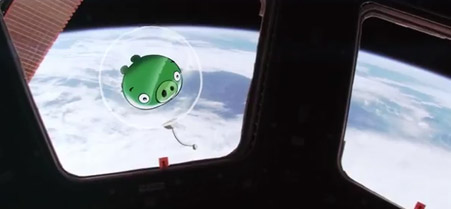 Earlier this week, the National Aeronautics and Space Administration won the award for best government use of social media at the Shorty Awards in New York.
The Shorty Awards are given to organizations and individuals using social media -- including Twitter, YouTube, Facebook and social applications -- in the most innovative and interesting ways. The award nomination cited the agency's tweetups, its recent Angry Birds partnership and its emphasis on getting children interested in space.
NASA's Twitter account has over two million followers and over 19,000 tweets sent from the account. The agency also maintains heavy presences on social media networks like Facebook, Google+ and Flickr.
"We are inspired by the social media community and their passion for sharing our compelling story of reaching for new heights and keeping America the world leader in space exploration," David Weaver, NASA's associate administrator for communications, said in a statement on NASA's web site.
NASA thanked its followers on Monday in a tweet.
NASA won its first Shorty Award in 2009 for its use of Twitter for the Mars Phoenix Lander mission. In 2011, astronaut Doug Wheelock was awarded the Real Time Photo of the Year in 2011 for his "Moon from Space" picture.
---
March 28, 2012
https://www.govexec.comhttps://www.nextgov.com/ideas/2012/03/nasa-wins-third-shorty-award/55301/