Helping citizens build smarter communities through GIS technology the can help spur innovation, form connections and ultimately lead to action.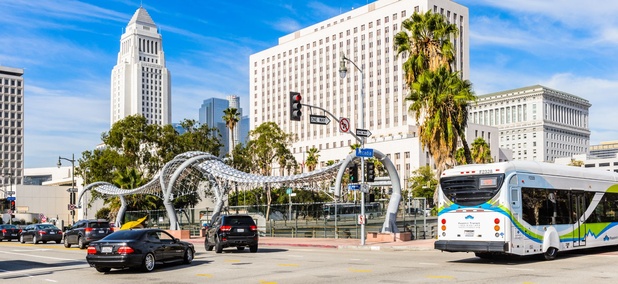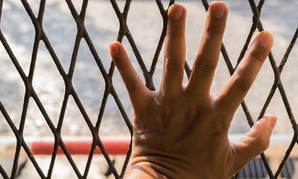 Launched by the White House, the Data-Driven Justice Initiative wants to lower prison inmate numbers and increase the number of prisoners receiving health care and mental health services with proven methods.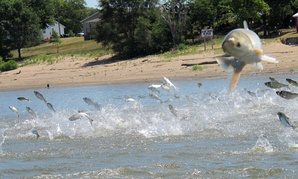 Invasive species like zebra mussels threaten the Great Lakes ecosystem. Now, a statewide competition will award creative solutions for keeping other invaders at bay.