Watch out Portland! Pittsburgh Mayor Bill Peduto says 'we're going to beat every other city' on being bike friendly.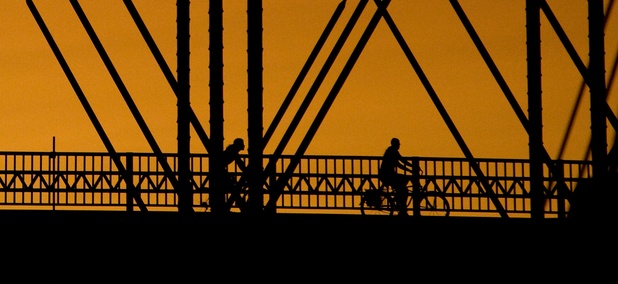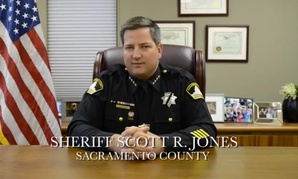 Sheriff Scott Jones of Sacramento County posted a video on YouTube urging the president to act on immigration immediately.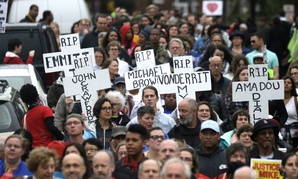 Demonstrations in nearly 100 cities will follow Officer Darren Wilson's grand jury announcement.