This year, at least five states have enacted laws to protect bystanders from being sued for breaking a car window to rescue a child in an emergency.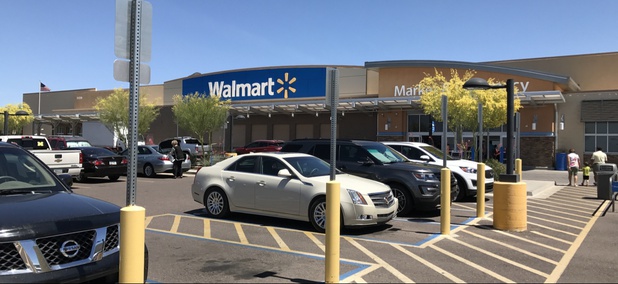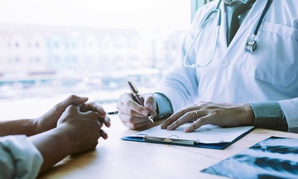 "There's a way to start quantifying things we wouldn't normally capture," according to San Bernardino County's chief of behavioral health informatics.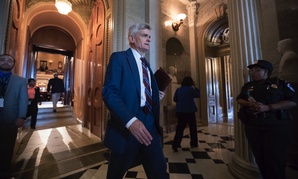 "In its current form, the harm to Louisiana from this legislation far outweighs any benefit," Rebekah Gee says in an open letter.