Constituents often have a hard time traveling to their state's capital city but technological advances might offer solutions to connect lawmakers and residents.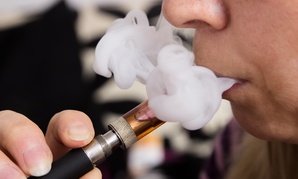 NCSL analyst: "This is going to be one of the most introduced and debated topics in state legislatures this year, especially the tax issue."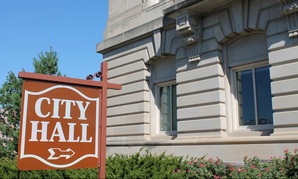 APQC's Process Classification Framework helps improve productivity and communications through performance standards.