James Kern III, elected as the Garden State's youngest mayor, explains why he thinks automated traffic enforcement is wrong for his locality.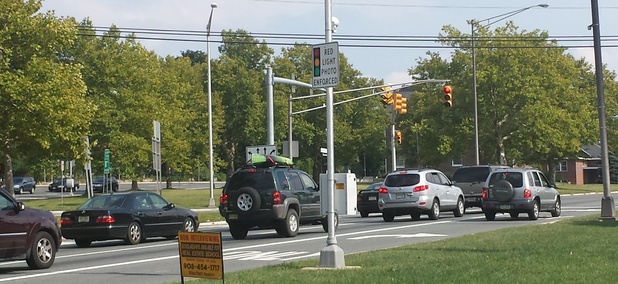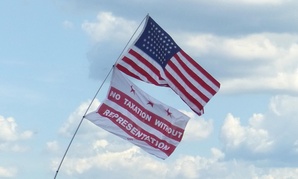 A U.S. Senate committee considers a 51st state proposal to give equal voting rights to residents in the nation's capital.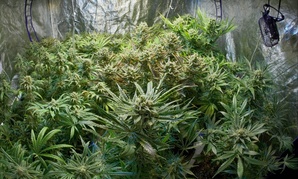 Legalized marijuana has brought in far less tax revenue than originally estimated in Colorado, but revenue is on the rise.