Whether it's sea level rise or a flood control project in her hometown, Mayor Coral Evans sees climate resilience and environmental sustainability as linked with social issues.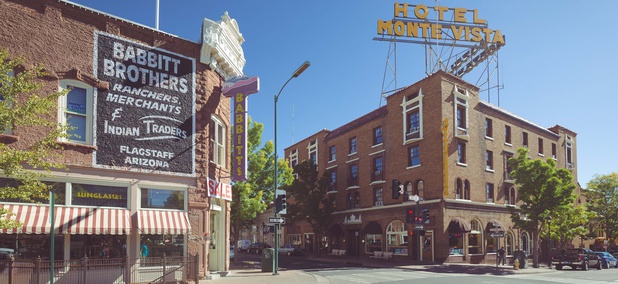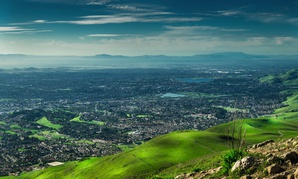 Researchers and governments have teamed up through the Silicon Valley Regional Data Trust to craft better public policy and metrics.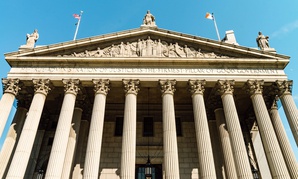 Laws keep evolving, budgets keep tightening and more experienced attorneys are ready to retire, making automation that much more important for governments.