This year, at least five states have enacted laws to protect bystanders from being sued for breaking a car window to rescue a child in an emergency.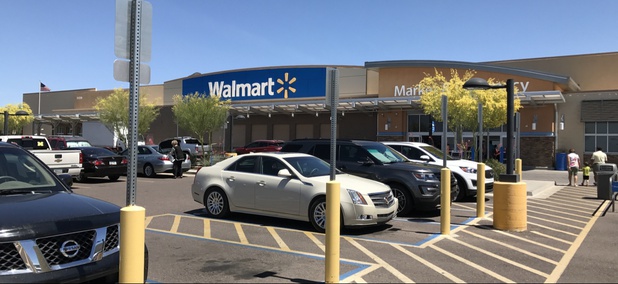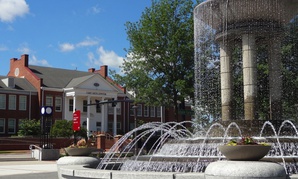 Open Data America wants to do for other municipalities what it did in Cary, North Carolina.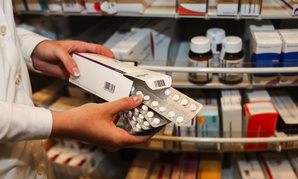 Voters in California and Ohio have rejected measures meant to limit state spending on prescription drugs. But advocates say they plan to keep trying.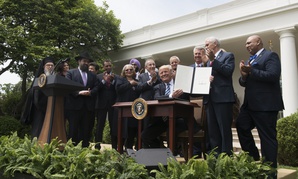 California, Pennsylvania, and others have sued over new policies on contraceptive coverage.
Route Fifty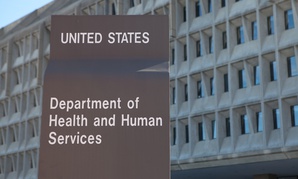 As many has 14 states and territories have needed emergency funding from the federal government. That number is bound to grow if Congressional delays continue.
Route Fifty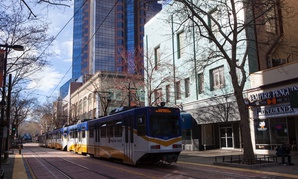 The transit agency is in the process of recovering 30 million backup files.
Route Fifty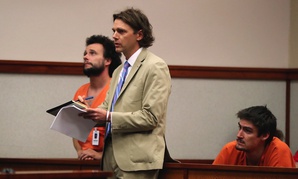 Public defenders say the funding problem they've been shouting about for years is at a crisis point.
Route Fifty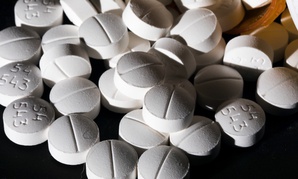 In a new report, The White House Council of Economic Advisers is the first to take the economic cost of lives lost into account.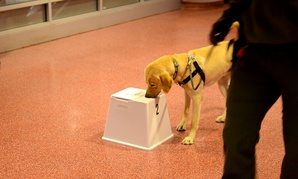 The Regional Explosives Detection Dog Initiative started earlier this year.
Route Fifty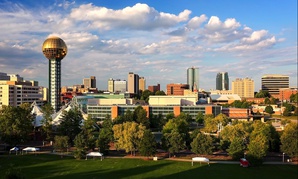 Often overlooked small-scale manufacturers may prove the perfect fix for vacant corridors. Micro-businesses can bolster local economic resilience, if cities know where to find them.
Route Fifty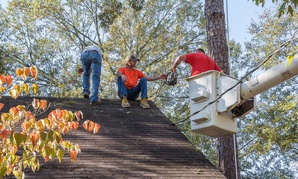 Want to become a florist in Louisiana? A home-entertainment installer in Connecticut? Or a barber anywhere? You're going to need a license for that—and it's going to cost you.
Route Fifty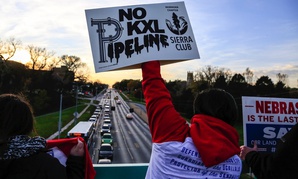 The leak comes just four days before TransCanada faces an important vote.
Route Fifty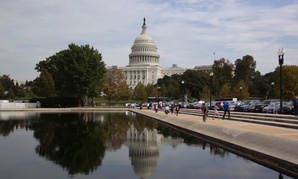 "Declaring a health emergency without offering any additional resources is akin to saying 'I want to get a job' but I don't send in a resume and I don't go for interviews."