"We took the pipe to three times its current design standard, and it continued to convey water," according to a Cornell University researcher.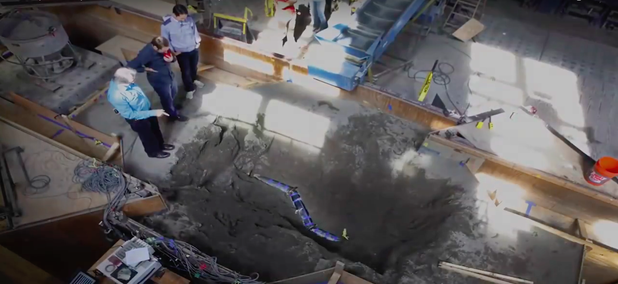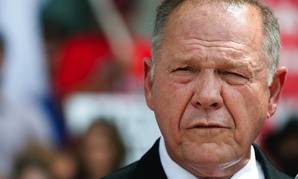 The Alabama Court of the Judiciary effectively ousted Roy Moore for a second time on Friday.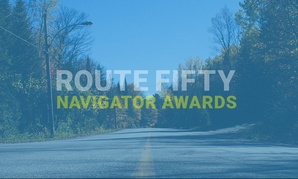 Reducing barriers to make procurement and contracting more accessible and inclusive.