Helping citizens build smarter communities through GIS technology the can help spur innovation, form connections and ultimately lead to action.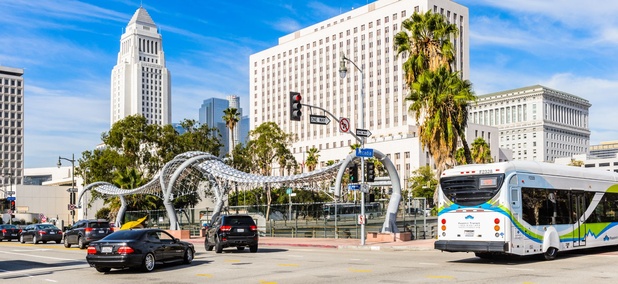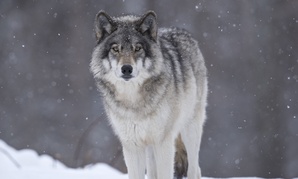 Western states like Washington are walking a line between preserving wolves as an endangered species and helping ranchers control them.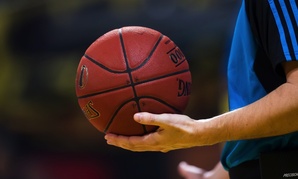 The league will move the 2017 All-Star Game because of the law.