When a disaster like a large earthquake strikes, government agencies will have to manage the public's expectations for a quick response. And that's not easy.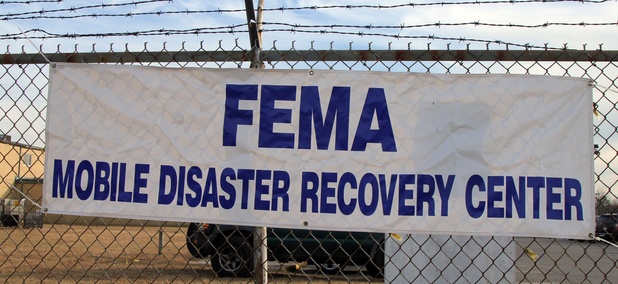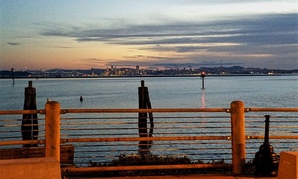 We'll be rolling out the remaining finalists in our state and local government awards program.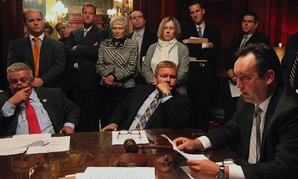 Also in our State and Local Daily Digest: Florida Keys ends in-person jail visits; the ACLU wants Utah county's police footage; Colorado's $2.39B marijuana impact.