Last year, we launched GovExec State & Local. Now we've expanded our team, built a new digital home and are energized even more to connect the ideas and people advancing state, county and municipal government across the United States.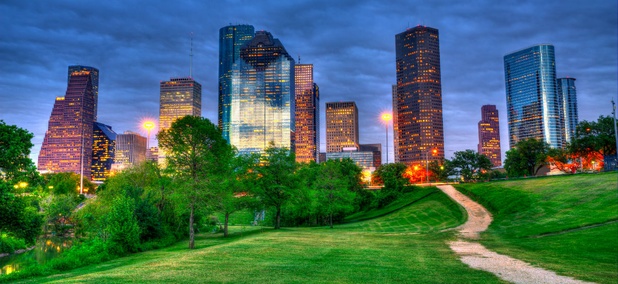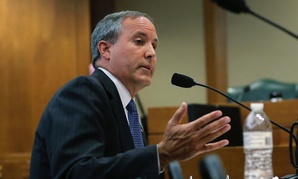 Also: Missoula's high-tech parking meters and conservative support for medical marijuana in Maryland.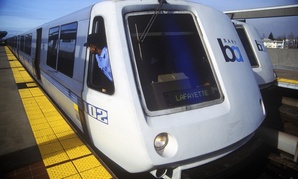 A new San Francisco impact fee asks residential towers to pay their fair share.