Budget documents released Monday show yearly funding levels through 2027.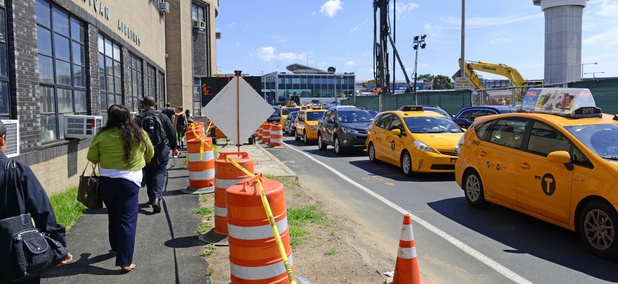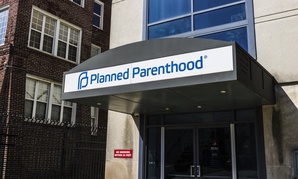 In Iowa, Republicans say women can go elsewhere for family-planning care. But are health-care facilities actually prepared to fill the gap?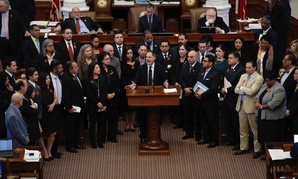 A variety of local officials, from conservative sheriffs in Texas to a liberal county executive in New Jersey, are embracing a vigorous form of local immigration enforcement.