Last year, we launched GovExec State & Local. Now we've expanded our team, built a new digital home and are energized even more to connect the ideas and people advancing state, county and municipal government across the United States.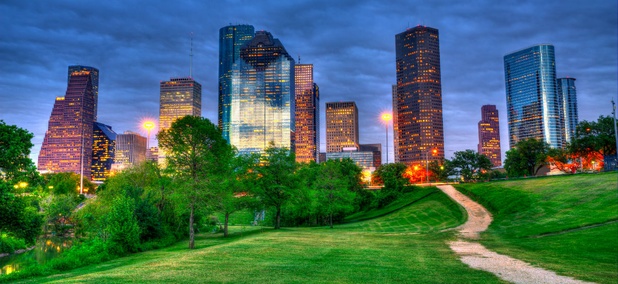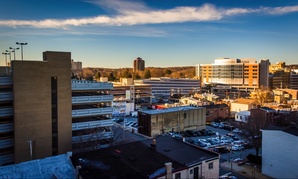 Fewer but more fuel efficient, the 38 low-maintenance vehicles should save the Housing Authority in Delaware's largest city $25,000 a year on average.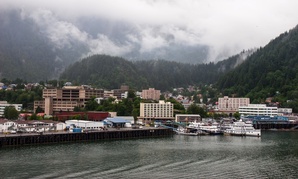 Why can't the Last Frontier—with more than $50 billion in oil money banked—pay its bills?