Chattanooga, Tenn., and Wilson, N.C., had petitioned commissioners to block state red tape that limits expansion of high-speed networks built by local governments.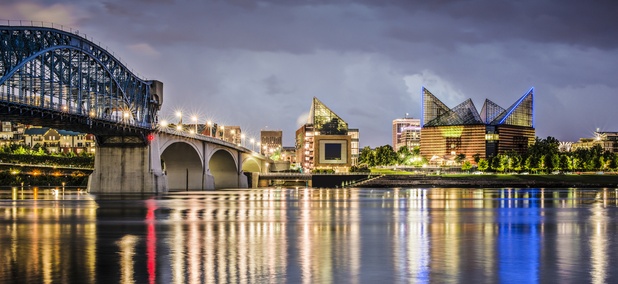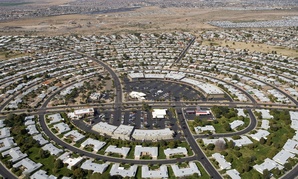 Sun City doesn't have a mayor and there's no local government. But there's a Sheriff's Posse and plenty of residents in orange safety vests.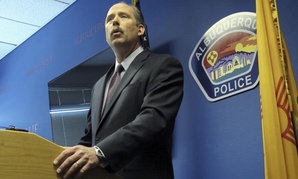 New Mexico's largest city wants to boost its innovation environment. But will negative headlines deter the mayor's entrepreneurial vision?