We're looking to honor 50 individuals and teams from around the United States, who have demonstrated excellence in implementing great ideas.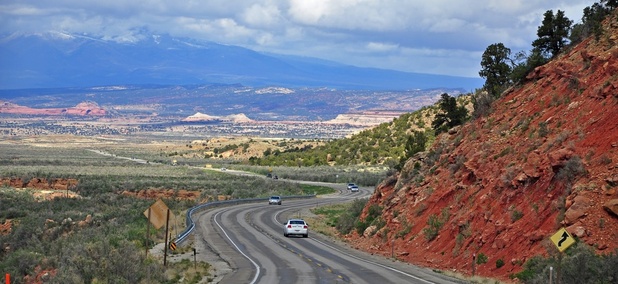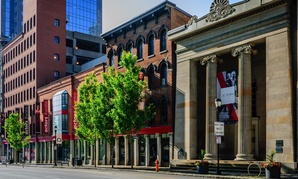 Louisville, Kentucky, sees a link between its most pressing problems and poorest neighborhoods, and it's not alone.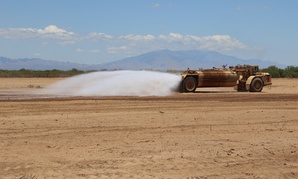 The state is working with a landowner to keep soil from blowing off of hundreds of acres of tilled farmland.