Helping citizens build smarter communities through GIS technology the can help spur innovation, form connections and ultimately lead to action.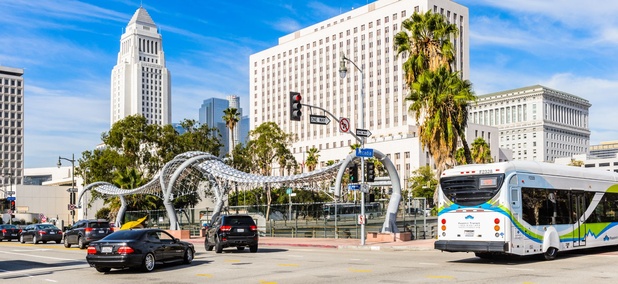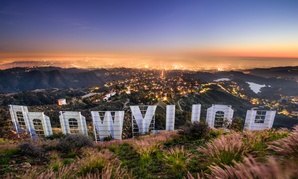 It's easy to forget just how large Los Angeles is—not the City of Los Angeles, mind you, the County of Los Angeles.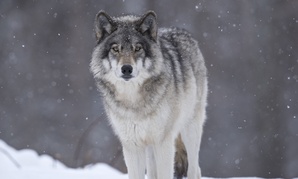 Western states like Washington are walking a line between preserving wolves as an endangered species and helping ranchers control them.
Route Fifty
The city plans to prohibit some employers from asking job applicants about their criminal record.
Route Fifty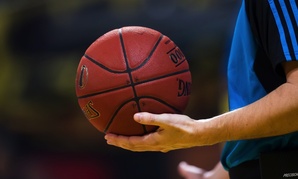 The league will move the 2017 All-Star Game because of the law.
Route Fifty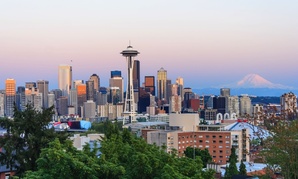 The city plans to salute everybody's favorite chomping-yellow orb with a new street mural.
Route Fifty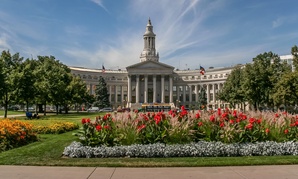 Know of a great example of how a good idea was implemented to benefit state or local government? We're looking to profile our 50 Navigator Awards finalists starting later this summer.
Route Fifty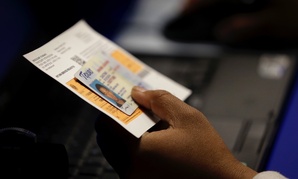 Also in our State and Local Daily Digest: No Tucson City Council term limits for now; a former Pennsylvania treasurer indicted; and Manatee County's soon-to-be property surplus.
Route Fifty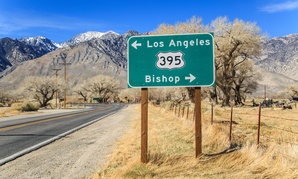 In November, Golden State voters will decide the fate of 17 ballot measures, including conflicting approaches to the death penalty, a proposal specific to the pornography industry, and an initiative to legalize recreational marijuana that runs 65 pages long.
Route Fifty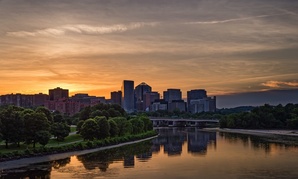 IT reorganization, mobile apps and open data projects set Arlington County, Va., apart from others of its size.
Route Fifty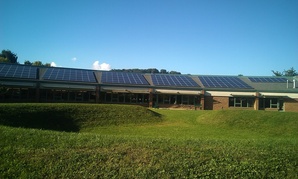 By introducing personal choice into the energy purchasing equation, Athens County is empowering residents to reduce their consumption.
Route Fifty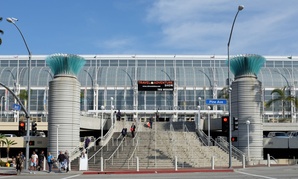 Starting Thursday, Los Angeles County plays host to the National Association of Counties annual gathering. On Friday, Executive Editor Michael Grass will moderate panel discussions at NACo's Technology Innovation Summit. Watch it live.
Route Fifty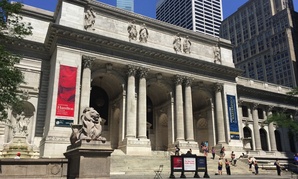 Any question, answered by phone