Last year, we launched GovExec State & Local. Now we've expanded our team, built a new digital home and are energized even more to connect the ideas and people advancing state, county and municipal government across the United States.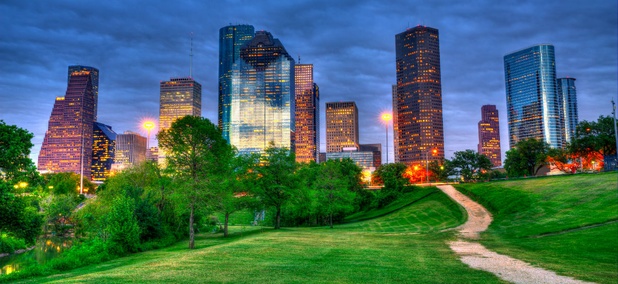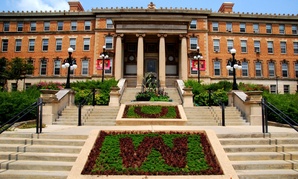 New Pew research shows "a pretty striking change, in a pretty short period of time."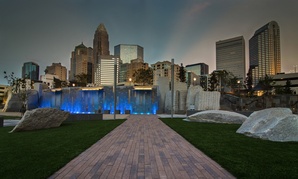 The newest volume features six stories from across the United States.