When a disaster like a large earthquake strikes, government agencies will have to manage the public's expectations for a quick response. And that's not easy.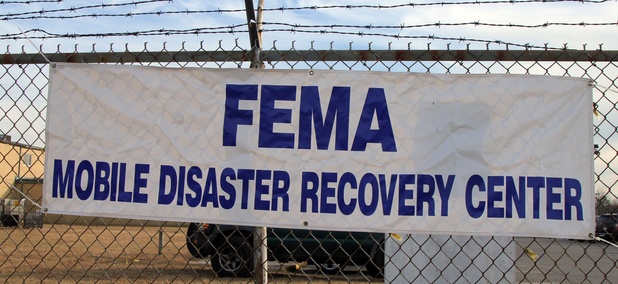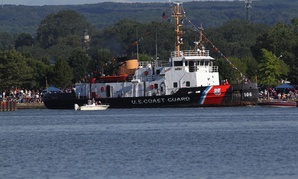 The people of Erie, Pennsylvania, have welcomed immigrants and refugees, and believe that their town is better off for having done so.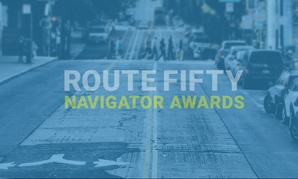 Connecting citizens to their government in new and innovative ways.