Last year, we launched GovExec State & Local. Now we've expanded our team, built a new digital home and are energized even more to connect the ideas and people advancing state, county and municipal government across the United States.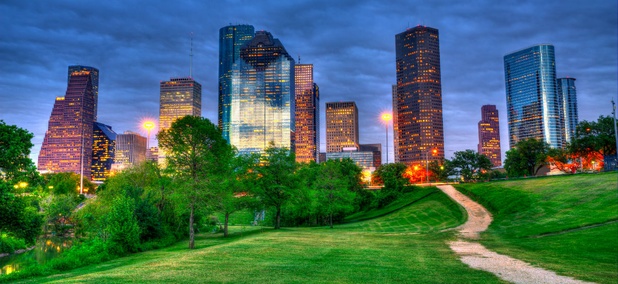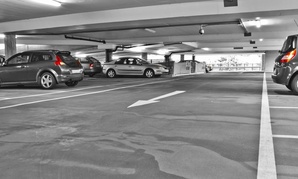 From Seattle to Miami, it's gaining ground.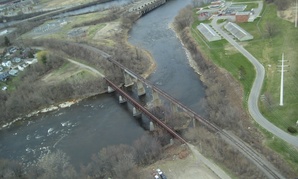 Also: Road workers in Kansas need winter coats and Eugene axes' its unlicensed professional engineer.