States and localities are interacting with the federal government differently under the new administration on matters of health care, immigration and a host of other issues.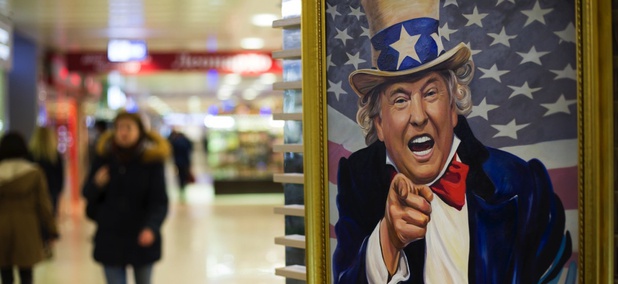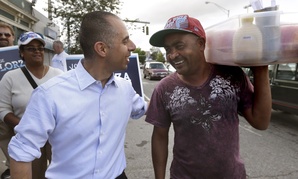 "We're all trying to figure out what is accomplished by this list and how it is going to be used," according to Providence Mayor Jorge Elorza.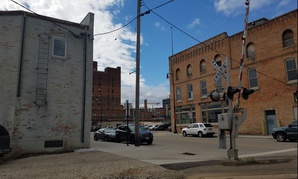 A new AFL-CIO report looks at the geography of workplace deaths and injuries.