"We took the pipe to three times its current design standard, and it continued to convey water," according to a Cornell University researcher.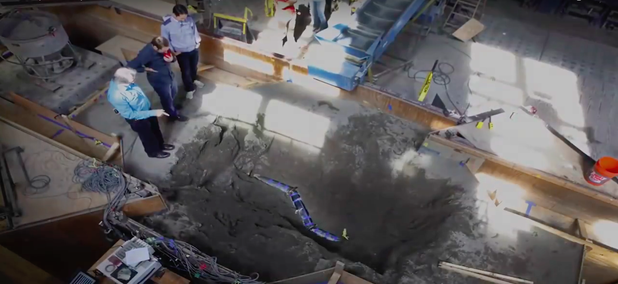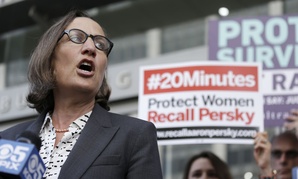 Recalls may become easier, but is that better for the Golden State?
To really turn around the decline in carpooling, many more people would have to start using ride-hailing apps.