When a disaster like a large earthquake strikes, government agencies will have to manage the public's expectations for a quick response. And that's not easy.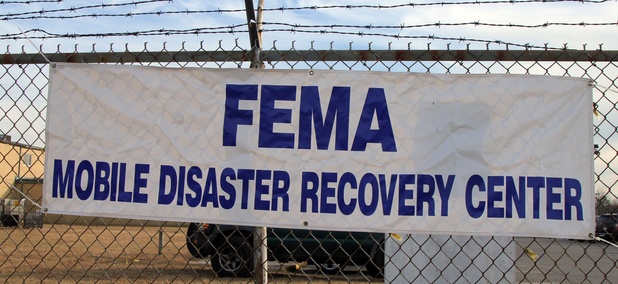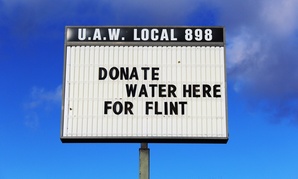 An infrastructure commission formed by Gov. Rick Snyder presented its findings on Monday, detailing the need for upgrades with the state's roads, waterworks and energy and communications systems.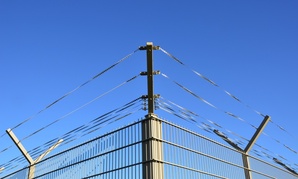 The holiday season can be the toughest time of the year for incarcerated juveniles. In some places, officials are trying to make it a little brighter.