Not bad compared to the run-up to the Great Recession. But at least five states appear to have depleted their reserve accounts in the current fiscal year.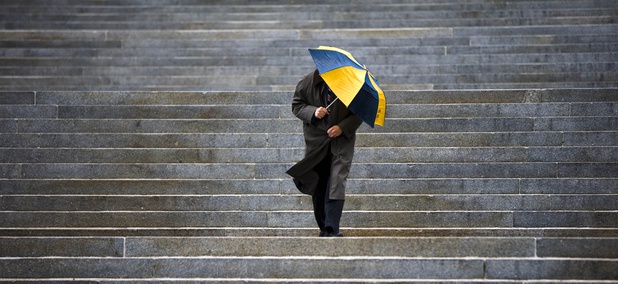 In Louisiana, public universities will be prohibited from asking about criminal history on admission applications.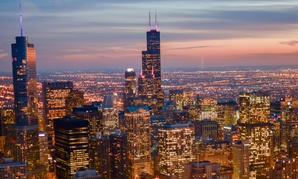 Former Surgeon General Vivek Murthy thinks emotional well-being can help reduce gun deaths.