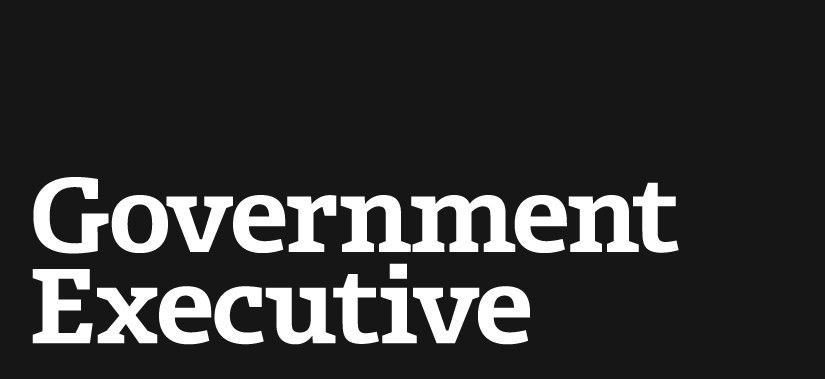 The 5 Best and Worst Cities for Small Businesses, According to Small-Business Owners
July 1, 2014
Small-business owners in Colorado Springs really like being small-business owners right where they are.
There are a number of surveys that use state and federal data to determine how good places are for small businesses. But a new survey released Tuesday asks small-business owners what they think of their hometowns.
San Francisco-based consumer-service website Thumbtack conducted the survey with 12,000 small-business owners and operators in 82 cities from 38 states. Alaska, Arkansas, Delaware, Hawaii, Maine, Mississippi, Montana, North Dakota, South Dakota, West Virginia, Wyoming, and Vermont were not included because of a lack of survey response.
Since this is a survey, the results are subjective and are not based on federal or state economic data. This is the perception of businesspeople in the area who are members of Thumbtack, which shows an important aspect of local business culture. The rankings cover the metropolitan area, not just the city proper.
Here are three of the several dozen questions asked:
"In general, how would you rate your state's support of small-business owners?"
"Would you discourage or encourage someone from starting a new business in your state?" and
"Do you think you pay your fair share of taxes?"
Colorado Springs, Colo., the highest-ranked city in the survey, has the friendliest licensing rules in the country. Small-business owners from there were also the third happiest in the country in terms of the tax burden. Coupled with eight "A+" grades and three "A" grades, it led to the top rating in the country.
The full map shows that most cities in traditionally red states get better rankings from small-business owners, with exceptions in Minneapolis (ranked 11th) and Washington, D.C. (ranked 18th), among other places. Thumbtack describes itself as nonpartisan. Here are the cities that are friendliest to small businesses, according to those small-business owners.
Top Cities
Rounding out the top 10 are Dallas, Texas; Fort Worth, Texas; San Antonio, Texas; Nashville, Tenn.; andRichmond, Va.
Bottom Cities
The next five bottom cities are Worcester, Mass.; Oxnard, Calif.; Newark, N.J.; Los Angeles, Calif.; and Pittsburgh, Penn.
---
July 1, 2014
http://www.govexec.com/state-local/2014/07/5-best-and-worst-cities-small-businesses-according-small-business-owners/87967/