Here's our assessment of what makes timeforanupgrade.org work well.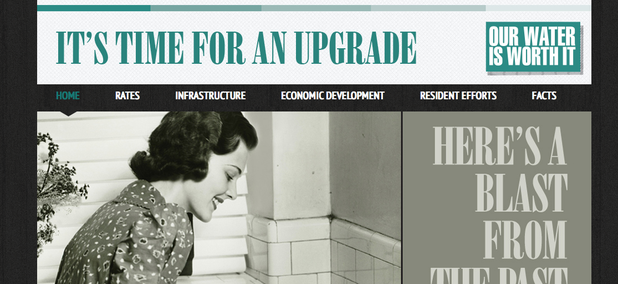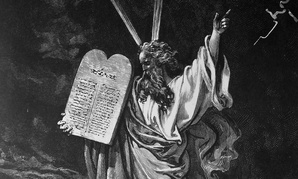 A broken process at the Texas State Board of Education has allowed right-wing activists to politicize the facts—or fiction—that get taught in history class.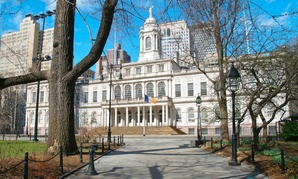 A newly passed voter assistance bill mandates city agency compliance with a 2000 state law that a study found was being routinely ignored.