The new "States of Change" report documents dramatic shifts in America's demographic future.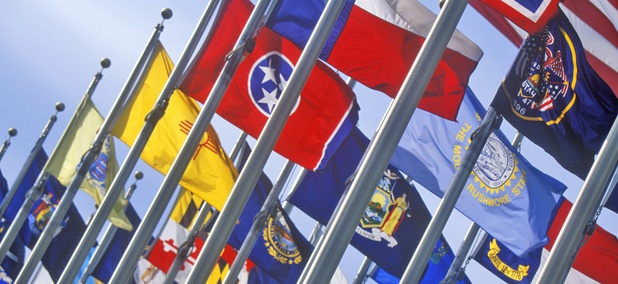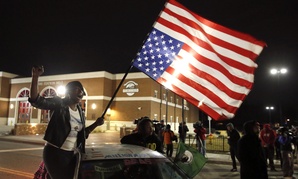 African-Americans bear a "disproportionate burden" of citations and arrests that can't be explained by differences in crime rates among races, according to a Justice Department report released Wednesday.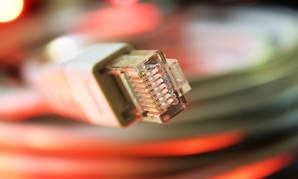 How much states can get involved has a lot to do with whether the FCC decides broadband inherently crosses state lines.