Experts debate raising money from repatriation of offshore profits, tout importance of municipal bonds.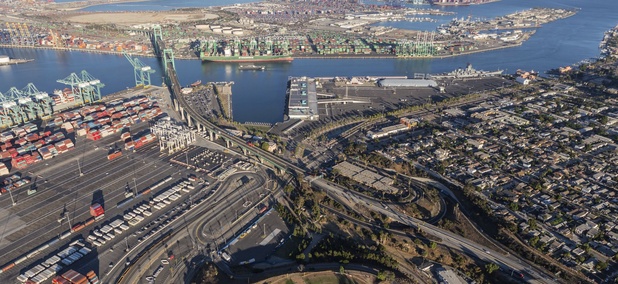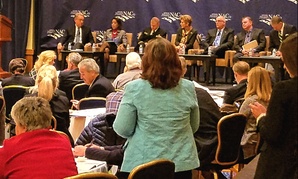 At a National Association of Counties Legislative Conference town hall meeting, local officials shared powerful firsthand connections to the opioid epidemic.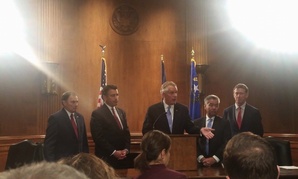 "I think the rhetoric of the campaign has hit the reality of governing," said Virginia Gov. Terry McAuliffe, also chair of the National Governors Association.