New York City Mayor Bill de Blasio will host at least 20 U.S. mayors at an immigration summit in December.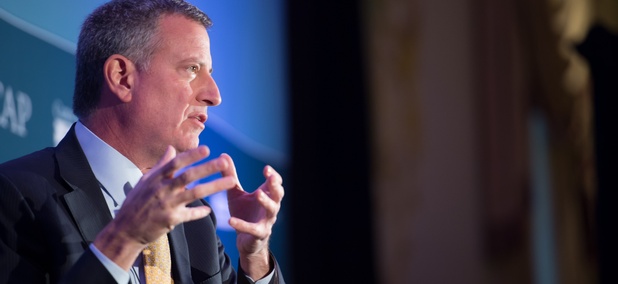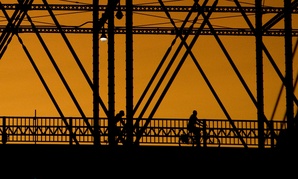 Watch out Portland! Pittsburgh Mayor Bill Peduto says 'we're going to beat every other city' on being bike friendly.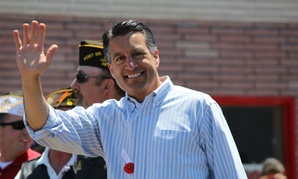 Whether it was 'dictatorial' or 'the right thing to do,' officials walk a fine line in responding to the president's move.