Last year, we launched GovExec State & Local. Now we've expanded our team, built a new digital home and are energized even more to connect the ideas and people advancing state, county and municipal government across the United States.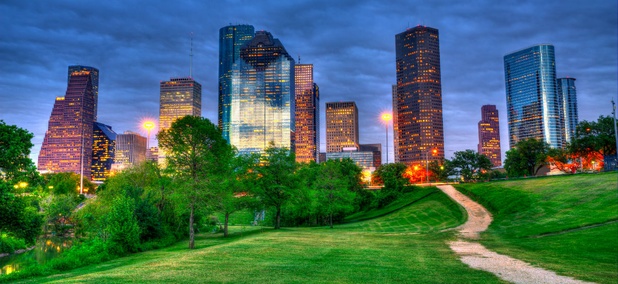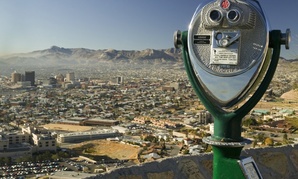 Also: A one-person anti-bullying office in Iowa and a godly natural disaster-prevention plan in Tennessee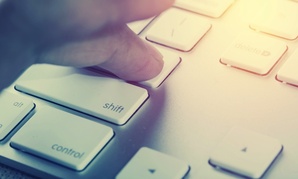 Faced with 8.4 million security events a day, the Governor's Office of Information Technology continues to identify controls in need of additional funding.