Toll projects so far have proven to be the riskiest types of public-private partnerships.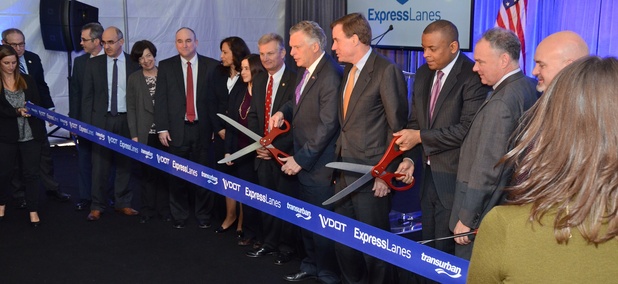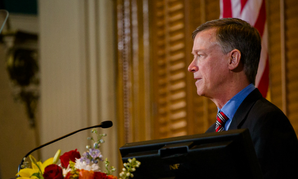 An excerpt from 'The Technology of Us': How government can catch up with business in redefining the consumer relationship.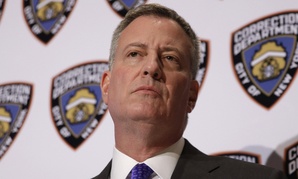 Can the liberal NYC mayor mend fences with increasingly hostile police leadership just as he needs the force to handle protests against bad policing?