Last year, we launched GovExec State & Local. Now we've expanded our team, built a new digital home and are energized even more to connect the ideas and people advancing state, county and municipal government across the United States.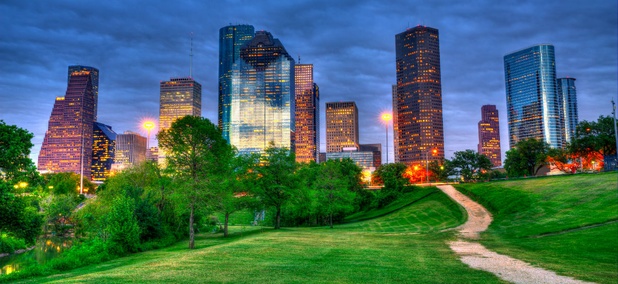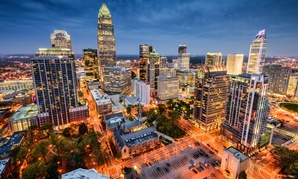 In North Carolina, about 30 jurisdictions got together to discuss how 'behavioral interventions' could solve some of their biggest challenges.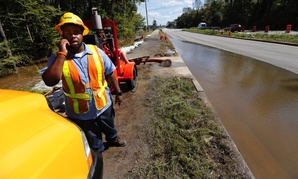 Officials are having trouble convincing some residents to evacuate in advance of coming floodwaters that may not recede for 12 days, Gov. Nikki Haley says.