Last year, we launched GovExec State & Local. Now we've expanded our team, built a new digital home and are energized even more to connect the ideas and people advancing state, county and municipal government across the United States.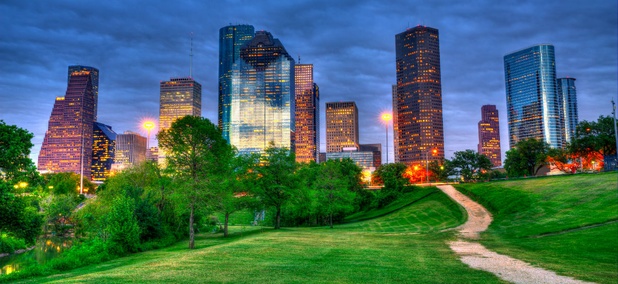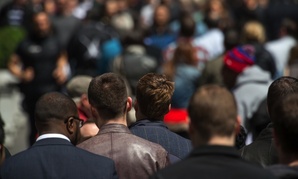 A Pew map shows that, between 2000 and 2013, whites became the minority in 78 U.S. counties.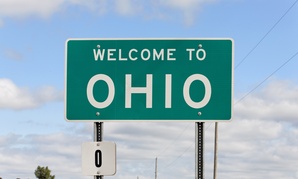 The Buckeye State already gets high marks on making information available. Those efforts will now expand to the local level.