"We took the pipe to three times its current design standard, and it continued to convey water," according to a Cornell University researcher.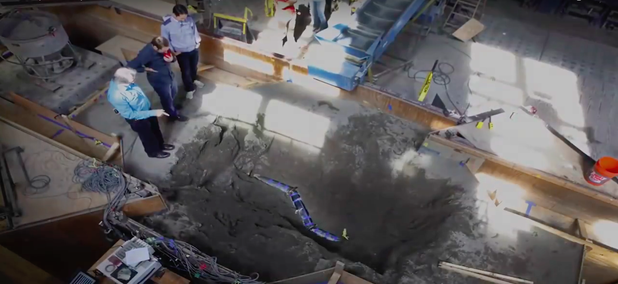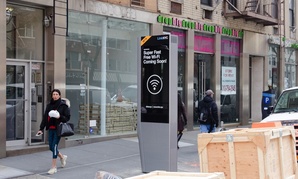 Will the smart infrastructure equivalent of the iPhone speed the digitization of more cities?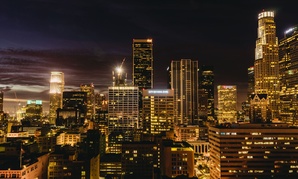 Local governments already have challenges with funding their existing infrastructure, raising questions on how to make investments in smart technologies a reality.