Helping citizens build smarter communities through GIS technology the can help spur innovation, form connections and ultimately lead to action.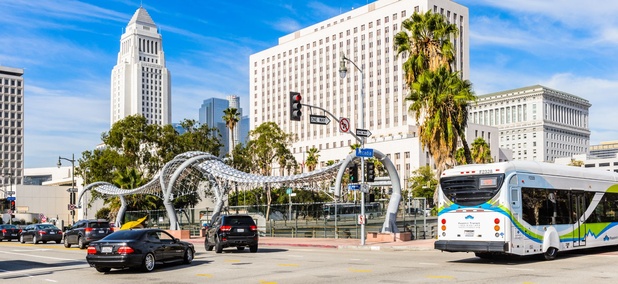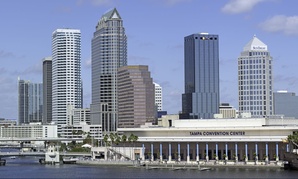 "This is the next paradigm shift in transportation," says one official helping to lead up the program.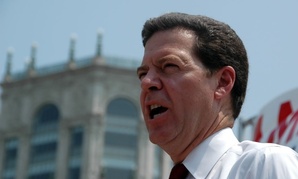 Also in our State and Local Weekend Digest: Illinois budget mess threatens state road construction; Oakland, Calif., conflict-of-interest inquiry; and Jacksonville consolidated government dispute.