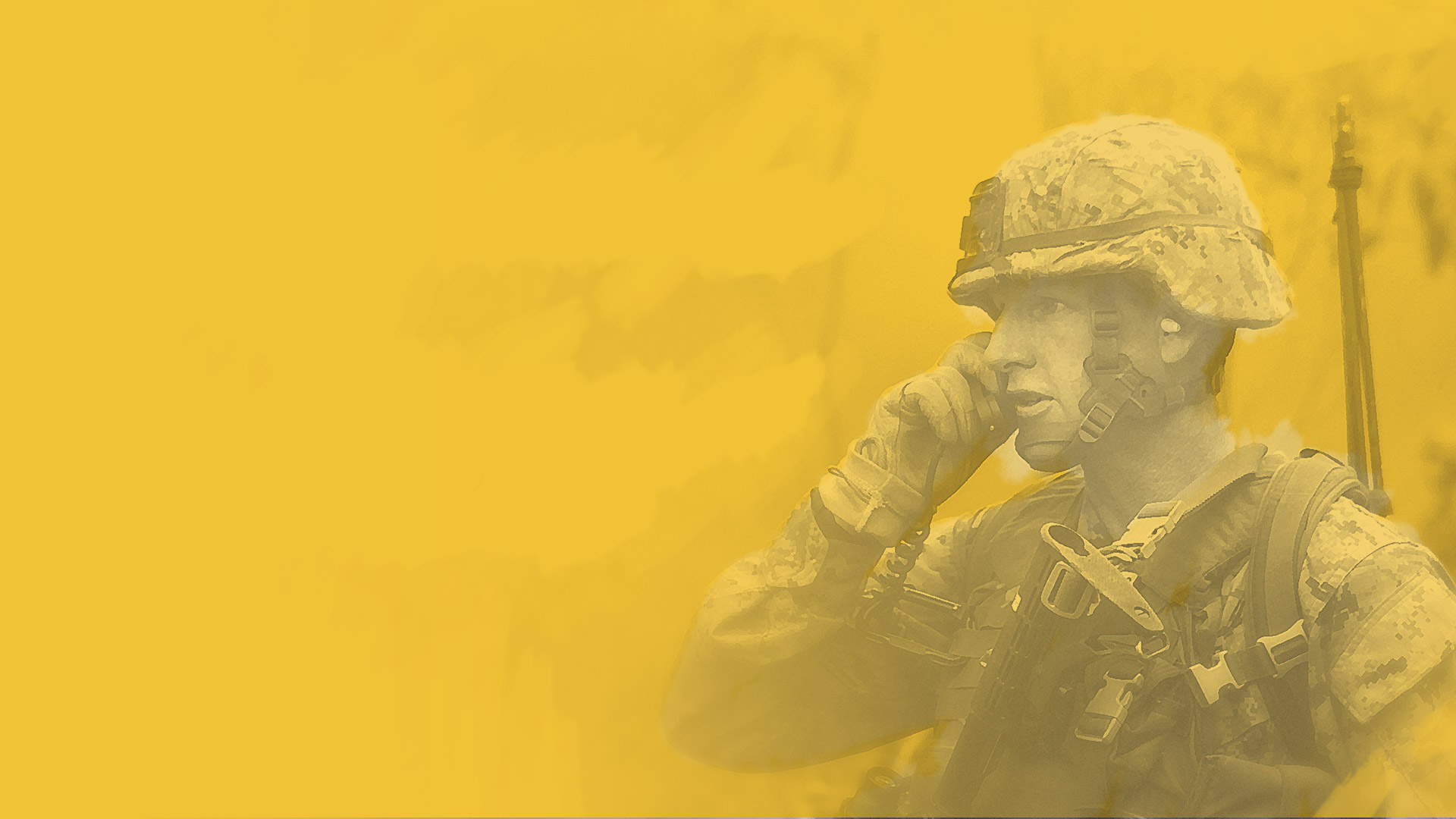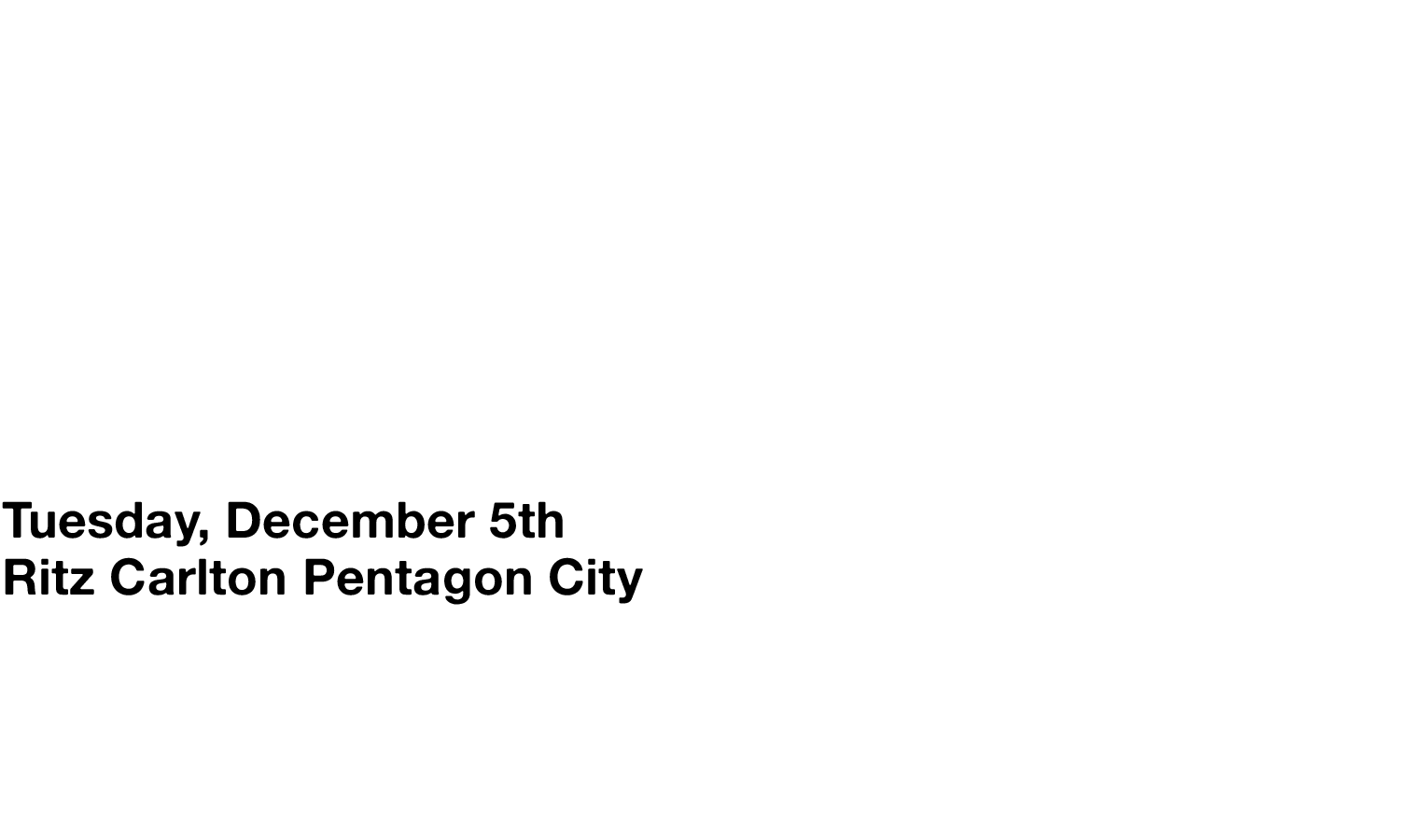 Cloud computing is more than just storing the Pentagon's vast quantities of data, it's providing warfighters with the capabilities necessary to dominate the modern battlefield. Our nation's warfighters deserve the most innovative and secure solutions at the tactical edge – whether on land, in air, or at sea.
What can the cloud do?
● Increase the tactical edge with all-encompassing sensor-data allowing for real-time data transmission and data analytics
● Introduce predictive maintenance and logistical support through artificial intelligence
● Revolutionize special ops command by building mobile command and control
Cloud technology is the latest development in the defense world providing for expansion in warfighter potency. It has the capability to transform the warfighter all while keeping data and highly classified information safe and secure.
Don't miss out on these lively discussions! Join us on December 5th to hear perspectives from several reputable speakers in the government and industry defense space to learn about the cloud's current and potential impact on warfighting capabilities.
| | |
| --- | --- |
| | |
| 7:30am – 8:30am | Registration and Networking |
| 8:30am – 10:30am | Programming |
| | |
Announcements coming soon...
Ritz Carlton Pentagon City
1250 S Hayes St, Arlington, VA 22202

Copyright 2017 Amazon Web Services