NEED TO KNOW MEMO
Can Twitter Help the EPA Map Environmental Concerns?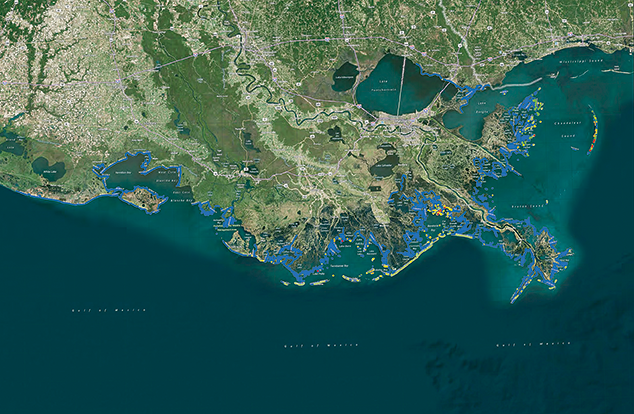 Over the past two years, the EPA has improved pollution inspection and enforcement efforts with customizable geographic data that has allowed the agency to better target problem areas. As a result of the EPA Geoplatform, officials can now create custom Web maps combined with their personalized data for easier sharing and publishing.
Now, the agency is considering using Twitter to map public reactions to environmental concerns via the same platform.
Download this report to learn more about the EPA Geoplatform's success.
Any information you supply is protected by our privacy policy.
Access to this report is available to registered members at no cost. In order to provide you with this free service, the Government Executive Media Group may share this member information with report underwriters. When you download a research document, your information may be shared with the sponsors of that document.