NEED TO KNOW MEMO
Agency of the Future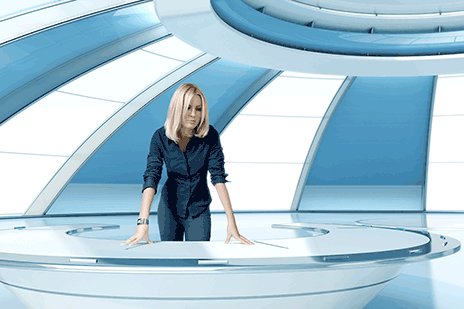 When Hurricane Katrina struck the Gulf Coast in 2005, the response was considered a disaster for government. Communication between federal agencies and state and local responders broke down and many of the hurricane's victims felt as if they had nowhere to turn.
Lessons were learned and a renewed focus on sharing data has allowed for better emergency response, but also lends an insight to the concept of unified government.
In a data-driven world, agencies can't afford to go it alone anymore.
Read more on the benefits and complexities of government unifying across people, data and systems.
Any information you supply is protected by our privacy policy.
Access to this report is available to registered members at no cost. In order to provide you with this free service, the Government Executive Media Group may share this member information with report underwriters. When you download a research document, your information may be shared with the sponsors of that document.