SPECIAL REPORT
Open Season 2017
It's time again to think about whether you are enrolled in the health insurance plan that best fits your needs. If you aren't, then you will have a chance to make adjustments to your Federal Employees Health Benefits Program elections from Nov. 13 through Dec. 11. Our guide provides resources to help you navigate this open season.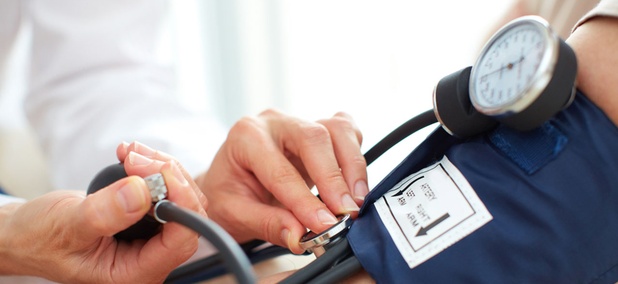 kurhan/Shutterstock.com
SPECIAL REPORT

November 9 It's that time of year again: FEHBP open season is upon us.

October 19 For many federal employees and retirees, this is a time of frustration and confusion.

October 4 Workers can expect to pay an average of $5.57 to $12.55 more per pay period, depending on their plan.