PAY & BENEFITS - ALL ARTICLES
Results 101-110 of 6251
The backlog fell 15 percent in June.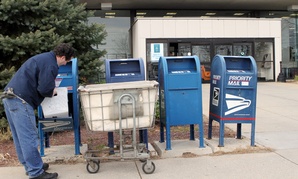 Postmasters can receive one-time $10,000 payment.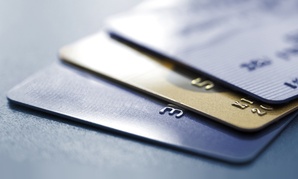 Better oversight of employees' use of the cards can reduce bad publicity, report says.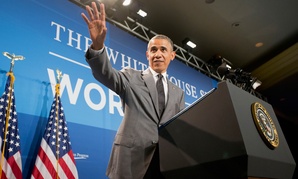 President Obama wants the government to be a model for the American workforce, but paid parental leave for civilian employees is no closer to reality.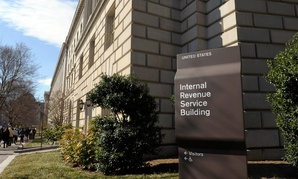 Watchdog critiques agency for bookkeeping weaknesses.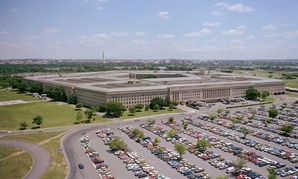 Budget office lays out projected savings for an array of potential cuts to military compensation.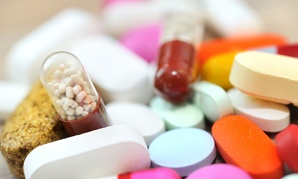 Defense spent $0.99 per unit in 2011, compared to $0.82 for Medicare Part D and $0.62 for Medicaid.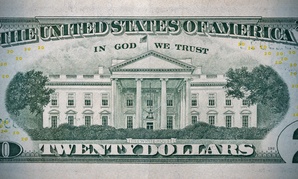 Average pay for a White House aide is nearly $83,000, similar to that of other feds.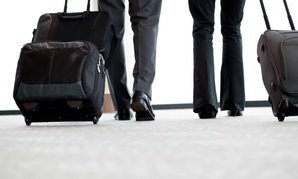 As the U.S. loses its science and tech superiority, the military must look elsewhere.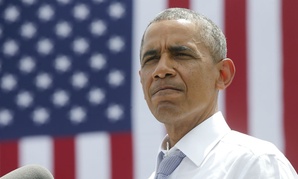 Announcement is latest in a series of White House moves to ensure rights for LGBT workers.