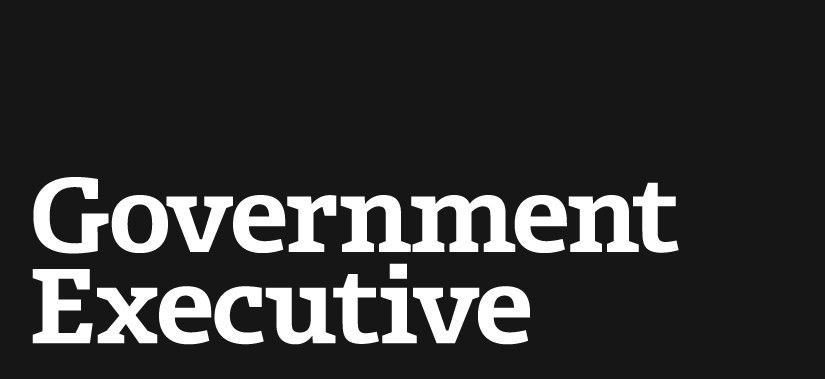 Broadcasting Board of Governors offers buyouts, early outs
October 19, 2012
The Broadcasting Board of Governors is offering buyouts and early retirement packages to employees across the agency, according to an internal email obtained by Government Executive.
Those eligible for buyouts include employees at Voice of America, the International Broadcasting Bureau and the Office of Cuba Broadcasting. BBG is offering 287 buyouts, and employees in various grades and job series throughout the agency qualify. Employees interested in a buyout must apply by Nov. 9 and leave the government by Dec. 31. BBG is offering the early retirement option to those who are eligible through Sept. 30, 2013.
"Buyouts are being offered to minimize the effects of potential budget reductions and to enable the agency to acquire new skills required by the agency's mission," said Lynne Weil, director of communications and external affairs at BBG, in a separate email responding to questions. Several government agencies and departments have offered voluntary separation packages to thousands of federal employees during the last year to save money and avoid layoffs in an era of tight budgets.
To be eligible for a Voluntary Early Retirement Authorization (early out), employees must have 20 years of service and be at least 50 years of age, or have at least 25 years of service -- this applies to those covered under the Civil Service Retirement System or the Federal Employees Retirement System. Buyouts, or Voluntary Separation Incentive Payments, are cash incentives of up to $25,000 for employees who meet certain criteria. Agencies can combine the cash incentive buyouts with early-out options if they choose to.
Weil said the agency anticipates 30 to 50 applications for buyouts "based upon past buyout opportunities." The agency last offered buyouts in March 2012.
The memo stated that certain employees (depending on their job series and grade) in the following BBG divisions are eligible to apply for buyouts:
VOA
OCB
Office of Technology, Services and Innovation
Office of Marketing and Program Placement
Media Training
Performance Review
Contracts
Office of the Chief Financial Officer
IBB
"Employees whose positions do not fall into one of the specific occupational categories or grades listed above for their organizations may still apply [emphasis in original] to be considered for a buyout based on the agency's need for new skills or other organizational interests," the memo said.

BBG is an independent federal agency in charge of government-supported, civilian international broadcasting; it has an annual budget of about $750 million and roughly 1,650 employees. The agency ranked 32 out of 35 in the Partnership for Public Service's 2011 Best Places to Work in the Federal Government survey.

The Federal Labor Relations Authority in late September rejected an appeal from BBG regarding an arbitrator's 2011 ruling that the agency had improperly fired 16 employees in the Office of Cuba Broadcasting.

(Image via Tsian/Shutterstock.com)
---
October 19, 2012
https://www.govexec.com/pay-benefits/2012/10/broadcasting-board-governors-offers-buyouts-early-outs/58907/