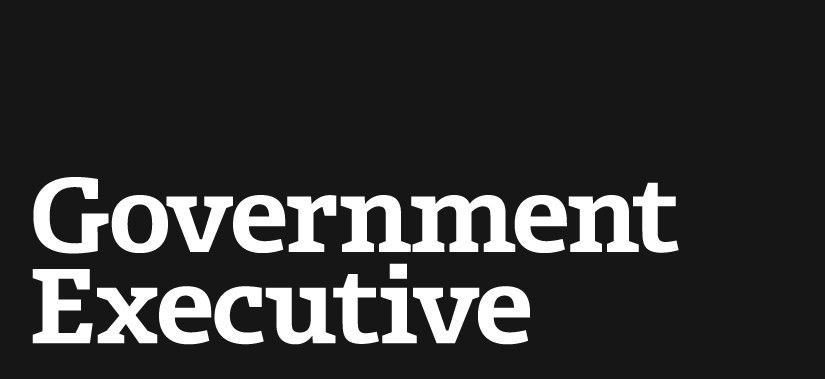 Democrats still won't rule out cuts to federal pay and benefits
May 23, 2011
This story has been updated with additional comment.
Everything is on the table -- that's the mantra many Democratic lawmakers are repeating on deficit reduction, and it includes potential cuts to federal pay and benefits.
"We ought to all be willing to put everything on the table," said House Minority Leader Steny Hoyer, D-Md., during a Monday discussion sponsored by the Bipartisan Policy Center on the deficit and raising the debt ceiling, adding he was "prepared to argue the merits." Hoyer was responding to a question on whether he would support proposals to tweak the pay and benefits of federal employees to save the government money, including one that would raise employees' retirement contributions.
In response, Colleen Kelley, president of the National Treasury Employees Union, noted the difference between 'on the table' and 'supporting.' "Unlike others, Democratic Whip Hoyer has been consistent in saying everything should be on the table. But he has also made clear he opposes the increased pension contribution, and we appreciate his efforts on our behalf on this issue."
Hoyer was careful, however, not to directly answer the question, instead arguing that federal employees, particularly those workers at higher grade levels in government, should be compensated comparable to their counterparts in the private sector. "The perception that some think federal employees are compensated at a level beyond the private sector is inaccurate," he said.
Hoyer's public message is similar to that of other Democrats, whose congressional districts include many federal employees. During a conference call last week with reporters, Rep. Gerry Connolly, D-Va., also said he believes it's fair to "put everything on the table," though like Hoyer he made clear that he thought some proposals to reduce federal pay and benefits were designed to make federal employees "scapegoats" for the deficit and the debate over increasing the debt ceiling.
Republicans, for their part, are taking a slightly different tack. "We want to help our economy grow and create jobs, which is why everything must be on the table except increasing taxes," said a statement released earlier this month from the GOP House leadership. The version of the fiscal 2012 budget resolution the House passed included recommendations to freeze federal pay through 2015 and to require federal employees to pay for half the defined benefit they receive with their pensions at retirement.
"Federal workers deserve to be compensated for their important work, but pay levels, pay increases and benefit packages need to be reformed in line with the private sector," said the GOP resolution, released in April by House Budget Chairman Paul Ryan, R-Wis.
During his remarks Monday Hoyer called Ryan "an extraordinarily able and courageous" member of Congress. He also pointed out that while he disagrees with Ryan's policy proposals, the Wisconsin lawmaker "is raising the issue of getting to the objective of balancing our budget in a reasonable time frame." But Hoyer also said that the possibility of raising taxes, particularly on higher-income Americans, needs to be on the table as well as everything else.
It's not just lawmakers who are trying to strike a balance in the deficit reduction debate over what is and isn't fair game. The bipartisan presidential deficit commission -- led by former Republican Sen. Alan Simpson and Democrat Erskine Bowles, who worked in President Bill Clinton's administration -- recommended a three-year civilian pay freeze across government and an increase in the amount of money federal employees pay in premiums under the Federal Employees Health Benefits Program. The Third Way, a centrist Democratic think tank, proposed increasing the amount of money federal employees contribute to their pensions, while the nonpartisan Congressional Budget Office in a March report said reducing annual pay hikes for federal civilian workers and military personnel would save the government billions of dollars during the next decade. The Obama administration reportedly is open to the idea of requiring federal employees to contribute more to their retirement plans, though not necessarily at the same rate or pace as GOP proposals envision, and White House officials generally subscribe to the "everything is on the table" approach as it relates to deficit reduction.
"What matters now is that both parties share responsibility," Hoyer said. "Neither party is without responsibility for the deficit and the debt that confront us."
---
May 23, 2011
https://www.govexec.com/pay-benefits/2011/05/democrats-still-wont-rule-out-cuts-to-federal-pay-and-benefits/34013/