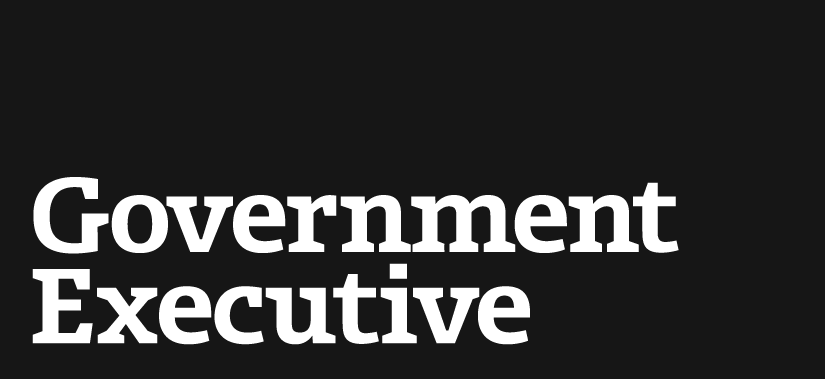 Congress votes down proposals to freeze federal pay
May 28, 2010
This story has been updated to reflect the latest developments.
Both chambers of Congress this week voted down proposals to freeze federal salaries.
The House on Friday rejected an effort by Rep. Michele Bachmann, R-Minn., to suspend federal raises. Her plan, which was voted the winner in the House Republican Economic Recovery Working Group's YouCut program, would have eliminated the proposed 1.4 percent pay hike President Obama requested for 2011. Bachmann said the measure would save about $2 billion in the first year and $30 billion over 10 years.
Sens. Tom Coburn, R-Okla., and John McCain, R-Ariz, introduced an amendment to a supplemental spending bill that would have frozen the salaries of federal employees to help pay for the wars in Iraq and Afghanistan. That amendment was rejected as well.
Federal employee groups had come out hard against these proposals. Colleen Kelley, president of the National Treasury Employees Union, applauded the Senate for rejecting the Coburn-McCain amendment. Kelley said she had sent a letter to every member of the Senate expressing her opposition.
"The pay of the federal workforce lags behind that of the private sector by an average of 22 percent," she said. "That is clearly and unequivocally shown by Bureau of Labor Statistics comparing like jobs in both the public and private sectors and taking into account the locations where the work is performed."
She thanked the House for following in the Senate's footsteps.
The Federal Managers Association had called Bachmann's the $30 billion figure misleading since her proposal would cut raises for only a year, not the 10 required to produce that amount in savings. The FMA statement said the group supports efforts to save money that do not negatively affect those who keep the government running.
"We at FMA wholeheartedly thank the members of Congress who opposed these misguided and misinformed proposals," FMA National President Patricia Niehaus said. "The president's aggressive agenda to redirect the nation on the path to prosperity places immense responsibility on members of the civil service, and their efforts must be recognized." Niehaus said eliminating a pay raise would impair federal services that Americans are relying on more than over.
"We at FMA recognize that the nation faces a political and economic climate focused on reining in federal spending, she said. "However, many American citizens fail to realize that federal employees serve functions vital to the growth of this country. Their commitment to providing for the public welfare deserves recognition."
Kelley applauded House Majority Leader Steny Hoyer, D-Md., who attacked a federal pay cut as "absolutely insulting to the critical contributions these hard-working Americans make in service to our country and its citizens every day." He called on the House to "reject this cynical ploy" and work together to continue efforts to cut unnecessary spending and reduce the budget deficit.
---
May 28, 2010
https://www.govexec.com/pay-benefits/2010/05/congress-votes-down-proposals-to-freeze-federal-pay/31619/