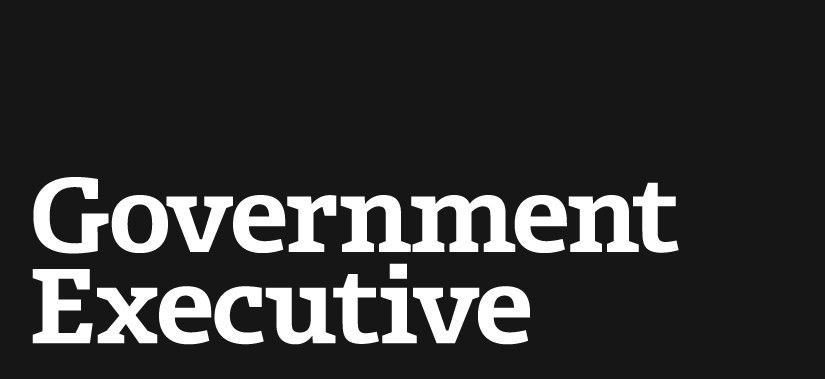 Transition begins to new long-term care contract
October 2, 2009

Some participants in the Federal Long-Term Care Insurance Program could experience substantial premium increases due to changes that took effect on Thursday unless they change their coverage during the next several months.

On Oct. 1 the program began a transition to a new contract with John Hancock Life and Health Insurance Co. as the sole insurance provider for all participants. Enrollees in the automatic compound inflation option who were 69 or younger when they purchased the plan will see premium hikes ranging from 5 percent to 25 percent under the new setup unless they decide to modify their coverage. The increases will take effect January 2010 and will be greater the younger employees were when they bought the plan.

Current long-term care enrollees will receive a letter in mid- to late-October notifying them of their options, and will have until Dec. 14 to change their benefits. Those who don't make an election will remain at their current coverage level and will be charged any accompanying premium increases.

More information about the options is available here.

The menu of choices will look different under the new contract. For example, the Facilities Only Plan -- which covers nursing homes and assisted living but not other types of long-term care -- has been eliminated, and participants will not be able to choose the Weekly Benefit Amount Option.

But the new contract offers increased coverage for home care and for informal care provided by family members. These differences are outlined in detail on the long-term care program's Web site.

The period for changing benefits elections applies only to employees enrolled in the program before Oct. 1. There will be a separate open season in late 2010 for employees and annuitants who want to enroll, though employees are free to apply at any time.

In a Sept. 25 letter outlining the transition to the new contract, OPM apologized for the higher premiums.

"We regret that premium increases are necessary," the administrative letter stated. "The premium increase is needed so that sufficient funds will be available to pay benefits to enrollees in the future. OPM and John Hancock believe it would be irresponsible not to increase premiums at this time."

The long-term care program would benefit from "greater overall transparency and improved marketing practices" to make sure employees are aware of premium increases and are getting the best deal possible, the National Treasury Employees Union said in a statement.

The union supports a bill (S. 1177) that would push for greater consumer protections and transparency in such programs. The legislation is before the Senate Finance Committee.
---
October 2, 2009
https://www.govexec.com/pay-benefits/2009/10/transition-begins-to-new-long-term-care-contract/30077/