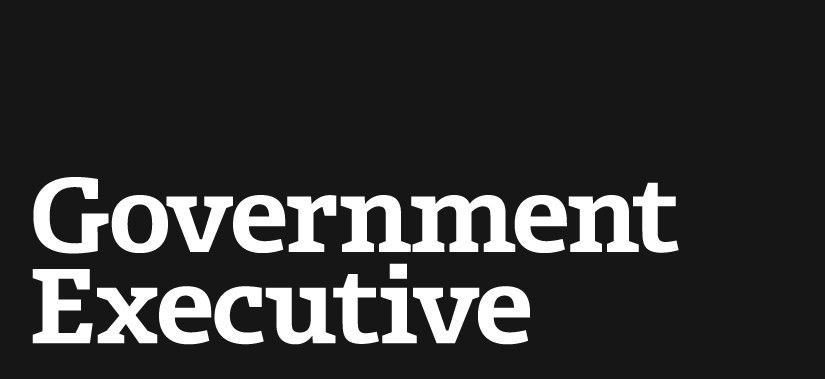 Personnel agency clarifies Inauguration Day policies
January 5, 2009

Inauguration Day will be a holiday for federal employees in the immediate Washington area, and outgoing political appointees will receive a half day's pay, according to two recent Office of Personnel Management notices.

The day off on Jan. 20 will apply to most nonemergency federal workers in the District of Columbia; Montgomery and Prince George's counties in Maryland; Arlington and Fairfax counties in Virginia; and the Virginia cities of Alexandria, Falls Church and Fairfax.

Officials who resign on that day will be compensated for four hours of work because they will leave around noon, Nancy Kichak, associate director for the human resources policy division at OPM, wrote in a Dec. 30 memorandum.

Washington and federal officials are anticipating record crowds of 1.5 million to 3 million people for Inauguration Day ceremonies, and have set aside a large section of downtown as parking for 10,000 charter buses.

But OPM acting Director Michael Hager noted in a Dec. 20 memorandum that Inauguration Day is a traditional holiday for local federal employees, regardless of attendance levels.

"The legislative history states that the holiday was established to allow employees working in the Inauguration Day area to attend the nearby inaugural ceremonies and to avoid the traffic problems and work disruptions that would occur if employees were required to report for duty," he wrote.

Employees on flexible work schedules will get eight hours worth of pay for the Inauguration Day holiday. If they ordinarily would have worked more than eight hours on that day, they must make up the difference on another day to meet the requirement that they work 80 hours every two weeks. Employees on compressed work schedules, who cannot choose their hours, will get credit for all non-overtime hours they would have worked. For instance, they will get a nine-hour holiday if they were scheduled to work nine hours on Jan. 20.

Teleworkers who work within the area affected by the inauguration will have the day off.
---
January 5, 2009
https://www.govexec.com/pay-benefits/2009/01/personnel-agency-clarifies-inauguration-day-policies/28288/