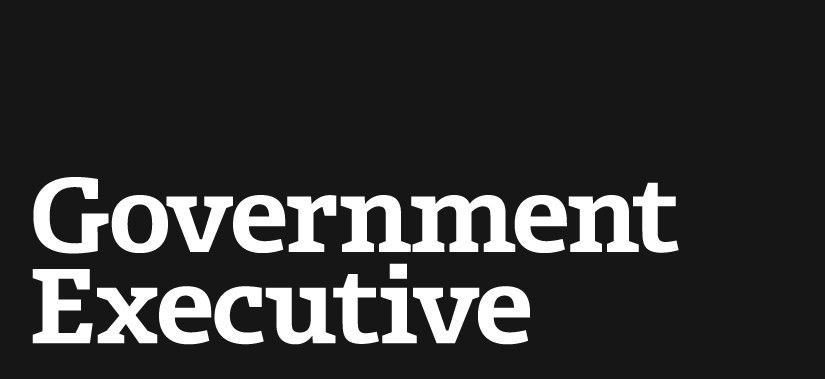 Federal unions praise Obama labor directives
January 30, 2009

The two largest federal employee unions praised four executive orders signed on Friday by President Obama, saying they represented a break from Bush administration labor policies and a renewed commitment to strengthening the middle class.

"I take this as a welcome signal that the tone in Washington has changed and our administration respects the significant contributions that unionized federal employees make to our country," said Colleen Kelley, president of the National Treasury Employees Union. Kelley noted she was particularly pleased that Obama invited federal employee union leaders to attend the signing ceremony.

In a reversal of Bush administration policies, the new orders require contractors with $100,000 or more in government business to post comprehensive explanations of employee rights under the 1935 National Labor Relations Act.

Additionally, federal contractors covered under the 1965 Service Contract Act must give current employees the first chance at jobs when old contracts expire and new ones are signed.

"We shouldn't deprive the government of these workers who have so much experience in making government work," Obama said in his remarks on the executive orders.

Obama also banned agencies from reimbursing contractors for expenses incurred in supporting or discouraging employees seeking to form unions and bargain for contracts.

Kelley said those three orders provided a solid foundation for contracting reform, and predicted Obama would continue to examine and regulate the actions of federal contractors.

A fourth Obama directive banning companies from posting notices on workers' rights to vote to decertify unions applies to both the public and private sector. Labor groups objected to the decertification signs, because non-union workplaces are not required to post similar notices reminding employees that they are allowed to vote to establish a union.

Obama also announced the creation of a Middle Class Task Force to be led by Vice President Joe Biden, which will design policies aimed at job creation and training, and workplace safety and flexibility.

"It has been a long time since organized labor has been recognized as critical to the well-being and growth of the middle class," said John Gage, president of the American Federation of Government Employees. "AFGE looks forward to working with members of the task force to ensure that the middle class is front and center in the president's plan to heal the economy."

Neither Kelley nor Gage said whether they thought Obama would move to overturn a November 2008 Bush order that stripped collective bargaining rights from employees at the Bureau of Alcohol, Tobacco, Firearms and Explosives.
---
January 30, 2009
https://www.govexec.com/pay-benefits/2009/01/federal-unions-praise-obama-labor-directives/28466/