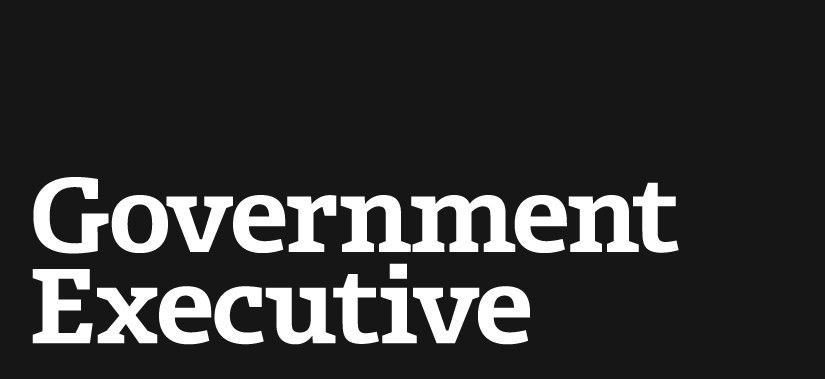 Asian-American employees underreport discrimination, report finds
January 20, 2009

Asian-American employees are underrepresented in the senior ranks of federal agencies, and likely are underreporting instances of discrimination on the job, according to a new report from the Equal Employment Opportunity Commission.

"This community has been facing a number of misperceptions or stereotypes," ranging from "hard-working" to "anti-social," said the Jan. 9 report. "While some of these stereotypes have positive characteristics, they have become the framework of barriers establishing glass or bamboo ceilings which present [Asian American and Pacific Islanders] from moving into the upper tiers of an organization."

A December 2005 Gallup poll found that 31 percent of Asian respondents said they had experienced discriminatory or unfair treatment on the job. But the EEOC noted in its report that enforcement actions reveal that Asian Americans and Pacific Islanders file only 3.26 percent of discrimination complaints in the federal workplace.

The report's authors said that in conversations with the Federal Asian Pacific American Council, interviewees said that agency diversity programs did not include resources for Asian American and Pacific Islander groups and did not focus on the issues faced by those communities.

Such oversights could make employees who suffered discrimination less likely to think that the complaint process would be helpful to them. Dr. Sharon Goto, an associate professor of psychology and Asian American studies at Pomona College, told the EEOC that Asian Americans were more likely to tell another Asian that they had experienced discrimination than they were to report incidents to someone from a different ethnic background, which could also contribute to underreporting.

Data from multiple agencies suggested that while the percentage of Asian Americans in the federal workforce is higher than it is in the civilian labor force overall, even the agencies with the most Asian workers have not succeeded in bringing that diversity to their senior leadership ranks.

In 2006, 6.06 percent of the federal workforce was of Asian American or Pacific Islander descent, but only 3.73 percent of employees in senior pay grades in all pay systems were Asian. At the 24 agencies and offices with the greatest percentage of Asian employees, only two-the Commerce Department's Census Bureau and the Health and Human Services Department's Indian Health Service- had higher proportions of Asian executives or senior managers than rank-and-file Asian employees.

Seven of those 24 agencies and offices have no Asian members of the Senior Executive Service: the International Trade Association at Commerce; HHS' Centers for Disease Control and Prevention, Food and Drug Administration, Health Resources and Services Administration, and Indian Health Service; the National Cemetery Administration and the Veterans Benefits Administration in the Veterans Affairs Department. And only 6 had a greater percentage of Asians at the General Schedule-15 level than the percentage of Asians in the permanent workforce at lower pay grades.

The report noted that stereotypes of Asian Americans and Pacific Islanders as being passive and nonconfrontational, without a strong presence, may mean that managers are unable to see their leadership potential.

"What is presence? Like 'leadership,' it is prone to perceptions," said the report. "If there is not a willingness to perceive 'presence' in a person, it will not be found, regardless of competence and merit."
---
January 20, 2009
https://www.govexec.com/pay-benefits/2009/01/asian-american-employees-underreport-discrimination-report-finds/28379/