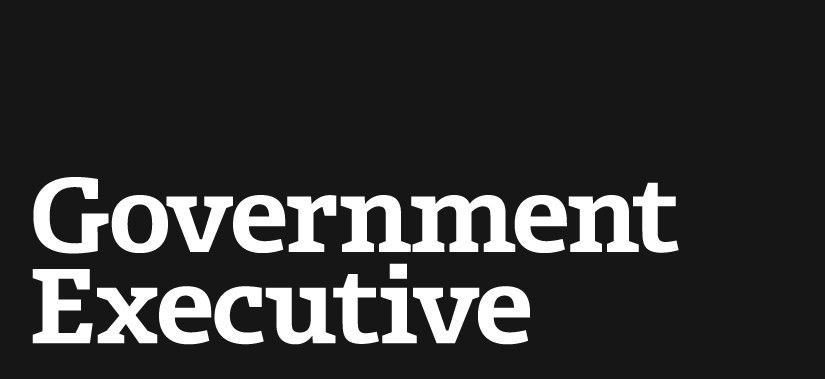 Play of the Day: Will Chelsea Clinton's Baby Run For President in 2016?
April 18, 2014
Chelsea Clinton is pregnant, and everyone is talking about it. Craig Ferguson wants to know, "Is it a boy? Is it a girl? Is it going to run for president in 2016?"
Plus: Conan O'Brien reveals the missing detail of Jeb Bush's thoughts on immigration: his wife, who immigrated from Mexico. An act of love, indeed. Much better than lumberjacks, mathematicians have a positive job outlook in 2014.
---
April 18, 2014
https://www.govexec.com/oversight/2014/04/play-day-will-chelsea-clintons-baby-run-president-2016/82786/