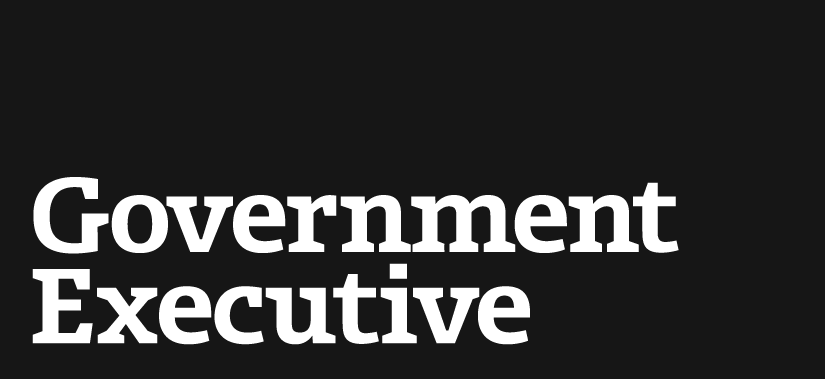 Play of the Day: What to Do With Dictators in Syria and North Korea
September 10, 2013
PBS aired an interview with Syrian leader Bashar al-Assad Monday , which gave late-night hosts an opportunity to joke about the interview. The Daily Show 's Jon Stewart took umbrage at Assad citing a lack of popular American support for intervention into Syria , calling Assad "Mr. Gallup," while Late Night 's Jimmy Fallon cited the famed PBS tote bags as Assad's reason for choosing the network for his appearance. The Tonight Show 's Jay Leno joked about the State Department's travel warning , saying it won't apply to cruise missiles.
Former NBA star Dennis Rodman's friendship with North Korean leader Kim Jong-un rekindled itself recently . Rodman returned from the hermit kingdom with news that he will help train the  North Koreans for Olympic qualifying. Jimmy Kimmel joked about the possibility that Kim just thinks Rodman is really Barack Obama, while Conan O'Brien joked about the Rodman not knowing the difference between Kim and a baby.
Fast forward to 3:25 to see another unconventional athlete-dictator friendship from the past.
---
September 10, 2013
https://www.govexec.com/oversight/2013/09/play-day-what-do-dictators-syria-and-north-korea-video/70116/