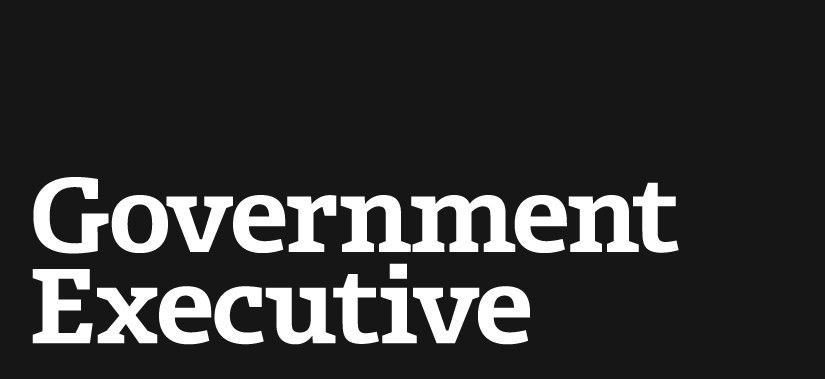 Play of the Day: How Not to Deal With Obamacare
August 5, 2013
With some news outlets reporting that the Homeland Security Department has lost track of a million undocumented immigrants , The Tonight Show 's Jay Leno got a shot in at the federal government, saying that the National Security Agency couldn't help because it only stalks American citizens.
President Barack Obama turned 52 years old Sunday , which prompted Late Night 's Jimmy Fallon to joke about Vice President Joe Biden's maturity level. The event also gave Leno opportunity to take a shot at First Lady Michelle Obama's plan to make Americans healthier and joke about NSA leaker Edward Snowden.
The Affordable Care Act remains a hot topic on late-night TV. Real Time 's Bill Maher took shots at the Republican-led House of Representatives, comparing their repeal attempts to a very unsavory character. Leno joked about the news that Congressional offices will be getting help in paying for the program , saying the act should be called "The Do As We Say, Not As We Do Act."
Fast forward to 2:30 to see Maher compare House Republicans to an infamous Californian.
---
August 5, 2013
https://www.govexec.com/oversight/2013/08/play-day-how-not-deal-obamacare/68054/